This might be the first time that someone lost their job because of a hands-on video of a smartphone. A girl published a vlog on YouTube that contained a footage of her using an iPhone X that belonged to her father who happens to be an Apple employee. The most obvious thing happened next, he was sacked by Apple as it was a violation of Apple's strict policies.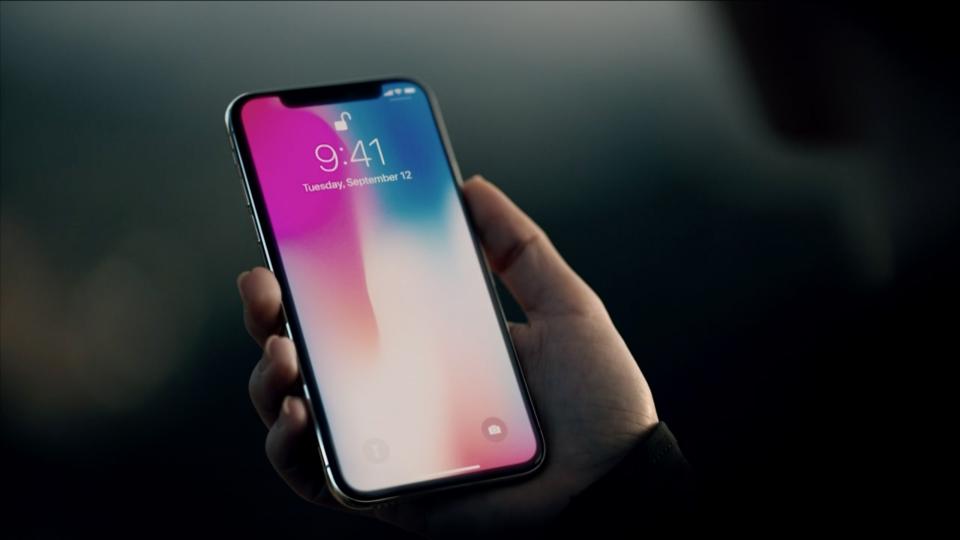 Brooke Amelia Peterson was on a tour of Apple Campus, of which she also created a video. During her trip, she got hold of her father's iPhone X and recorded a several-minutes-long hands-on video while in the Caffe Macs. The unit was meant for the employee's use only as it contained several sensitive information, which apparently got revealed.
The Verge mentions that the video contained a number of QR codes meant for the employees only. Brooke also opened the notes app that listed several codenames of unreleased Apple products. If that wasn't enough, filming itself is prohibited in the Apple Campus.
Apple did request Brooke to take the video down but the damage had already been done. The video went viral on the internet and was shared multiple times until it was finally taken down. But it was too late and you can find the video portions still on YouTube. We have included one in this piece as well for you to have a look what exactly lead to this outrage.
She later published another video informing what all had happened after the earlier video went live (included below). Peterson said in this video that her father was fired in wake of the iPhone X hands-on video and all the sensitive information is revealed. Her father worked at Apple for over four years as an engineer in the RF and wireless circuit design for the iPhone.
You might also like
---
More from Apple
---
After Huawei Huawei, Asus, Xiaomi, Razer among others released a gaming-oriented smartphone while there is a stash of smartphones with …
Xiaomi Redmi Note 6 Pro is still days away from its official release, however, it seems like a seller on …
Samsung is holding a special event on October 11 and it was lately teased as '4x Fun' although the information …
Editor Picks
---