---
---
So the MacBook Air is a pretty old laptop now. I mean the series was launched in 2008, and now only the 13" model is on the shelf. And even though apple does not actually pay a lot of attention to it, the consumers sure do. In the October of last year, I did a video on the MacBook Air that so many people watched, but in that video I focused on whether that laptop was suitable for all the light load stuff like web surfing, making presentations and all of that. But since then the most common question that I have received is whether I should get the MacBook Air for all the heavy duty stuff that we do on the Pro machines. So I got hold of my old friend, Amit Rana who happens to have a passion for music and of course off of his 2-year-old MacBook Air. FUN FACT: his is the tiny 11" variant, so not even the 13"! And all over this, this is the absolute base model with 1.6Ghz dual core i5, just 4GB of ram and 128GB of storage.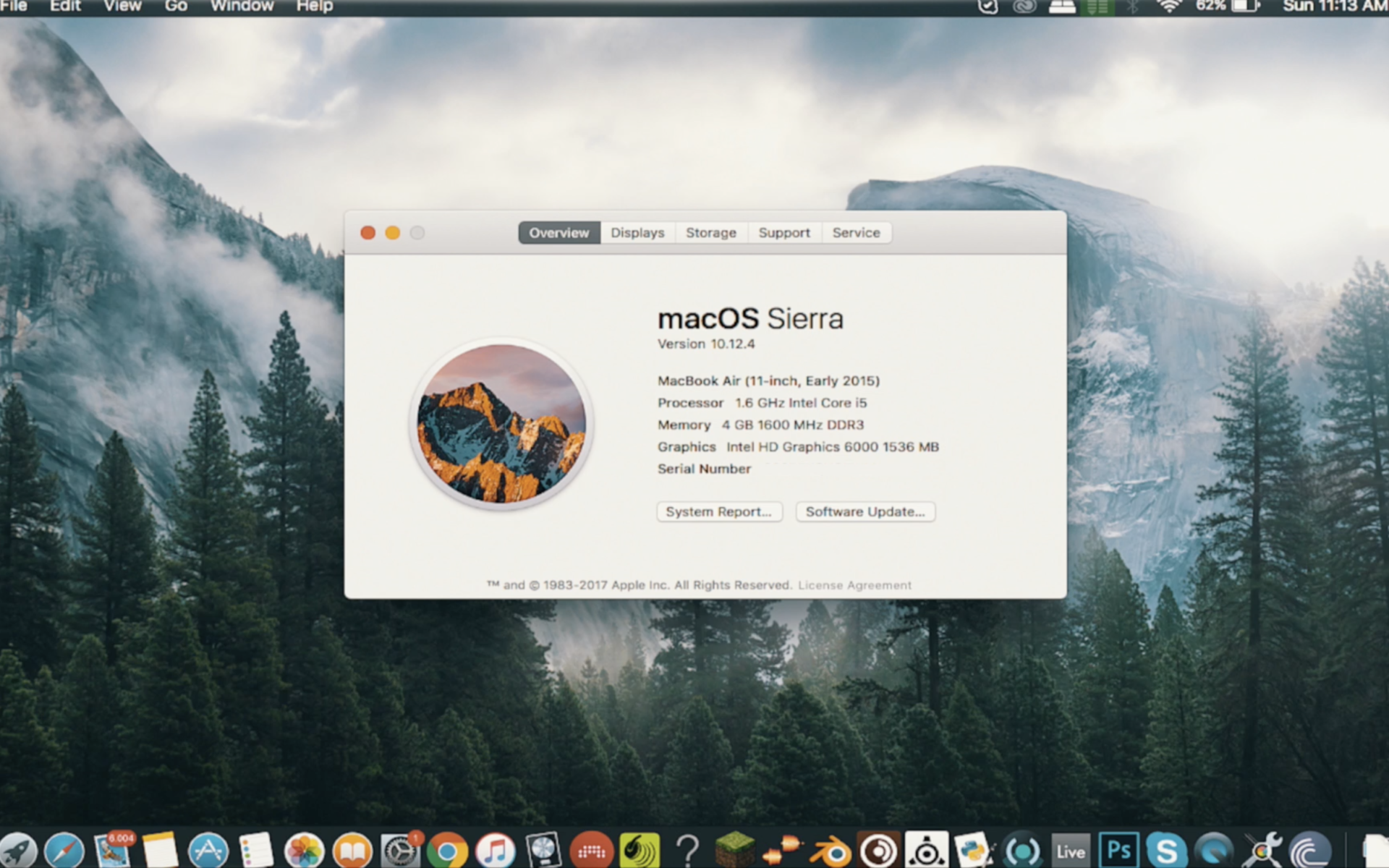 But still, he uses all the professional software to make the music that he makes. His main music production software is Apple's Logic Pro X but of course with a few plugins like Serum and Massive. He also uses this other software known as Ozone Izotope which helps him master his sound. This basically means getting to the highest volume level that doesn't hurt your ear and is still crystal clear. And that sounds important! The other software that he uses is Reaktor. It helps him create synthesizers. Synthesizers are piano like instruments that instead of using acoustic strings that an actual piano uses, use electricity to produce sound waves that we get to hear as music. But that's not all that goes into making music. There's one more thing, and that is a MIDI controller.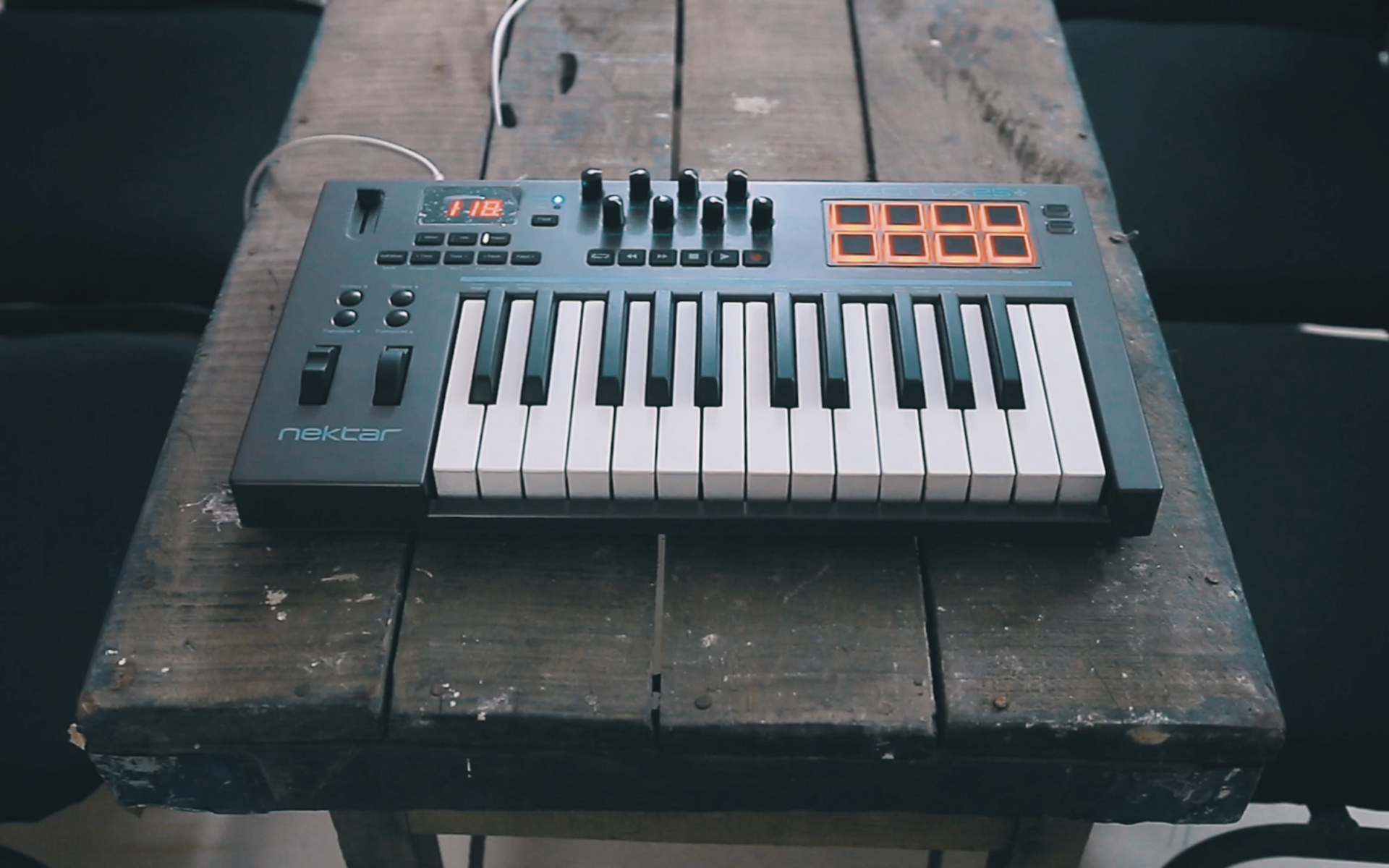 If you aren't aware of this, MIDI in MIDI controller basically stands for Musical instrument Digital interface. It might sound too heavy initially but it you break it into two, you get a musical instrument which is self-explanatory and the second part being a digital interface which is just a medium for interaction. It can be by seeing, talking, listening or as in this case by touching. So this guy uses the impact LX25+ midi from Nectar, it sells for less than $200, and it actually packs a bunch. It's got 8 pads, about 9 faders, and the highlight the keyboard with 25 keys. But another fun fact, pretty much any laptop can power up virtually any midi controller via a USB, so that is no big deal.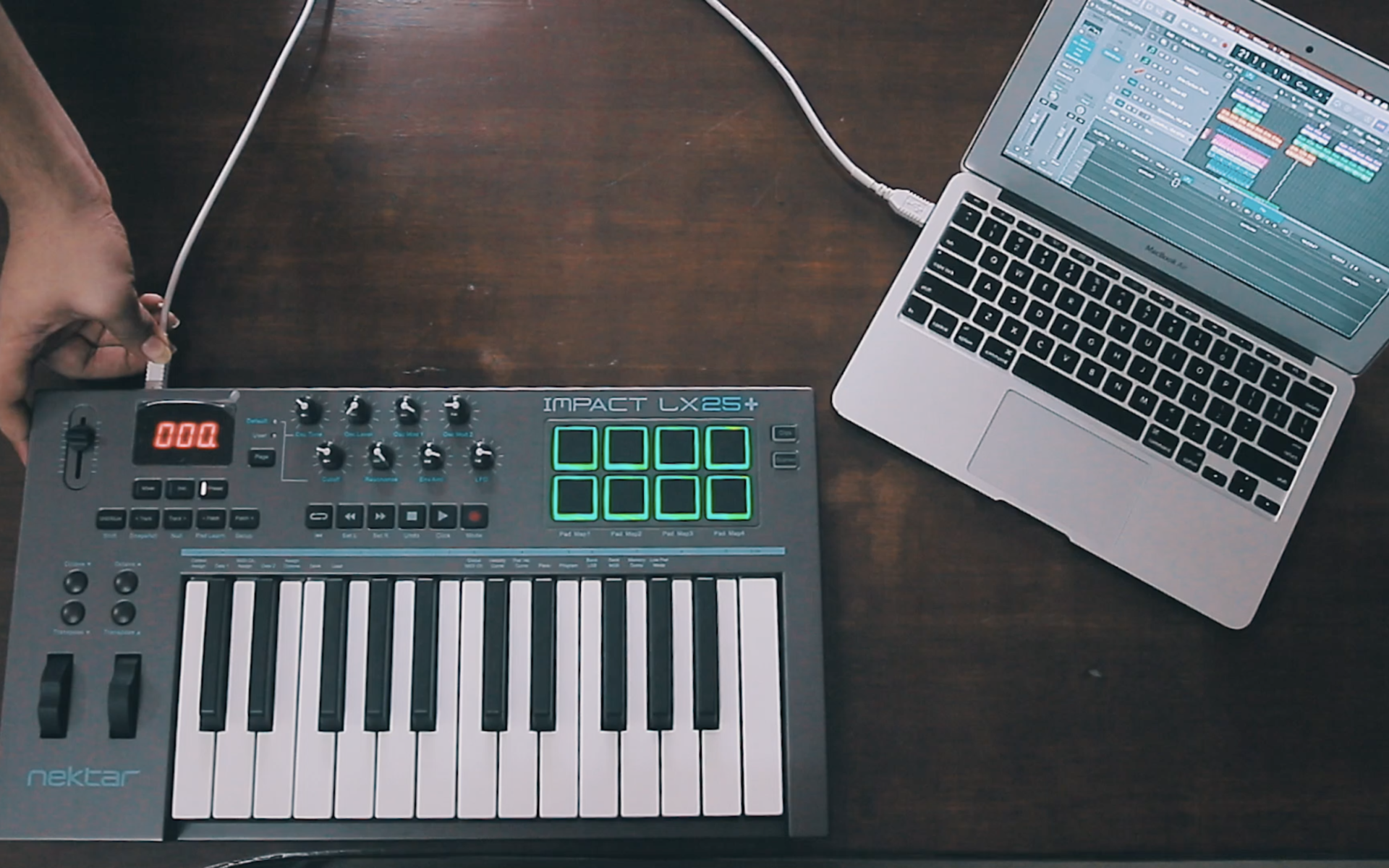 However, the entire music production process still depends on the kind of laptop or computer you're making music on. And believe it or not, there are a lot of little factors that matter in choosing the right machine for this task apart from the CPU, apart from the CPU and apart from the ram. Like the display size. Loading multiple tracks and using different plugins will inevitably require much more room hence the MacBook air 11" definitely fails here but you can actually go with an external display like maybe an ultra wide which would be a dream to work on. But moving on there is actually nothing better than the MacBook Air in the portability and the battery life department.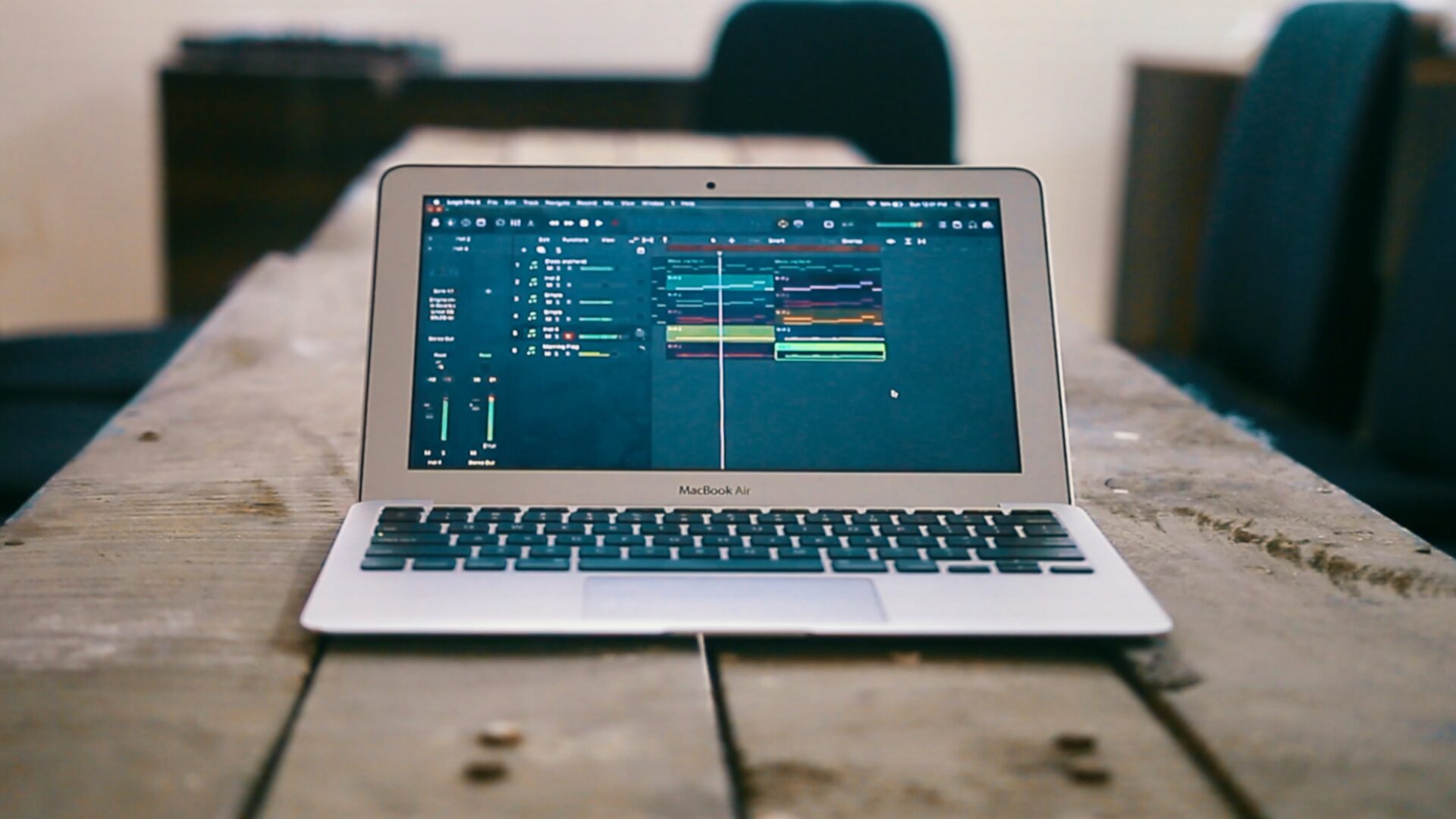 It's just so light and an easy full day of battery life if you don't put a lot of pressure on it. But if this machine were produced or manufactured right now I wouldn't have recommended it to you because it is not future proof. In fact, it is an underpowered machine for the kind of tasks that are being carried on it. For example, it takes Logic Pro X more than a minute to launch which I consider to be a bit absurd. It also freezes a lot in the midst of using the various heavy duty apps and of course a 128gb of storage is an absolute torture for an artist. So I guess the only reason why anyone would want to gravitate towards a Mac instead of getting a much powerful windows machine in the same price bracket would be little things like stability, the latency issues since Mac barely has those and of course Logic Pro X which is definitely one of the best Digital Audio Workstations all around.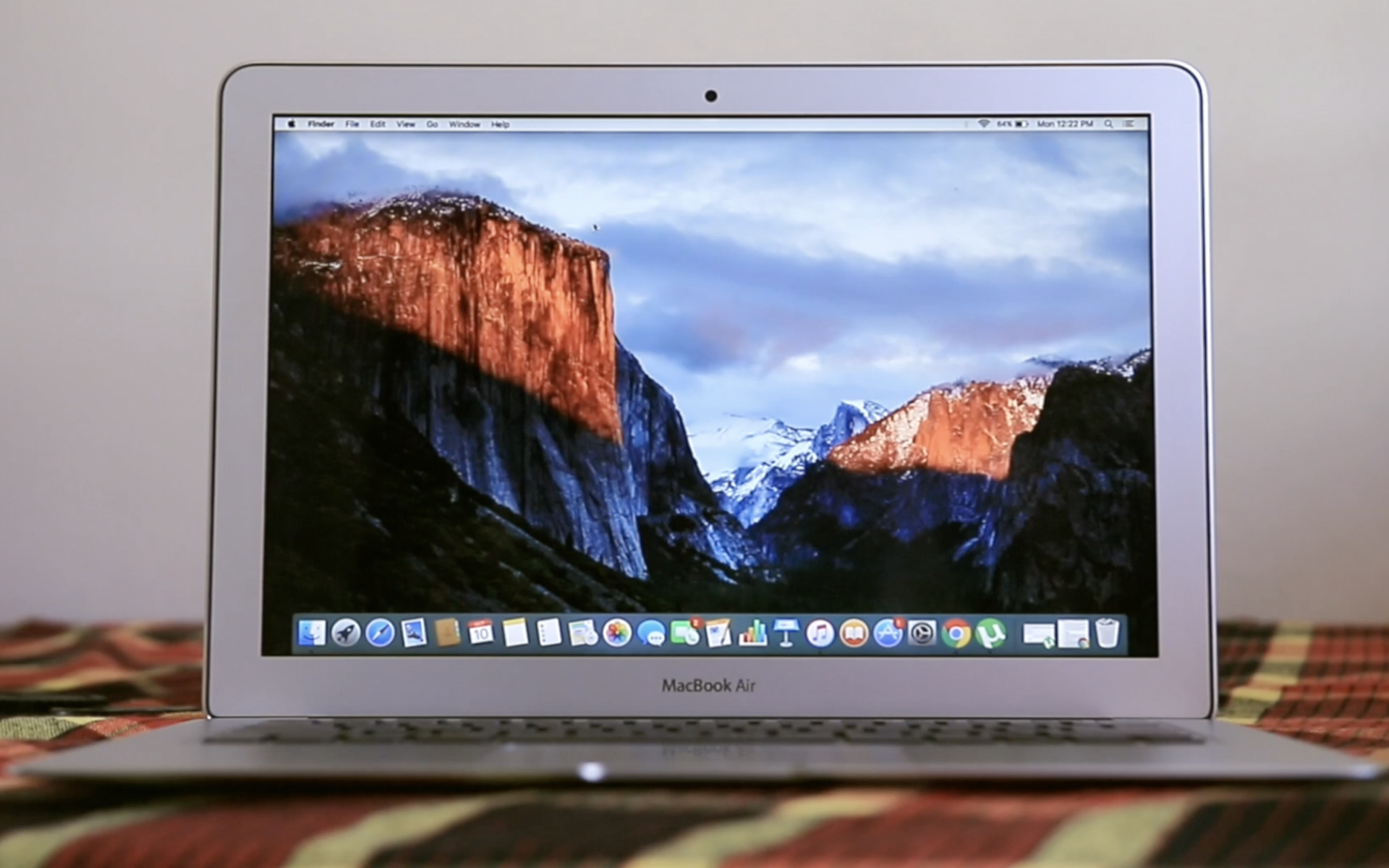 So hopefully the 13" variant of the MacBook Air should be the sweet spot, to begin with. But listen, if you really plan to do stuff at much more professional and commercial level, you should be aiming for the pro machines.
You might also like
---
More from Contributor Crunch
---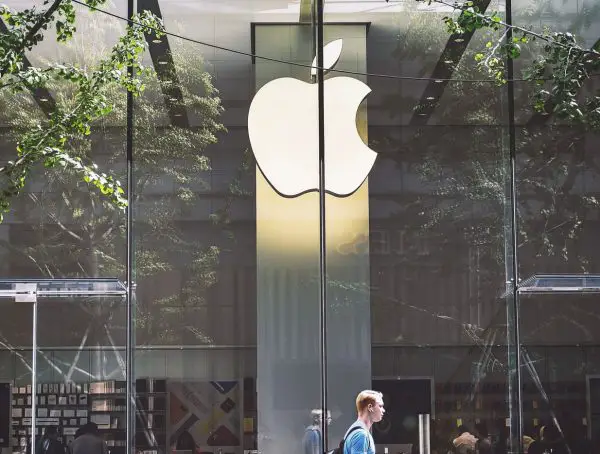 Every now and then, it can almost begin to seem like Samsung is taking the lead in mobile innovation. It's …
Apple has had an interesting past year. Between becoming the first US company to hit $1 trillion in market value, …
Editor Picks
---