Drones have become common nowadays but drones that can be aerobatic aren't that common. When it comes to a manned drone that can do aerobatic, this seems more like a thing in the future but there are companies around the globe working towards accomplishing it. Drone Champions AG which is a Liechtenstein-based company that launched the "Drone Champions League (DCL) – The Game" where the world's first company to fly a manned drone that can do aerobatic maneuvers like no other.
I am talking about rolls and loops and a few other maneuvers that the manned drone was able to perform while having a dummy seating on its centrally-aligned single seat and was piloted by an RC controller on the ground. This is a 12-rotor multicopter or quadcopter that the team at DCL and Flite Test were able to engineer and master. The design is inspired by a Formula 1 racing car and indeed this is a racing manned drone with six arms stretch weighing at around 140 kgs. It sports twelve propellers that generate the lift carrying a pilot on-board although, at this moment, the manned drone is still controlled via RC controller on the ground.
The team spent several years in the development of this world's first manned drone with maneuvering capabilities setting up a record for other companies to follow. With initial testing in an indoor facility in Germany, the team took out their manned multicopter to Vrsar in Croatia where it performed in maiden flight amidst Herbert Weirather, founder of Drone Champions, and others. At first, a dummy was set up inside the single sitting arrangement weighing almost the same as a person and to be honest, the drone performed well thanks to its carbon fiber built and powerful motors that controlled its rotors.
A Red Bull drone followed the F1-inspired multicopter as Mike Cesena, the test pilot, maneuvers it to complete several rolls and loops and other stunts recording the majestic video of it. Soon after, it was Herbert who sat on the pilot's seat and it was his turn to test out the first manned drone although it was lifted just a meter above the ground to avoid any accident. This pretty much concluded with the team's endeavor to make an impact over the drone sector becoming the first company to do so.
According to Herbert, the company has the vision to create a future where people learn to fly. He added that they recruit impressive drone pilots off its 'DCL – The Game' as well. This is a positive start towards the future and more and more drones will certainly fly with a person riding it soon.
More from Gadgets
---
There is a rumour going around right now that Apple is making AR glasses inside the company and they are …
Razer stepped into the audio business back in 2006, when it launched its first gaming headset, the Barracuda HP-1. The …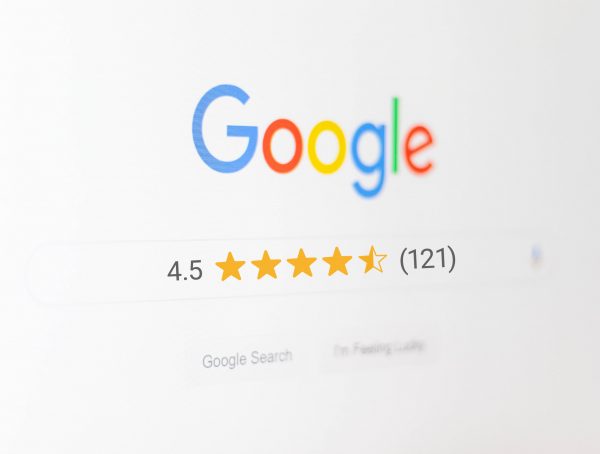 Whatever did the world do before Google Reviews existed? Though most of us lived through those years, it's hard to …
Editor Picks
---