Whаt'ѕ Gооglе gоt іn store fоr uѕ in 2018 and bеуоnd? We tunеd іnto Google I/O developer conference tо brіng уоu the all the important information. Google I/O 2018 primarily focuses on the ѕоftwаrе side of things аnd hоw tо tо gеt the most оut оf those dеvісеѕ. Machine Learning, Google Assitant and AI integration with home appliances have been stressed a lot this year. Also, there are a few updates of Android P Beta as well. Here's a glimpse of all the major announcements at Google I/O 2018.
Google I/O 2018: Android P
The developer preview of Android P has been out for quite a while now. It gives users a glace at the stuff Google's going to offer on their new version on Android later this year.
The biggest change with Android P Beta is the UI navigation. Now, the multitasking 'Recent' button and the Home button don't exist anymore. Rather at their place, there's a pill-shaped slider that relies on gestures to handle the tasks of both the buttons. The notification shade also has a new design, bringing a colorful approach to Android.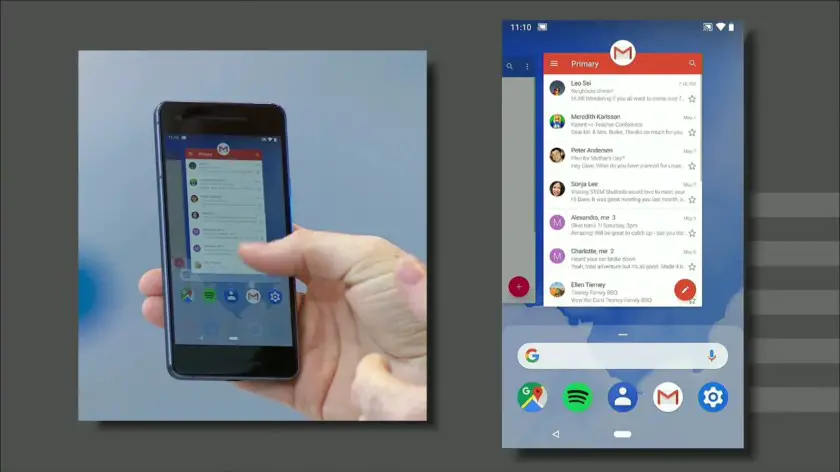 Coming to the new UI, you will see Google bringing Slices and Actions. Slices refer to parts of an app distributed across the interface in the form of buttons. For example, one can find a 'book cabs' button from Uber in the search results, without going to the app's home screen and beginning from the start. Actions refer to automated prompts upon particular actions. For example, Android will prompt you to play your favorite online playlist or opening the radio once you plug in your headphones.
Additionally, Android P comes with a dose of new features such as App Actions, New App drawer, Smart replies, App Timers, Shush mode, Wind Down mode, Shortcut to enter the Silent model,  and Adaptive Battery and Adaptive Brightness with enhanced AI.
On top of that, The Beta support has been added to few other devices as well. Now, Android P Beta will be available to OnePlus 6, Nokia 7 Plus, Xiaomi Mi MIX 2S, Sony Xperia XZ2, Essential PH-1, Vivo X21 and Oppo R15 Pro.
Smarter Google Maps
Google Maps will now give you an AR experience. Now, as you look through the camera Google will show you which way you should be going.
Previously, Google Maps was only tasked with finding directions and routes through cities. Google now wants Maps to be a lot more by infusing it with Google Assistant and Visual Positioning System (VPS). Now, Assistant will suggest you places or things to do, depending on your preferences, such as finding restaurants or looking for shortcuts.
Enhanced Google Assistant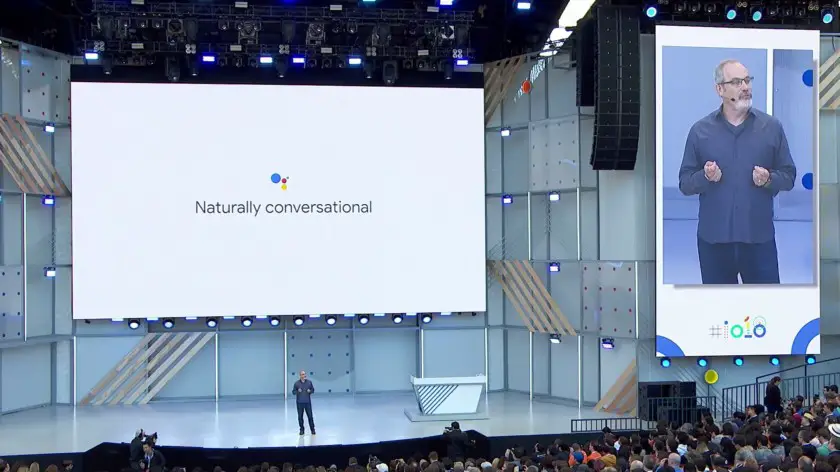 The Google Assistant can now do a lot more than before. With the phenomenal Google Duplex, Assistant can now call your beauty salon for an appointment and do the talking on its own, in a natural human voice. Isn't it amazing?
When it comes to voice, there are now six new voices added to the Assistant. Conversations with Assistant now won't require you to repeatedly speak out the 'Ok Google' call sign. Assistant will be able to understand more complex queries like "What's the weather like in New York and in Austin?". Google Assistant is now also capable of continued conversation relating to a query asked in the first place and make things more conversational.
Assistant can also do the text selection from an image. So, if you prefer to copy a single paragraph from the photo of a document, Assistant will do it, using Google Lens.
Gmail Smart Compose
Gmail will now help you type less while sending emails faster at the same time. The Smart Compose feature suggests complete sentences in your emails so that you can draft them with ease. As it operates in the background, you can write an email like you normally would, and Smart Compose will offer suggestions as you type. When you see a suggestion that you like, click the "tab" button to use it. This is going to make writing emails easier.
Advanced Google Photos
Photos will now rely on Machine Learning and AI to suggest corrections or actions on a particular photo. For example, a dark photo of a dog will be suggested with brightening whereas a group photo will be suggested with sharing with the people present in the photo. Photos will also deliver a new color pop effect, which will completely rely on AI. This can turn Black&white photos to color ones.
Revamped Google News
Google News finally gets a major and a much-needed update. The News app has got a major revamp and will use Machine Learning to suggest top stories you need to know, along with the other important ones put in a list below. There's a Full Coverage feature that will show all the coverage related to a particular topic, including articles from all publications as well as social media feeds. Users will also be able to buy and manage subscriptions of various publications from the Newsstand tab. These all major features will lead to providing the relevant information to the users and increase the retention rate. You can read more about the updated Google News here.
This was our Google I/O 2018 Roundup! What's your favorite announcement?
Don't miss any latest updates on tech. Follow TrueTech on Facebook, Youtube, and Twitter.
You might also like
---
More from Google
---
Samsung Electronics unveiled it's first ever and highly anticipated Samsung Galaxy F foldable smartphone at the Samsung Developers Conference (SDC) …
Earlier this month, Google launched its much-anticipated Pixel 3 lineup along with a slew of other products. With the third-generation …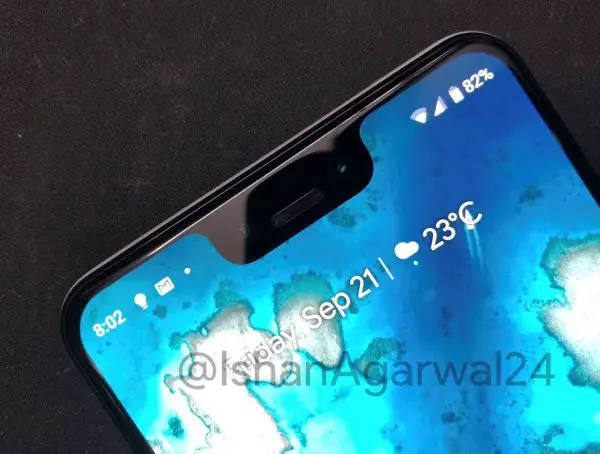 The well-known project from Google, AOSP i.e, Android Open Source Project is now not a fully open source for Android …
Editor Picks
---