There have been numerous announcements made during Google I/O this year. One of the announcements which have been missed by the people due to all the crazy announcements such as Google Duplex is a completely revamped Google News experience. Google claims that this combines AI with human intelligence, using the former data to find the best results for the readers. It also emphasizes on "human intelligence" when means that it looks at the quality of reporting done by journalists for suggesting news to the readers.
The new Google News uses AI techniques to organize the constant flow of information that is also used to increase the retention rate of the user. In simple words, the service understands who and what is involved in a story as it evolves, and connects how things relate to each other to serve the users. There are a couple of features announced with the revamped Google News and we cover all of them here.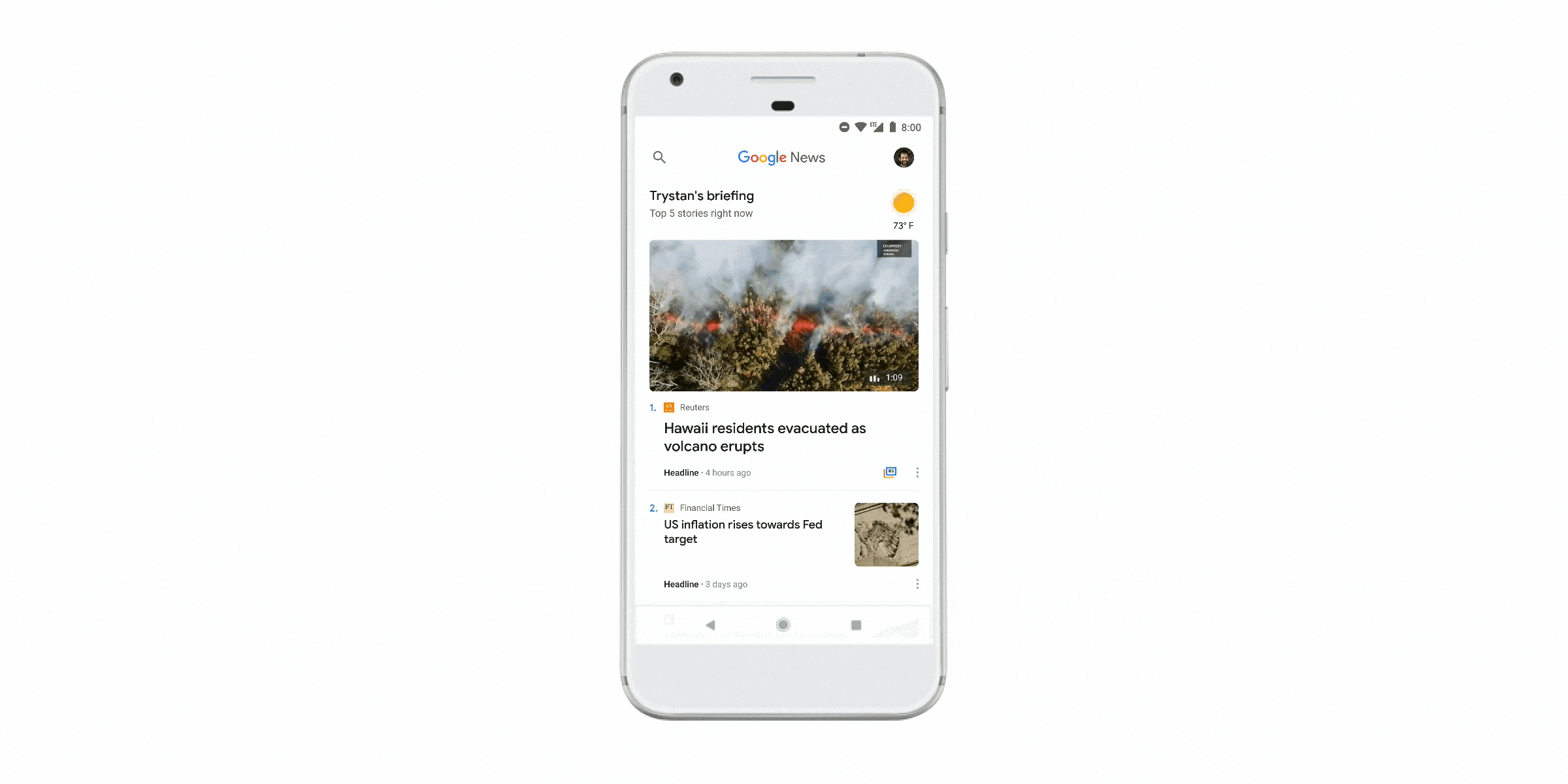 The "For You" feed brings everything you care about in one place, with a mix of the news which the readers might be interested in. The more time a user spends on Google News, the better it will get at predicting what is their interest and show stories according to that.
This revamped version includes a unique visual format known as "newscasts". These assimilate a collection of articles, videos, and quotes on a single topic, and make it easy to understand more about a particular story.
The Full Coverage feature will give a better understanding of any subject, using the reports from a variety of sources. Top headlines, videos, local news reports, FAQs, social commentary, and a timeline are available inside Full Coverage.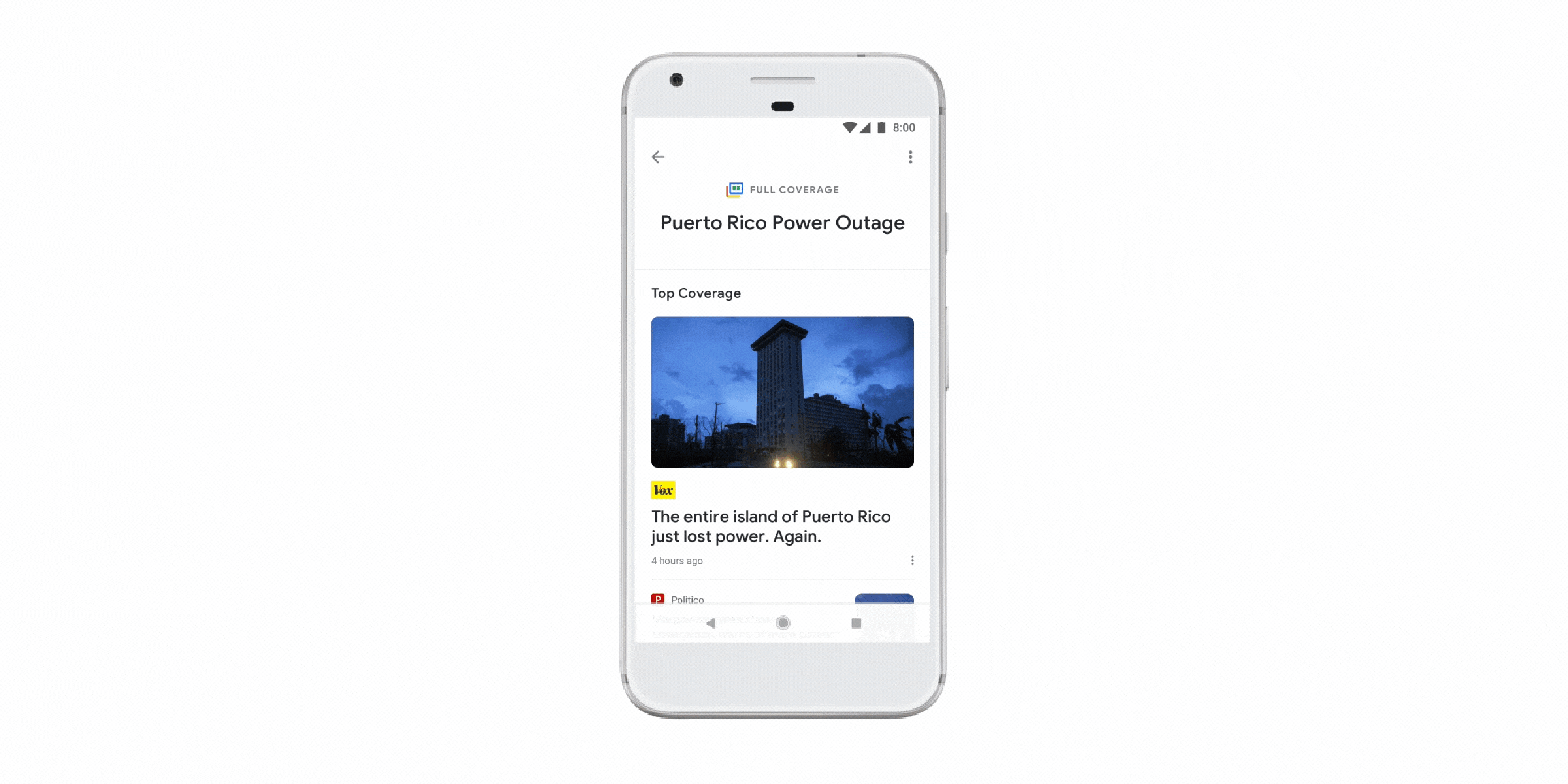 Headlines are the section where you'll find what others are reading and what is trending. These sections here you dig into a variety of categories of news.
The Newsstand tab lets you find and follow the sources you like and also browse to discover new ones. More than 1,000 magazines are accessible in a mobile-optimized reading format too. Now, you can even subscribe to paywalled publications with your Google account.
Importantly, this new revamped version of Google News is replacing the Google News & Weather app as well as the Google Play Newsstand app on mobile. It starts rolling from today and should be available to Android, iOS, and the web in 127 countries by the next week.
More from Google
---
Samsung Electronics unveiled it's first ever and highly anticipated Samsung Galaxy F foldable smartphone at the Samsung Developers Conference (SDC) …
Earlier this month, Google launched its much-anticipated Pixel 3 lineup along with a slew of other products. With the third-generation …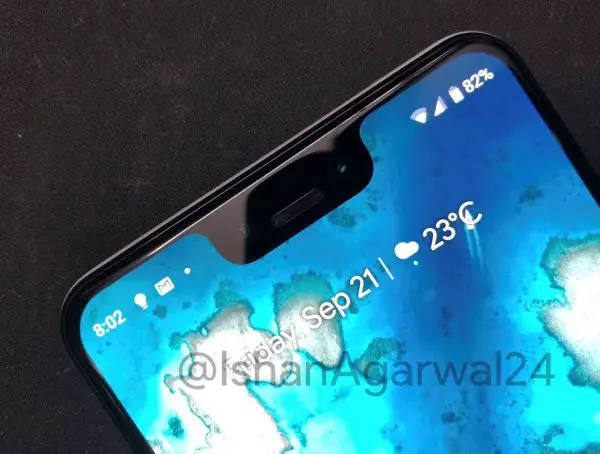 The well-known project from Google, AOSP i.e, Android Open Source Project is now not a fully open source for Android …
Editor Picks
---