Google held its coveted Made by Google Event 2022 on October 7th launching a string of premium devices be it the Pixel 7, Pixel 7 Pro, Pixel Watch, or the Pixel Tablet. We have already discussed all the products in our previous coverages except the Pixel Tablet and that's what we bring onboard today. Just for your information, the tablet isn't coming until 2023 but we have most of the details available for now so that you can have a glance and make up your decision to go for it or not once it is available.
Google Pixel Tablet: Pricing and Availability
Unlike Google Pixel 7 series and Pixel Watch, the Google Pixel Tablet has been announced only. It means the availability of the tablet is slated for next year when it will be commercially available for sale. Likewise, the pricing for the Pixel Tablet remains under wraps as well which means you will have to wait for more information on the pricing for now.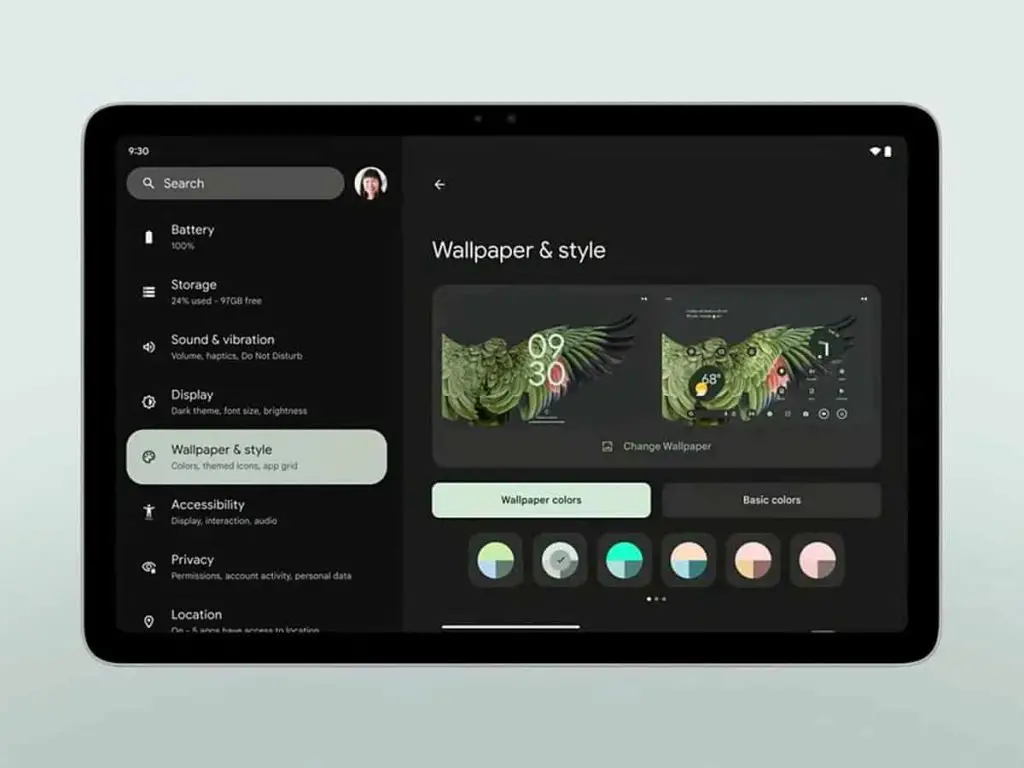 Google Pixel Tablet: Specifications
Perhaps, Google didn't want to dilute the already saturated tablet market with yet another tab. Thus, the Google Pixel Tablet will surely offer a much better performance and capabilities making it an all-around system. The tablet is paired on a Charging Speaker Dock which of course, will be an add-on.
According to research, Google found out that tablets are generated and used at home and for a smaller duration. It essentially feels out of place during the rest of the time and that's where the charging dock will bring it to the rescue. It will act as a smart display allowing users to control smart IoT devices while charging itself.
It will act as an entertainment device too with enhanced audio, dock photo display, and always ready and hands-free Google Assistant support to name a few. Google has mentioned that amidst the tablet market, it wants to reiterate the scene and that's where the upcoming Google Pixel Tablet comes into the picture.
The tablet is confirmed to sport Google Tensor G2 SoC under the hood that we have already seen with the Pixel 7 series. Apart from that, the UI uses the Material You theming system giving you a refined Android experience on a bigger screen. It is also based on Android 12L for the software.
The tablet is made up of premium materials with rounded edges and a smooth finish to it. The back is anything but just Google's logo and a single-camera setup. Google is using a finish dubbed premium nanoceramic at the back that makes it look super smooth. The front, on the other hand, does have thick bezels around the edges that should have been reduced given the rivals have already reached slimmer bezels at this point.
You might also like
---
More from Android
---
If you inquire about a smartphone that facilitated the "Moon Shot," the Galaxy's Ultra series would be at the forefront …
Looking for the best Android games to play this June? Look no further! We have compiled a list of the …
OnePlus recently announced the launch of a limited edition color option called "Marble Odyssey" for their latest flagship smartphone, the …
Editor Picks
---