Following an ordeal on banning Huawei products in the U.S., Trump administration has finally asserted the situation by signing an executive order that bans Huawei from trading with any U.S. based company without proper government approval and it includes the likes of Google as well.
Following the order, Google immediately banned all the upcoming Huawei smartphones from getting any further Android updates which means there won't be any Android Q updates for these flagship smartphones from Huawei and sub-brand Honor as earlier reported. This might have created a lot of confusion as to what is banned and what's not and that is when a tweet was posted on Android's Twitter handle thereby dissipating that confusion gathered around the order.
Post the ban, Huawei smartphones would lose access to the Android operating system as well as access to the services like Google Play Protect, Gmail app, Google Play, and others. However, the tweet later confirmed that existing Huawei smartphones wouldn't be affected with the executive order where they will get support of all Google apps and services except future Android Updates which includes flagship smartphones such as Huawei Mate 20 Pro, P30, P30 Pro, Honor View 20, Honor Magic 2, Mate 20 X, etc. The ban will further affect upcoming Huawei & Honor smartphones as they would probably run on a different OS than Android and might have to make alternatives to Google apps such as YouTube, Gmail, etc unless they obtain an approval from the U.S. government beforehand.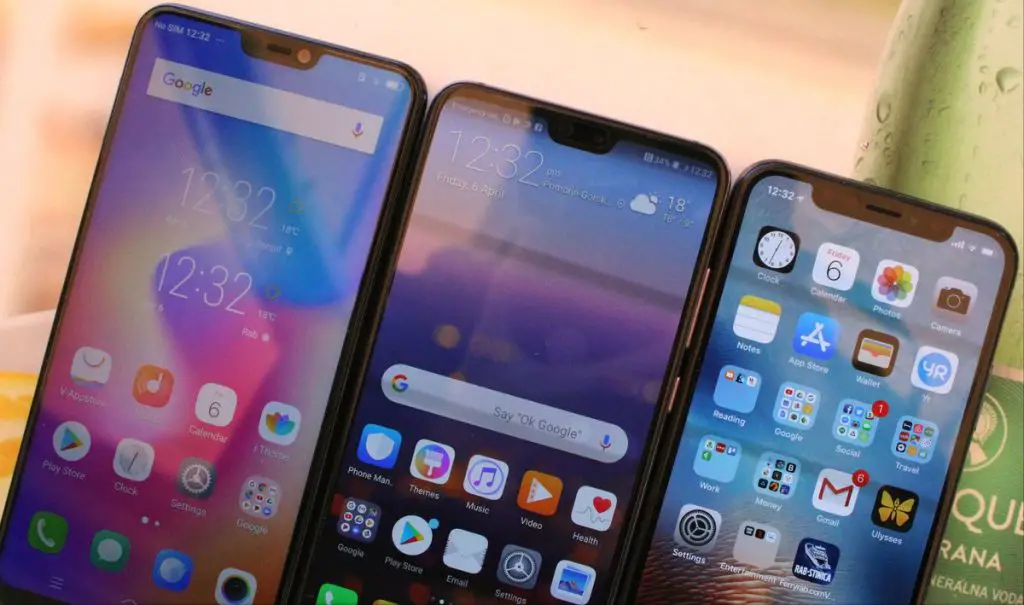 US President Donald Trump signed an executive order which contains an 'Entity List' featuring 68 affiliates including Huawei that will face the ban. Huawei has been in tow for a potential ban for a few months now following the unrest between the brand and the U.S. government where the later is at unrest before of close ties between Huawei and the Chinese government. In fact, the U.S. government has resisted using Huawei's 5G infrastructure in the country as well while a few of other nations around the globe expressed the same concerns thereby blocking Huawei smartphones sales in these nations as well.
On the other hand, it is a known fact that Huawei's chipmaking arm HiSilicon has stated its preparedness when it comes to a potential ban of Android operating system whereby the smartphones will be loaded with its in-house OS. Note that Huawei already customized the stock Android to roll out EMUI which means any smartphones released after this ban might have a new in-house ROM as well.
Honor is scheduled to launch its Honor 20 in London tomorrow i.e. on Tuesday on May 21. We are still unclear whether the launch event will be postponed since there is no further information available about it at this moment. Wait up for more on True-Tech.
You might also like
---
More from Android
---
There was a time when we were having smartphones being launched from companies such as HTC, Sony, Nokia and even …
Motorola unleashed its first-ever foldable smartphone aka Razr that tapped into the nostalgia people had with the original Razr flip …
After teasing itself in various leaks, rumors & whatnot, Realme X50 Pro Player has been finally made official in China …
Editor Picks
---