OnePlus 5T is the current offering from OnePlus when it comes to flagship phone and the device comes with all the bells and whistles of the modern smartphones released in 2017. OnePlus also came up with the OnePlus 5T Star Wars Limited Edition quite recently. But, is OnePlus going back to the basics? OnePlus One and OnePlus 2 had the sandstone back which provided a smooth feel, but also a good grip. And now, maybe OnePlus is also working on OnePlus 5T sandstone variant.
OnePlus, in a video, asked people to put their hands inside a box and guess what it was inside. Most of the people, as seen in the video, said that they feel a surface which is textured, and we also heard mentions of OnePlus 2. When OnePlus came up to market for the first time with OnePlus One, it has a sandstone back and next year also, OnePlus 2 featured a textured back.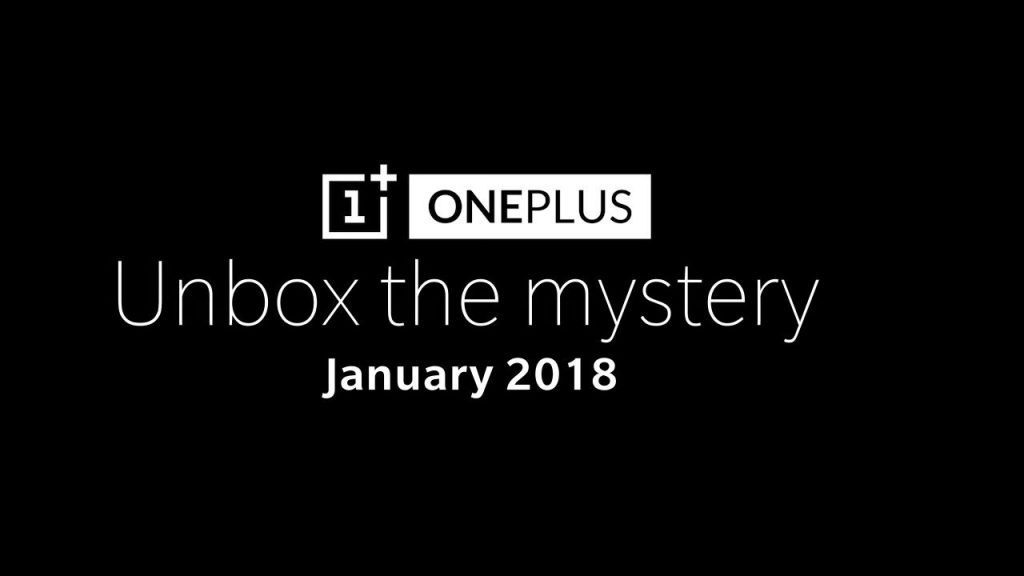 Since OnePlus 3 came out, OnePlus has been using metal, instead of the sandstone back. But the recently launched OnePlus 5T Star Wars Edition comes with a Sandstone White back, so it is being assumed that OnePlus might actually launch a standard OnePlus 5T sandstone variant.
At the end of the video, OnePlus said that the mystery would be revealed in January 2018. So, probably with the new year, OnePlus is also bringing a new variant of the OnePlus 5T. However, it is more about marketing than actually selling a new product as it will be the same OnePlus 5T. The OnePlus 5T Star Wars Edition is not available in many markets, such as Europe and North America. So, OnePlus may be selling the OnePlus 5T Standstone variant there.
OnePlus 6 rumours have also started to cook up as a leak suggests that OnePlus 6 is coming in March 2018 and it will have an in-display fingerprint scanner. However, a different leak claims that the OnePlus 6 will come with Snapdragon 845, but it is expected to come out in June 2018. As of now, OnePlus is selling the OnePlus 5T Midnight Black variant at Rs 32,999 and Rs 37,999 respectively for two storage variants, while the OnePLus 5T Star Wars Edition with 8GB RAM, is being sold for Rs 38,999 in India.
Does this news excite any of you, the OnePlus fans, considering that it brings the classic OnePlus feel? Let us know in the comments section below.
You might also like
---
More from OnePlus
---
It's that time of the year when we can expect a T-variant of a OnePlus smartphone. As per the various …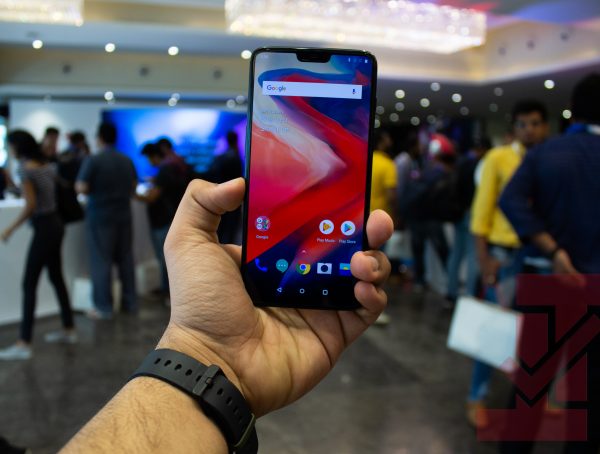 Searching for latest updates on OnePlus 6T? Stay put because we have something that you would like to hear pertaining …
OnePlus 6 was launched in this May and immediately garnered positive responses with millions of units sold and counting. It …
Editor Picks
---