OnePlus may have managed to grab a lot of eyeballs with their phones that offer probably the best value for money. But the user data it collects from its devices has raised a lot of eyebrows over the past week. After a widespread outrage, OnePlus has now confirmed that it will stop collecting excessive data from its users.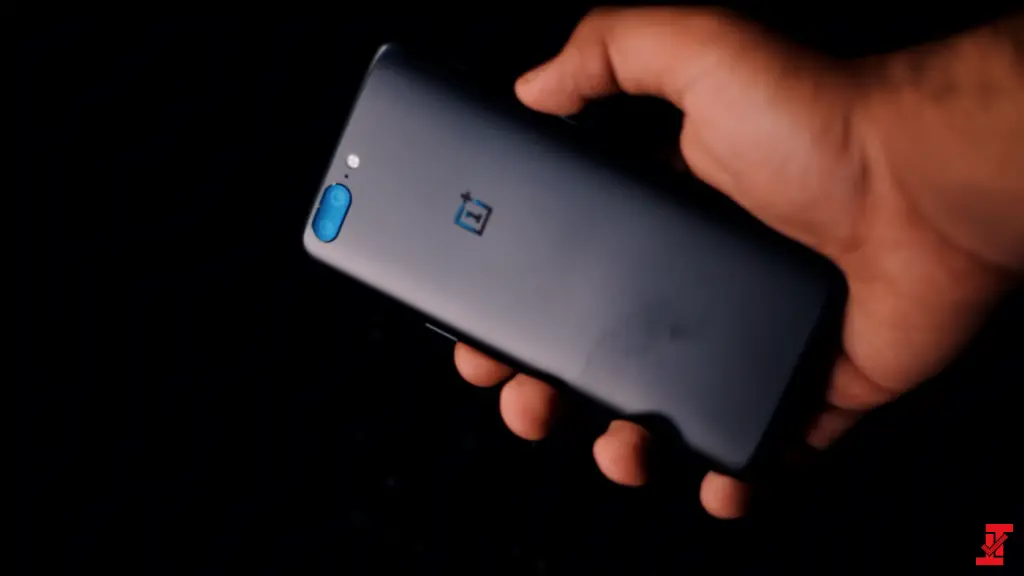 The thing was discovered by a software engineer who found that the OxygenOS was sending much more information to the company than required. The sensitive information included the IMEI number of the phone, the mobile phone number, MAC address, name of the mobile network and IMSI prefixes, Wi-Fi connection information, the serial number of the phone, and above all, every app that was ever opened.
OnePlus had, however, confirmed that data collection was optional and the user could disable it whenever they wanted. But none of the users knew about this option and OnePlus didn't even bother to inform them either. The option was enabled by default and OnePlus was collecting a bit too much of your personal data without even telling you.
After the thing spread like fire, Carl Pei came forward to give a clarification and assured that things will improve with the future updates. The company said that the company collects the information to provide a better after-sales support. Pei has confirmed that the future OxygenOS will explicitly ask the user if they wanted to join the user experience program. Carl Pei said:
By the end of October, all OnePlus phones running OxygenOS will have a prompt in the setup wizard that asks users if they want to join our user experience program. The setup wizard will clearly indicate that the program collects usage analytics. In addition, we will include a terms of service agreement that further explains our analytics collection. We would also like to share we will no longer be collecting telephone numbers, MAC Addresses and Wi-Fi information.
Now that OnePlus has confirmed it won't be collecting your phone number and Wi-Fi details, which it should never have done in the first place, you can take a sigh of relief. Smartphone brands are always known to collect some data to provide a better software experience but some of the Chinese brands have been notorious in this department. Nevertheless, OnePlus will give you an option with the next Oxygenos update.
You might also like
---
More from OnePlus
---
It's been two months already since the launch of OnePlus and it is still considered one of the hottest smartphones …
OnePlus is enjoying the success of their recently launched flagship smartphone - OnePlus 6. The smartphone was launched with different …
The OnePlus 6 has been officially launched now and it is seemingly being received by the media pretty well, for …
Editor Picks
---