There was rumors flying about the Oneplus X or Mini whatever you may like to call it. Oneplus was teasing with images on social media sites. Oneplus had launched Oneplus 2 few months ago, now we could expect a new device from them. However the company is not clearly conforming the name of the device. But the code name has been conformed by FCC it will be "E1005"
From the images above we see that the device will carry USB TYPE C connector and two mesh one for speaker and the other for microphone same as the Oneplus 2. On the back it seems to have a glass coating and one flash below the camera one the left side. On the sides it will have metal or plastic with metal coating. There is no clear photo of this device till now. It seems many of the details have been kept as a SECRET including the detailed specs list. The ruler at the bottom of the first image shows that the device will be 140-150 mm tall and 60-70 mm wide (approx.), hmm that's will not be bigger than Oneplus 2. However we wonder that the photos are not showing any clue of the fingerprint sensor nor on the back or at the front. Yes! the invites will be necessary to get hands-on it.
Conclusion: Have Oneplus cut-off the fingerprint sensor? What will be the cost? Will there be any TURN OVER? What do you guys think about this? Tell us in the comment section below. We want your response.
Source: FCC
Read also:  The New Trend Of Kinetic Typography For Music Videos – Five Nines Towards Perfection!
You like the post? Want to talk with me? No problem you can talk with me, just ping me on my email ID: [email protected]
You might also like
---
More from OnePlus
---
Well, if you are a OnePlus Nord 2 user, you should be delighted that you are perhaps receiving an Android …
OnePlus has released quite a few products this year. The OnePlus Nord 2T 5G and Nord CE 2 Lite 5G …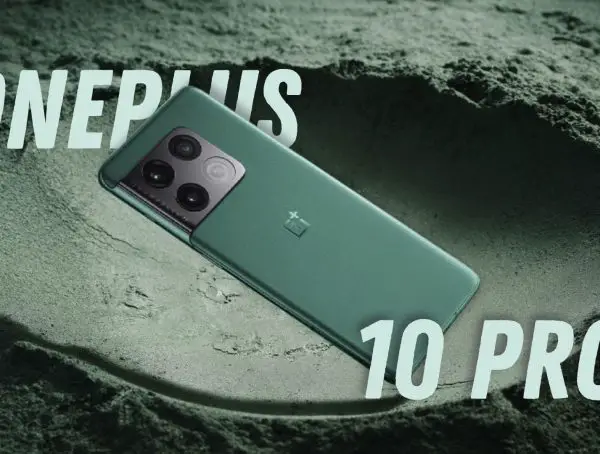 If you are waiting for the OnePlus 10 Pro in India (or globally), you might have to pay more for …
Editor Picks
---