In the world of mobile gaming, iOS has always been a leading platform with some of the best and most popular games available. With the release of each new iPhone and iPad, the quality of the games has only improved. From classic arcade games to first-person shooters, there is something for everyone in the vast world of iOS gaming. In this article, we'll take a look at a list of top 10 best iOS games March 2023.
Top 10 Best iOS Games
1. Mech Arena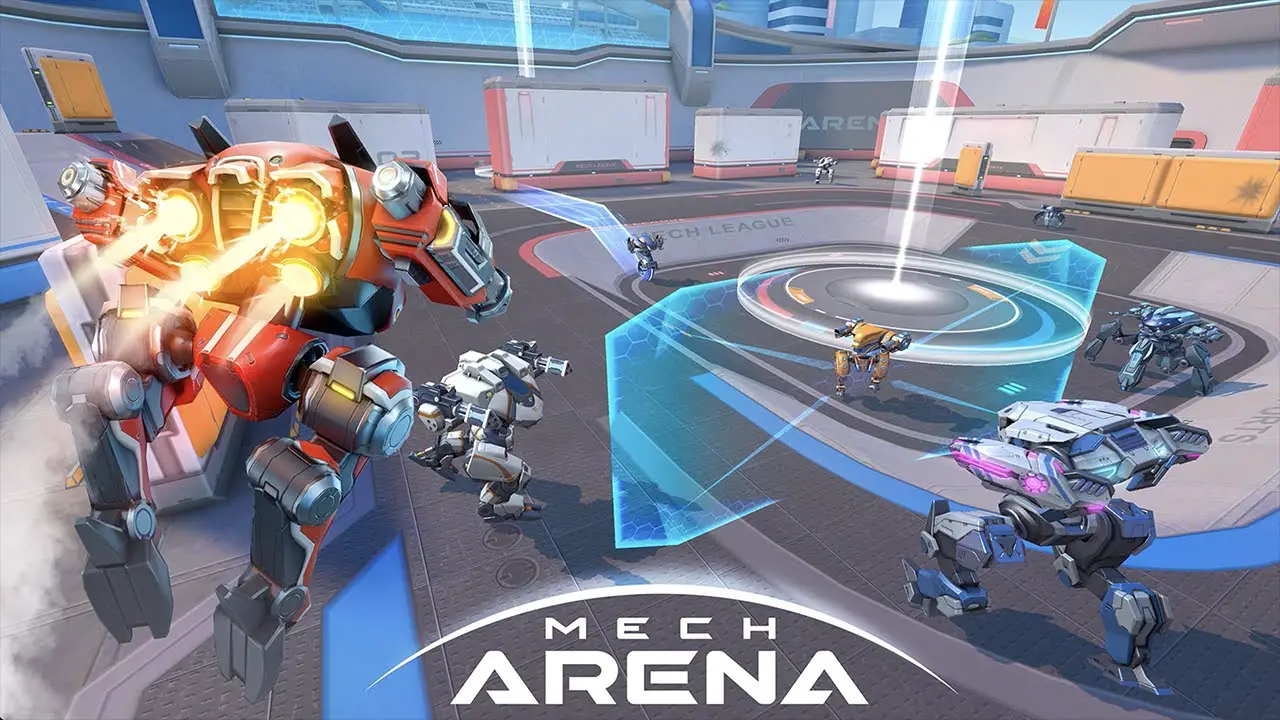 Mech Arena is a real-time, multiplayer mobile game available on iOS. It is a tactical shooter game where players control customizable mechs in various game modes such as Deathmatch, Control Points, and Capture the Flag.
The game offers a wide range of mechs to choose from, each with unique abilities, weapons, and characteristics. Players can customize their mechs with various upgrades and skins to enhance their performance and appearance.
Mech Arena is a free-to-play game, but it includes in-app purchases that allow players to buy various items and currencies to progress faster in the game. Overall, Mech Arena is an exciting and engaging game that offers an incredible multiplayer experience for fans of shooter games.
2. Forge of Empires
Forge of Empires is a popular free-to-play mobile game available on iOS devices. It is a strategy game that allows players to build and manage their empires, starting from the Stone Age and progressing through various eras of human history.
The game's main objective is to build a thriving city, expand your territory, and engage in battles with other players or computer-controlled opponents. As players progress through the game's eras, they unlock new technologies, units, and buildings that enable them to become more powerful and efficient.
Forge of Empires is free to play, but it offers in-app purchases that allow players to progress more quickly or acquire special items and bonuses. The game's graphics are impressive, and the interface is user-friendly, making it accessible to players of all skill levels.
3. Epic Seven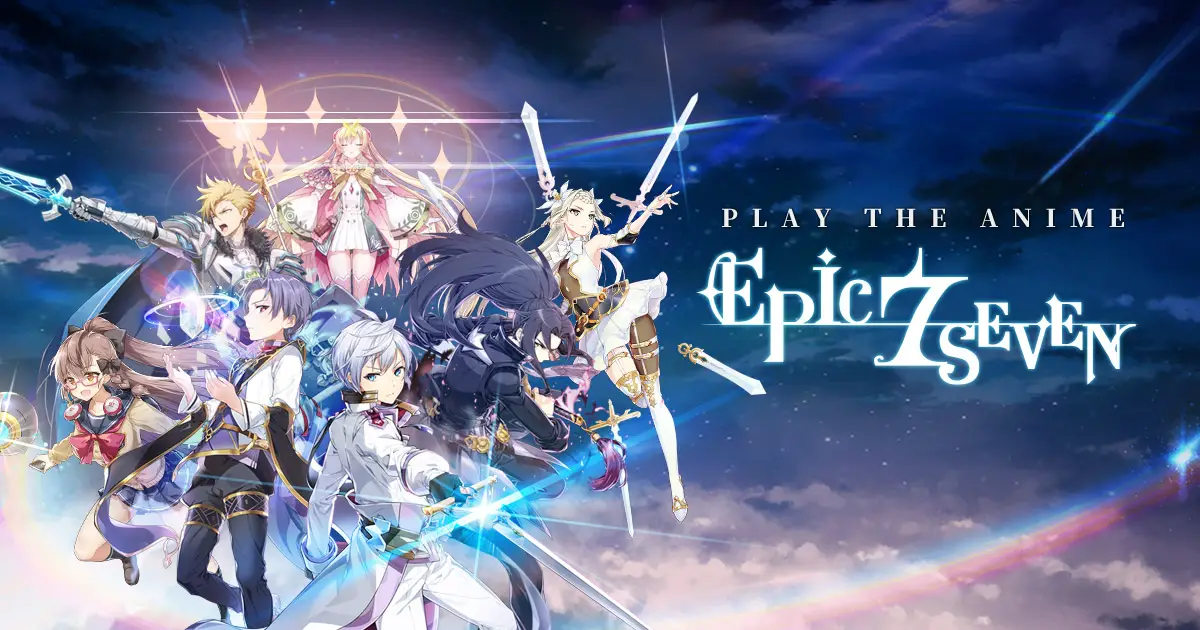 In Epic Seven, players take on the role of a hero tasked with saving the world of Orbis from destruction. The game features turn-based combat, where players select their heroes and engage in battles against enemies. Players can also collect and upgrade heroes, each with their unique abilities, stats, and personalities.
Epic Seven is free to play, but it does offer in-app purchases for players who wish to speed up their progress or unlock additional content. However, the game is designed to be played without spending money, and players can enjoy the full experience without making purchases.
4. Magic: The Gathering Arena
Magic: The Gathering Arena is a digital version of the popular collectible card game where players build decks of cards and compete against other players. The mobile version of the game allows players to play on the go and includes all of the features of the desktop version, such as daily quests, rewards, and competitive play.
Players can also use their existing account from the game's desktop version to log in and access their collection and progress, or create a new account if they are new to the game. The game is free to play, but players can also purchase in-game currency and booster packs to speed up their progress or expand their card collection.
5. Rise of Cultures
"Rise of Culture" is an iOS game where players can build and manage their own ancient civilization. The game takes place in a historically accurate setting, and players must manage resources, research technologies, build structures, and train armies to become the dominant civilization of their time.
The game begins with players starting their own small tribe in a prehistoric era. They must gather resources such as wood, stone, and food to build their first structures and expand their tribe. As they progress through the game, they can unlock new technologies, such as agriculture, metalworking, and writing, which provide them with new tools and weapons to use.
6. Supremacy 1914
Supremacy 1914 is a popular multiplayer strategy game, players take on the role of a national leader during World War I and compete against other players to conquer Europe and become the dominant power.
The ultimate goal of the game is to control as much territory as possible and eliminate your rivals through military force or diplomatic means. The game features a detailed map of Europe, including over 30 different countries, and a variety of military units and technologies.
7. Kingdom Two Crowns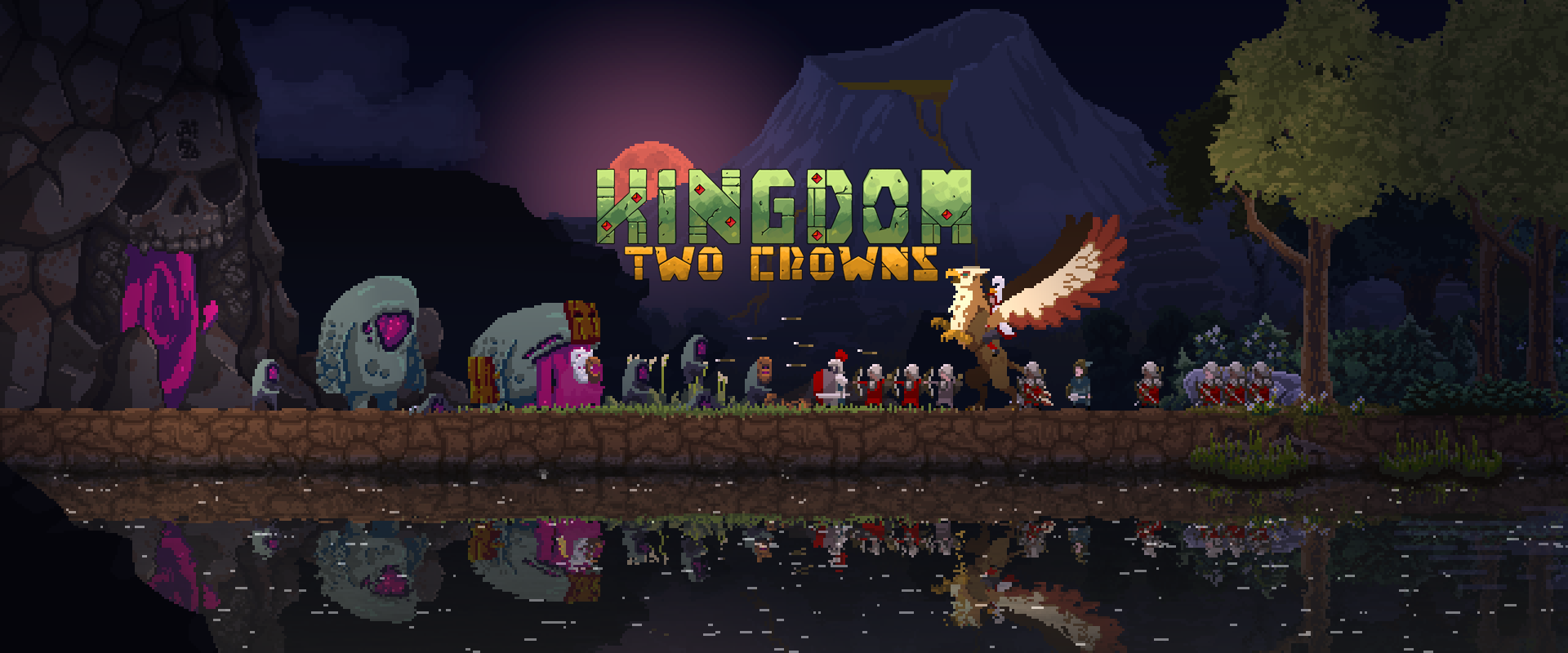 In this game, you play as a monarch who must build and manage a kingdom, defend it from enemies, and explore the surrounding landscape. The game is set in a 2D pixel-art world, and you can play either in single-player mode or with a friend in local co-op mode. In single-player mode, you control a monarch who rides on horseback and can recruit citizens to work for you. You must manage your resources wisely and build various structures to improve your kingdom's defenses and economy.
Overall, Kingdom Two Crowns is a fun and challenging strategy game that will keep you entertained for hours. Its unique art style and gameplay mechanics make it a must-play for fans of the genre.
8. Slay the Spire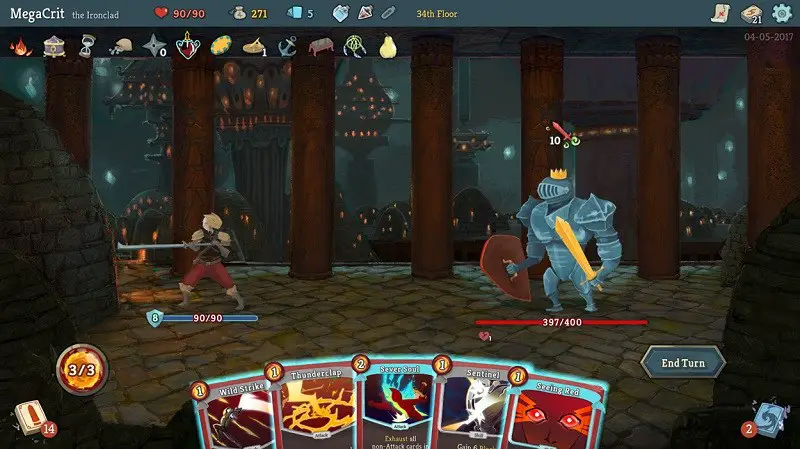 In Slay the Spire, you play as one of several characters, each with their own unique set of cards and abilities, as you climb a spire filled with enemies and obstacles. Along the way, you'll collect new cards, upgrade your existing ones, and make decisions that will affect your journey.
The iOS version of Slay the Spire offers the same core gameplay as the PC version, with touch controls that work well on mobile devices. The game is available for purchase on the App Store and includes all of the content from the PC version, including the various characters, cards, and bosses.
9. Dicey Dungeons
In Dicey Dungeons, the player takes on the role of a character who has been transformed into a die and is now participating in a deadly game show called "Dicey Dungeons". The player must roll the dice to move through various dungeons and battles, and use cards to activate their abilities and spells to defeat enemies and progress through the game.
The game features six playable characters, each with their own unique abilities and playstyles, and multiple levels of difficulty to choose from. The iOS version of the game is optimized for mobile devices with a touch-based interface and includes all the content from the PC version.
10. Raiders of Noth Sea
In the game, players take on the role of Viking warriors seeking to impress their chieftain by raiding nearby settlements and acquiring loot. The game features a worker-placement mechanic, where players place their meeples in different locations to carry out various actions, such as recruiting crew members, gathering resources, and attacking settlements.
The game also includes a unique "sacrifice" mechanic, where players can sacrifice one of their crew members to gain additional benefits. However, players must be careful not to sacrifice too many crew members, as they will need them to carry out future raids.
Conclusion
Since there are thousands of iOS Games in various niches it is hard to list of all them so I have collected overall 10 of the best iOS games and compiled them as an article for this March 2023, Don't forget to tune in next week for the next list of 10 best iOS games. I hope this article helped you to pick one among the 10 popular iOS games if you do so, consider sharing it with the iPhone gamer you know. If you find this list useful subscribe to our newsletter to get notified more about the next iOS games list.
You might also like
---
More from Apps
---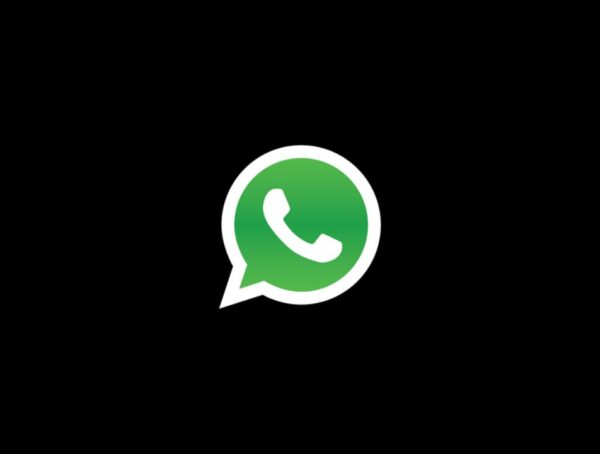 WhatsApp has added an innovative feature called "Secret Code" to its existing Chat Lock functionality, marking a significant stride in …
The popular messaging platform, WhatsApp, has reintroduced the "view once" media feature to its desktop applications, a welcome development for …
Instagram has recently made downloading Reels from public accounts universally available. This feature, once confined to third-party tools and browser …
Editor Picks
---