Artificial Intelligence (AI) has been a topic of many books and movies over the past two decades. More often than not, AI is portrayed as an evil force looking to destroy humanity. From the sales point of view, this makes sense: doomsday scenarios make for bestsellers and blockbusters. But that's fiction.
The Real World of AI
Today, we live in a world where AI has become a part of our everyday lives. We talk to our mobile devices, ask them to look for things, and answer our questions. A couple of decades ago, this was something you'd only see in Sci-Fi movies.
Smart cars are being developed that can basically take you wherever you need to go without any participation on your part; you just tell it where you want to go. These and many other things that were once seen as nothing other than a fruit of someone's imagination are today a part of our reality.
What Direction is AI Headed?
With these strong developments in recent years, it is natural to wonder where the AI is going. While movie-like doomsday scenarios are unlikely, the Artificial Intelligence we are dealing with today certainly has many features of an intelligent human being.
Deep Thinking in Poker and Other Games
Liberatus Conquers the Deep Thinking of Poker
One fascinating development worth noting in the context of this article is the recently concluded poker match that pitched an AI named Libratus against four of the arguably best heads-up (one on one) poker players. Libratus marked a decisive, unexpected victory over its human opponents.
Those not familiar with poker may be wondering what the big deal is. Computers have beaten humans in chess and even Go, so why not poker? However, the difference between games like chess and even Go, and poker, is quite significant. Poker is a game of incomplete information, which means it requires a player to actually think and made decisions based on predictions, not calculations.
Online Poker Players Are Taking Notice
It may sound outlandish, but there's already tangible uneasiness from the world of online poker that, eventually, artificial intelligence could be deployed to wreck games by dominating the competition. This evaluation of the 888 online poker site, a multi-billion dollar poker enterprise based out of Gibraltar, shows some of that fear.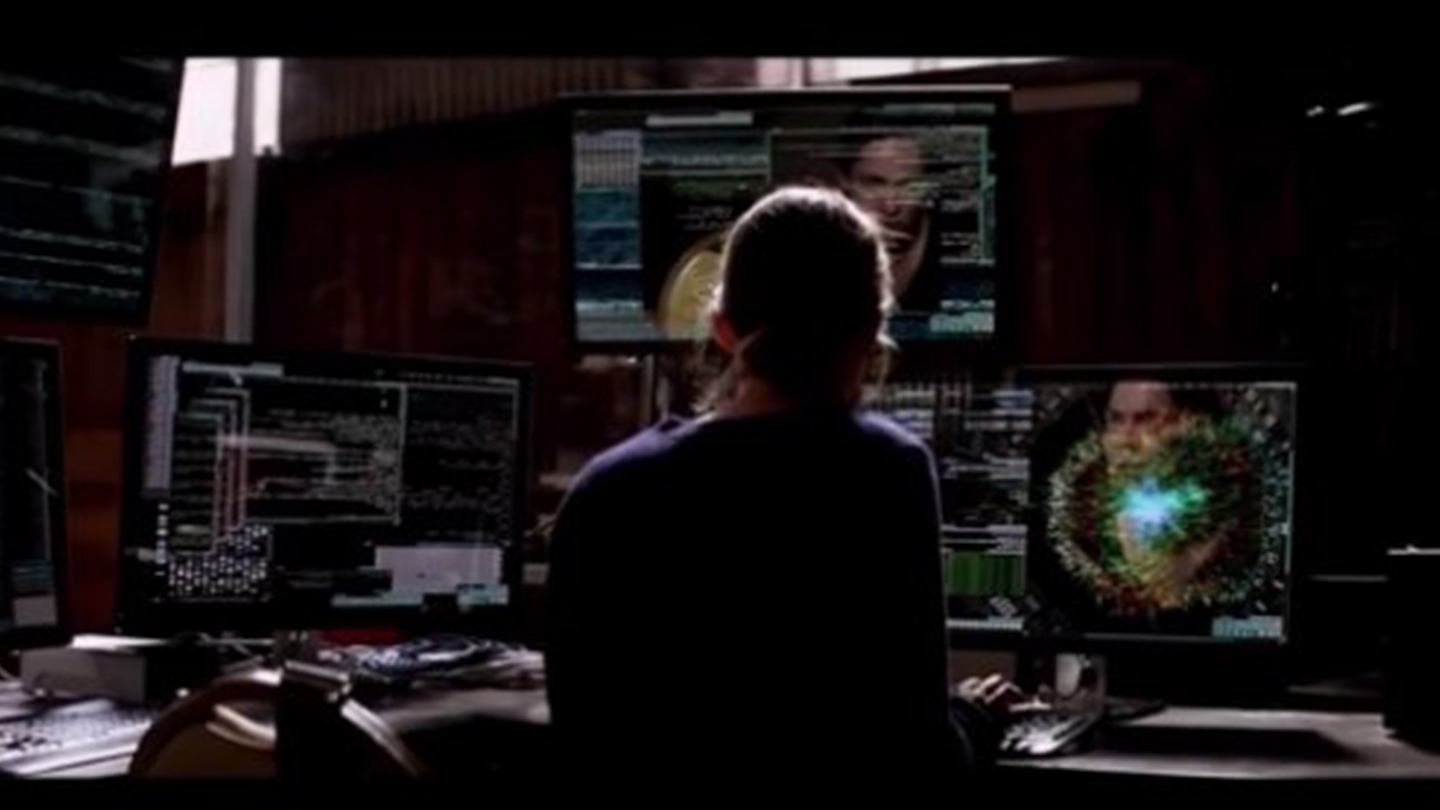 AI Starting to Show it can Think for Itself
Libratus defeating human players (and quite thoroughly at that) marks a significant step in the development of the AI. This victory means scientists were successful in developing a computer that can think on its own to some extent.
Libratus analyzed the play of its opponents and adjusted its algorithm all on its own. Unlike in chess, where every single move can be calculated given enough computing power, in poker, you have to work with best guesses. And Libratus' guesses were, apparently, very solid.
From Artificial to Real Intelligence
While losing to Libratus may be slightly embarrassing for the four human players who were pitched against it, the match was an important milestone for the scientists behind the technology, and it has nothing to do with the game. The victory showed we are on the verge of developing an AI capable of thinking independently.
And, that's huge.
There are countless applications for a super-computer that can make the best decisions working with incomplete information. From use in military endeavors to everyday stuff like traffic control or predicting events.
We're talking about AI that can do everything that a human can, but without limitations of our human brain. Computers are capable of processing thousands or even millions of pieces of information per second. So, their imperfect information is much more perfect.

Are We Ready?
There is no doubt that this kind of Artificial Intelligence could help human race in many aspects. But, the question is, are we ready for it? Are we ready to deal with computers that are seemingly smarter than us – not just in terms of mathematical calculations (that ship sailed a long time ago), but also in terms of deduction, one thing that we, humans, are so proud of?
In the world where everything relies so heavily on the technology, having computers that aren't just artificially but are actually intelligent, does represent an interesting conundrum. If the doomsday scenario from the beginning of this text is ever going to happen, it is likely to be caused by super-computers capable of deducing they no longer need us.
Of course, these predictions are still far-reaching but aren't as unlikely as they were when the best artificial intelligence could do was play some solid chess. Can humans create something capable of outmatching their mental capacities, causing unforeseen consequences?
Who knows? But it's an interesting dilemma to consider.
---
A sponsored post submitted by Josh from Beat The Fish
You might also like
---
More from Sponsored
---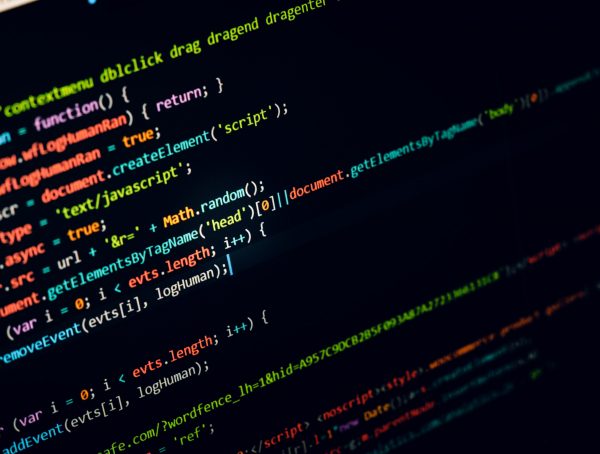 There is a common misconception among Internet users about what it means for a website to be hacked. Thus, many believe …
Editing videos so that they are more impressive isn't easy. Each video that you edit will be unique and require …
Whether you're at home or work, a robust and far wireless signal is necessary for maintaining a WiFi connection. If …
Editor Picks
---