It is now almost a year since Xiaomi launched its 49 inch Android TV with a good 4K resolution. That smart TV was a reasonable $645. This year they have released a new 40 Inch TV with a 1080P of the Mi 2 TV at an even more affordable price point of only $322.
The TV is based on the Sharp SDP X-GEN LED panel which offers a 5000:1 contrast ratio. As this is a smart TV there is always a processor. For this one they chosen the MStar 6A908 SoC which is a Quad-Core Cortex-A9 based processor. The GPU is a Mali 450 M4, the smart part has 1.5GB of RAM and is has 8GB of eMMC internal flash memory. For the sound of the TV there is a build in Dolby MS12 virtual surround sound and inside the TV the is also a H.265 10-bit hardware decoder. Which is supporting FLV, MKV, MOV, MP4 and AVI video formats, among others.
As it is an Smart TV you will find the MIUI customized Android system on board which is bringing media streaming and gaming to the bigger screens. The current version that you are getting delivered is Android 4.4, but an update to Android 5.0 lollipop is already on his way to the TV.
As Xiaomi is standing for the best price and the best features there is almost no company which can beat them. The 40 Inch Xiaomi TV will launch on 31st of March through Xiaomi's Chinese online store. The TV will be priced at ¥1999 (around $322). The TV has not been announced for regions outside China. But there are some rumors that India could see a Xiaomi TV range later this year.
For now thank you for reading and #NeverSettle for anything less than the best and fastest news. Come back soon for more awesome articles!
You might also like
---
More from Uncategorized
---
What a practically outlandish wonder, exaggerated by the film and entertainment industry, is teleportation! One cannot envision it to be …
Netflix is starting to block VPN-using customers. Almost every person using that streaming service knows this problem. A movie or the …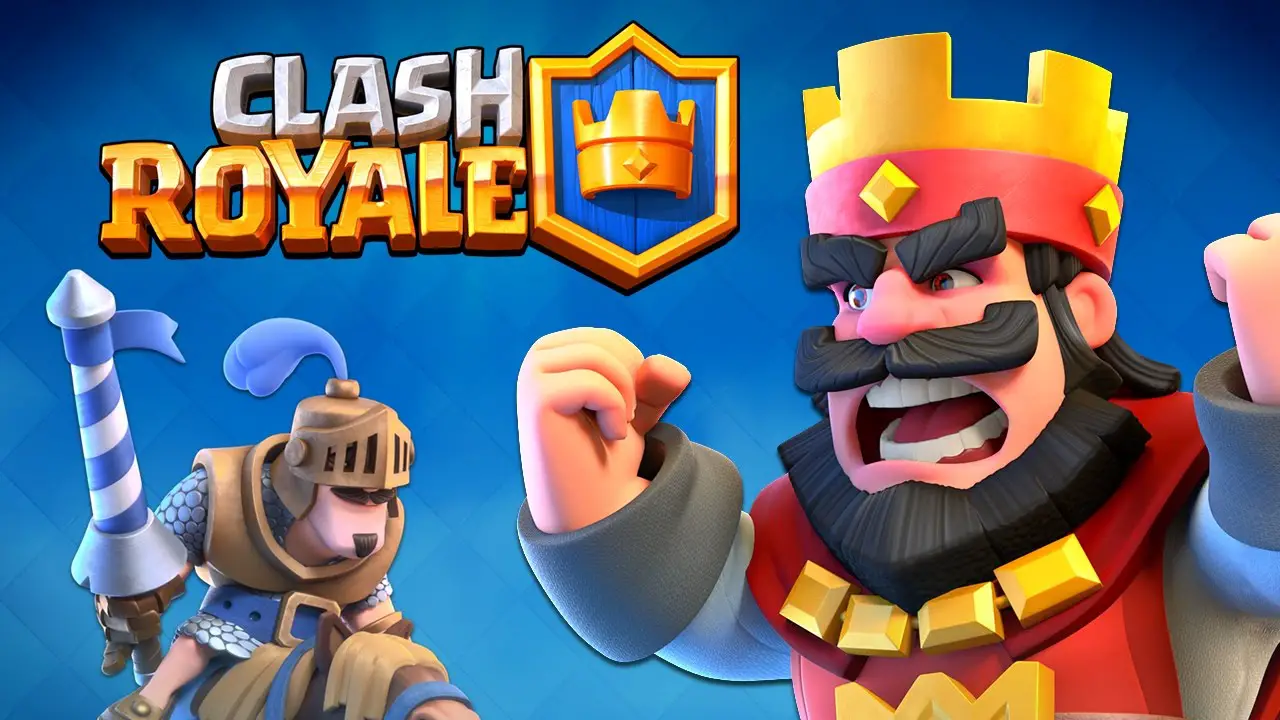 Supercell's most popular game, Clash of Clans has grown to one of the largest mobile games on the market. With …
Editor Picks
---