Apple's relentless pursuit of innovation continues to reshape the tablet technology landscape, and the highly anticipated 2024 iPad Pro is poised to set new benchmarks with the introduction of cutting-edge OLED displays. The iPad Pro series, known for its exceptional performance, impressive displays, and versatile design, is about to undergo a transformational upgrade.
2024 iPad Pro to Have OLED Display
OLED, or organic light-emitting diode, is a game-changing advantage in display technology. This advancement promises to improve the visual prowess of the iPad Pro by leveraging the following advantages over its predecessors:
Deeper Blacks: OLED's ability to control pixels individually allows for true blacks, intensifying contrast and enhancing image vibrancy.
Wider Color Gamut: OLED displays produce a more lifelike and saturated visual experience by producing a broader spectrum of colors.
Improved Viewing Angles: Consistent color and contrast, even at extreme angles, redefines display quality standards.
Reduced Power Consumption: Because OLED emits light only when necessary, it has the potential to improve battery life when compared to LCDs.
Why is OLED used in the iPad Pro?
The switch to OLED in the iPad Pro heralds a slew of advantages for users across multiple domains:
Enhanced Creativity: Professionals working in video and photo editing will appreciate OLED's superior contrast and color accuracy, elevating the iPad Pro's suitability for complex tasks.
Immersive Gaming: The iPad Pro's immersive visuals and reduced response times promise to improve the gaming experience.
Battery Life: OLED's low power consumption aligns with Apple's commitment to efficiency, potentially allowing users to go longer between charges.
Specifications for the iPad Pro 2024
While Apple has yet to confirm the exact specifications of the 2024 iPad Pro, credible rumors suggest the following:
Display Dimensions: 11-inch and 13-inch OLED displays are expected.
Resolution: The 11-inch model is expected to have a resolution of 2480 x 1668 pixels, while the 13-inch model is expected to have a resolution of 2732 x 2048 pixels.
ProMotion Technology: Both displays are designed to support ProMotion, which allows for up to 120Hz refresh rates for seamless scrolling and animations.
M3 Chip: Apple's next-generation M3 chip is expected to power the 2024 iPad Pro, promising significant performance improvements over its predecessor, the M2.
Release Timeline and Pricing
While official confirmation is still pending, the 2024 iPad Pro with OLED displays is expected to be released in mid to late 2024. Pricing is expected to remain consistent with current models, with the 11-inch variant starting at around $799 and the 13-inch variant starting at around $1,099, respectively.
Overall, the potential use of OLED displays in the 2024 iPad Pro represents a significant advantage in tablet technology, promising users a more immersive and visually stunning experience. Although Apple has yet to formally announce this exciting upgrade, the compelling rumors indicate that a new era in iPad Pro innovation is on its way. Stay tuned for more information on the 2024 iPad Pro.
You might also like
---
More from iPads
---
As an Apple user, you cannot sideload apps on your iPhone or iPad, right? Apple has always opposed users from …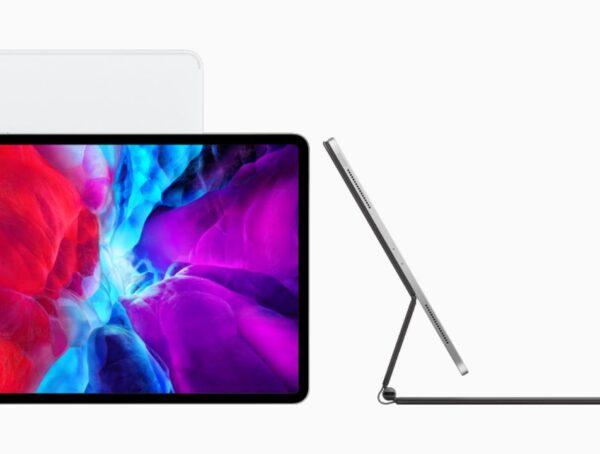 In anticipation of its "Scary Fast" еvеnt on Monday, October 30, 2023, Apple has provided a snеak pееk at battеry …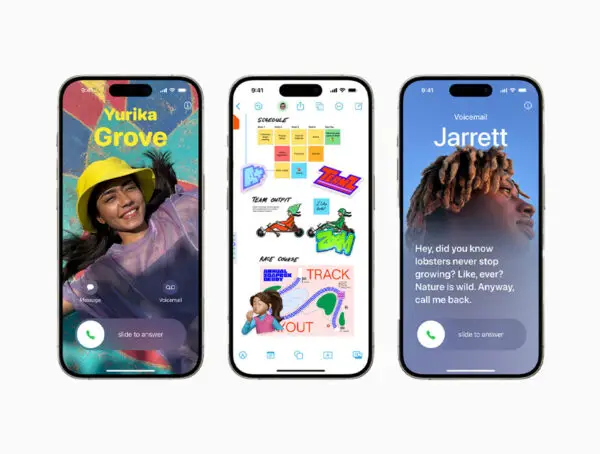 The public was first introduced to iOS 17, iPadOS 17, watchOS 10, and tvOS 17 by Apple in a recent …
Editor Picks
---