After months of beta updates both for Pixels and a series of non-Google devices, Android 11 (R) is finally here. The latest mobile operating system brings a few upgrades over its previous iterations although you can't expect radical changes to the software. Talking about Android 11, it is focused on improving the privacy of the users, enhanced messaging, and overall better control over smart devices. Android 11 is basically categorized into three major themes i.e. Controls, People, and Privacy with underlying features and enhancements that will entice you.
The power menu after pressing the power button has been revamped. Instead of taking just a small space on the right side of the display, now you get a fullscreen power menu with, of course, usual options. The Google Home is pretty action-packed as well with the ability to adjust brightness with a drag, toggling lights on or off, and more. In fact, Android 11 is more compatible with smart devices including thermostats, security cameras, and vacuums, and others. Media controls onboard Android 11 have seen a significant redesign as well with controls now available on the Quick Settings bar rather than clinging to the notifications panel.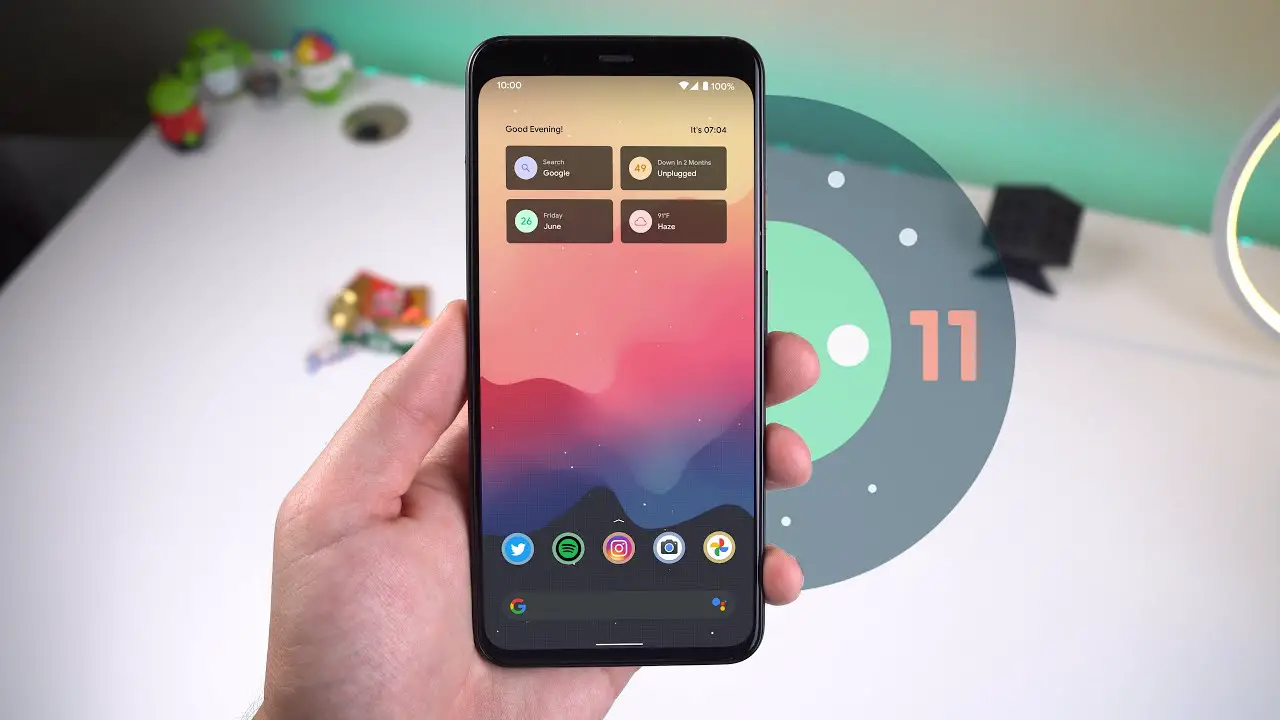 Android 11 has been redesigned thanks to a new material design that grabs you by your balls wanting to upgrade as soon as it is available. Under the 'People' section, Android 11 has instilled more people-centric features. A dedicated Conversations section in the notification shade is at the forefront leaving all other notifications in the background.
When you use Facebook Messenger, chats transform into a small bubble that you can tap and continue chatting whilst doing whatever you want. Android 11 has introduced a similar feature called 'Bubble' that takes advantage of the same. You can easily fling the Bubbles to any corner without any hassle.
Talking about 'Privacy' which is one of the crucial pillars of Android 11, it now follows one-time permissions which limits the app's access to location, camera, and microphone. An auto-reset feature takes away the privilege to use these services if you haven't used the app for a long time. The Project Mainline now takes care of 12 new system modules that users can update via Google Play. Moreover, the Play Store will scan through apps that require background location access since developers have until 2021 or overwrite this requirement or face actions.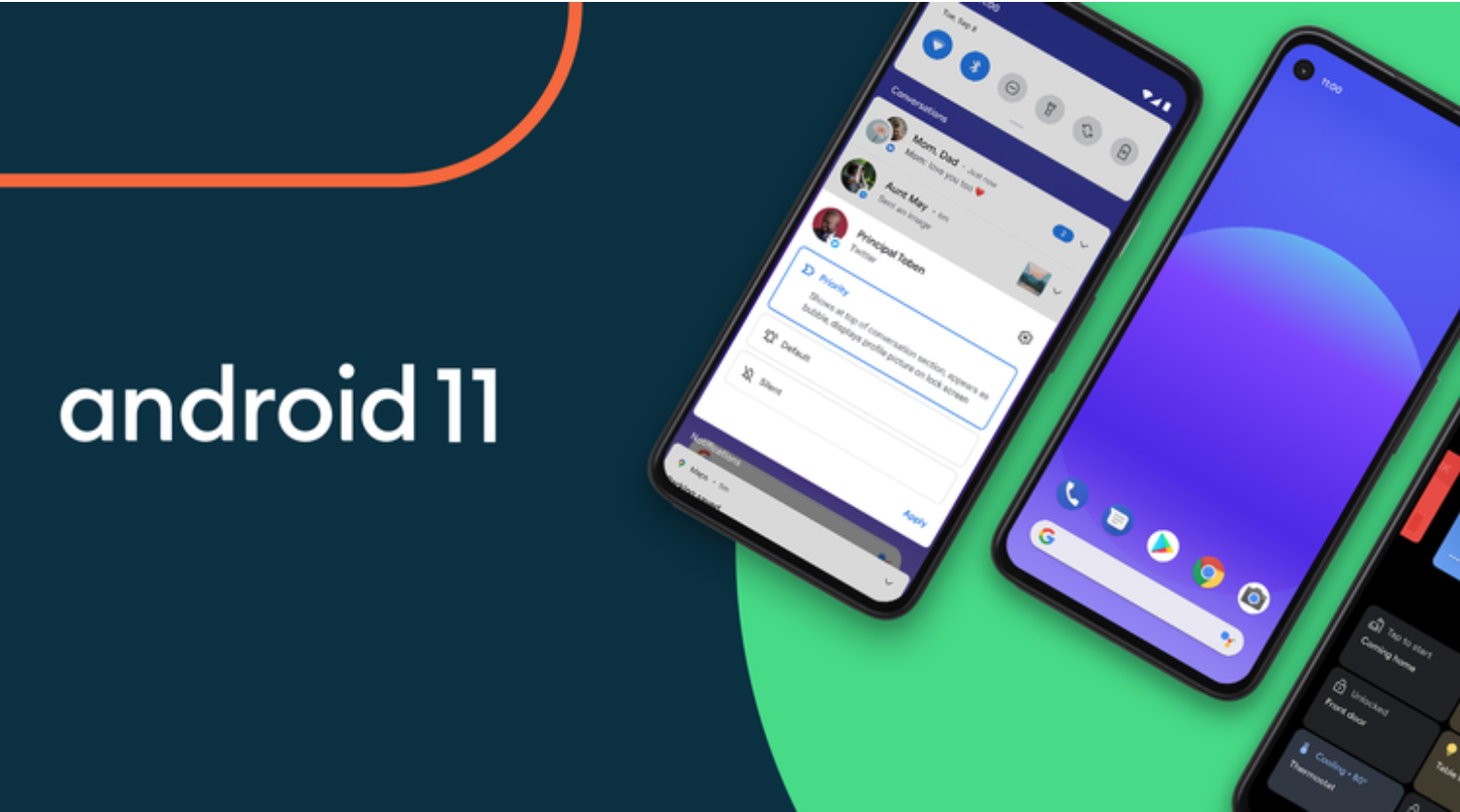 There are tens of other additions and upgrades that you'll get with Android 11. It has 62 new emojis with 55 skin tones and gender variants. There's a built-in screen recorder as well as picture-in-picture mode with native support. The screenshot interface has been changed that gives you a small preview on the bottom-right corner with editing and sharing options on-board. The notification history feed has been redesigned completely.
The stable Android 11 drops on Google Pixel 2, 3, 3A, 4, and 4A and day one. Followed by that, OnePlus confirmed that it will upgrade OnePlus 8 and OnePlus 8 Pro to Android 11 in North America, India, and Europe. This will be followed by other devices partnered by Google followed by all other devices eligible for Android 11 as per their OEM's update schedule.
You might also like
---
More from Android
---
Micromax is ready to launch another device and this is a successor to 2020' Micromax IN Note. I am talking …
WhatsApp is currently testing out a feature that will allow users to transfer data from Android to iOS devices as …
OnePlus has a few concepts to its name, be it the OnePlus Concept One that was revealed last year with …
Editor Picks
---