Android One was announced about 4 years ago with a goal to offer smartphones at a minimum price, while ensuring that the latest software updates and security patches are regular. I still remember using the 2nd-gen Android One smartphone made by Lava, which actually wasn't a budget smartphone, but kind of lower mid-ranger. However, that was the last time I used an Android One smartphone as it seemed that the project is just dead and no manufacturers were willing to bring more smartphones to the Android One program.
Now that Google has announced the Android Go, which is the lighter version of Android Oreo with core apps and functionalities, would it just nail the last pin into the coffin of Android One, which looks almost dead?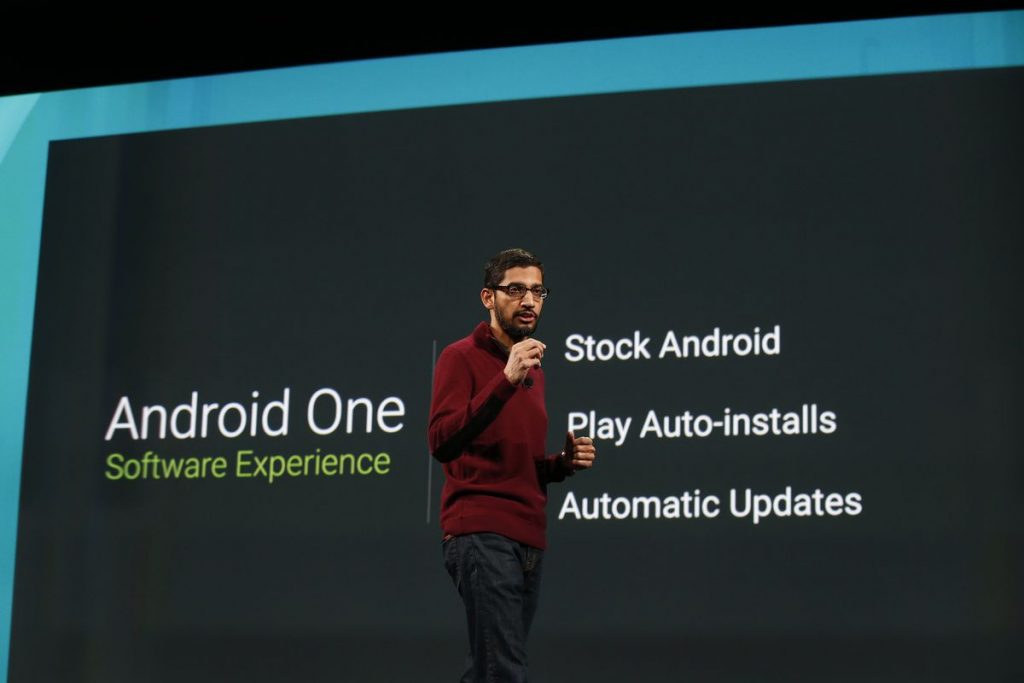 What went wrong with Android One?
Android One was Google's plan to push the latest Android releases to some of the devices by certain manufacturers who agree to the terms of conditions set by Google. This was the biggest issue of all. If smartphone makers liked to bring an affordable phone with the bells and whistles of the latest version of Android, without adding their own skin and ensuring regular updates, why would they be willing to stay within the boundaries of specs and price dictated by Google?
Another issue was that the Android version used on those Android One phones was same as on the then flagships, like the Nexus 5, which was a problem in itself. While Nexus phones boasted of top-notch hardware, the Android One phones came with relatively older hardware, which ensured that the user experience suffered. Also, in terms of the camera sensor, RAM, processor, and other aspects of the phones, we saw cost-cutting factors, which further led to a poor user experience.
So, is Android Go any different?
Now, Google wants to have a software-centric approach for the Android Go program. This time, there are no laid down specs sheet for manufacturers, instead, the software will be optimised based on the hardware, which is great and will surely improve the user experience. The concept of Android Go is pretty simple. Android Go devices will run a lighter version of the Oreo, with the core apps, which have been cut down a bit. All core Google apps like Maps, YouTube, Assistant, Gmail, etc. will be available and due to the slimmer and lighter OS and apps, the experience will be more fluid and snappier. Also, for device manufacturers, the process of pushing updates is now easier.
As Android Go is also stock and isn't just limited to one specific hardware boundary, the manufacturers will just have to switch a configuration flag and that will just trim down the Android Oreo and run the Android Oreo Go Edition which brings 50% smaller apps and the OS itself occupies lesser space. With Android Go, even Chrome will be getting smoother as the pages are compressed and converted into lightweight pages, causing less load on the phone.
Here are the highlights as Google showed and working on as of now:
Android Go will have a new data counter and Data Saver will be enabled by default.
The Play Store will showcase Android Go optimized apps.
Gboard, Google's keyboard app, will have new translation features.
Most of the core Google apps will be optimized for the entry-level hardware and slow networks.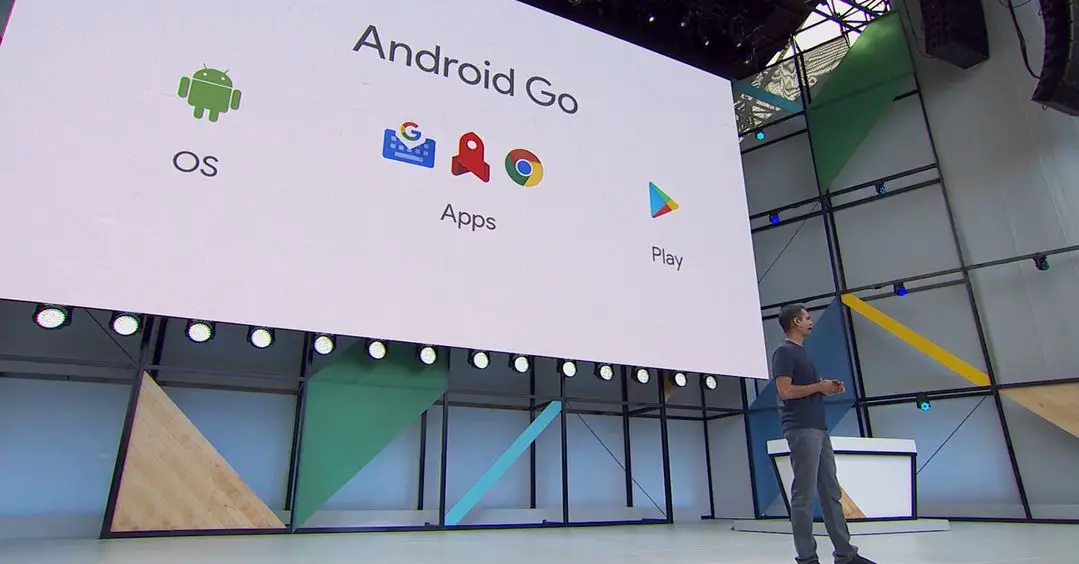 One fun fact here; I personally use the Google Go app and I like it because it works like my one-stop hub for Google search, weather, maps, translate, and GIFs. So, now I can completely ignore the fact that I need to have all these apps installed separately. And the Google search and GIF section are great actually. As soon as you enter anything to search, it pulls up data faster than usual, using Google servers to compress web pages and data and offer what I need within seconds. Just like that, YouTube Go is another app that enables sharing of offline videos with friends, which is fantastic for areas with slower internet connectivity.
To sum it up…
Android One is already very limited while Google plans to achieve the next billion Android users with the help of Android Go, where manufacturers will be able to bring products with 1GB RAM or even less. When Google announced the Android One, only some of the manufacturers from developing nations showed some interest in it, but now, as soon as Android Go was announced, chipset makers like Qualcomm and MediaTek openly stated that they are interested to optimize their chipsets to run the Android Oreo Go Edition. This also opens a door of opportunities to manufacturers, as they will be able to use entry-level chipsets, tuned specifically for Android Oreo Go.
For now, the Android One program isn't going anywhere, at least anytime soon. With the recent launch of Mi A1, which was later followed by the Android One editions of the Moto X4 and HTC U11 Life, Google has spoken loud and clear that the Android One is here to stay. With these devices, the program has also expanded to the mid-range segment, which is witnessing a tremendous amount of traction. Using this altered approach, Google will not be dictating the hardware specifications for the smartphones anymore and will solely concentrate on the software experience.
Having said that, we can expect both the Android One and Android Go running side-by-side with many newer smartphones launching under both the programs this year. Android Go is already expected to get a couple of new devices from Nokia and Micromax pretty soon. Android One might also add a device or two as we move ahead in the year.
You might also like
---
More from Android
---
Consumer data leaks have become customary, a few months ago there was an immense leak of data by the social …
Since the success of Nokia X6 in China, the pure Android fans want the device to go global. Lucky them because …
We're already aware of the fact that Samsung is working on their higher end Galaxy tablet. It seems like the …
Editor Picks
---