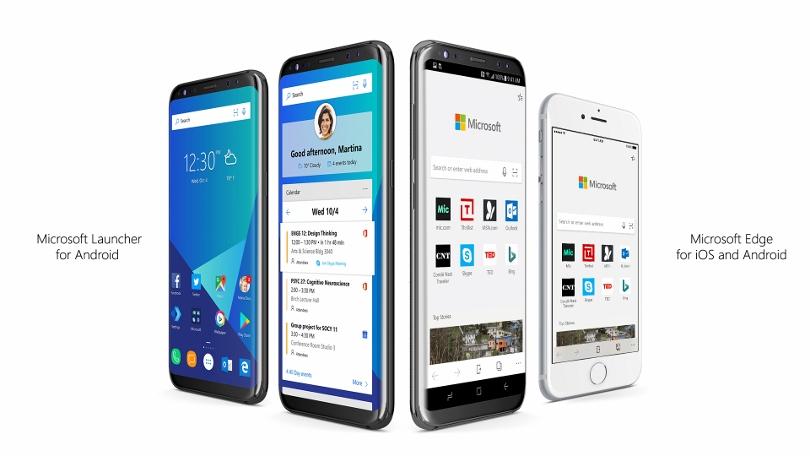 Recently, Microsoft announced a beta version of its in-house Edge browser in Android and iOS platforms. For a while now Microsoft have been trying their best to bring in some quality products onto the mobile arena with various apps such as Outlook, PowerPoint, OneNote and etc.
As of now, the app is not available on the app store or the play store. For those who want to beta test, the Edge browser on their iOS devices will have to sign up for the 'Test Flight' program. You can also download and install it on your iPad and since it's still in beta it won't scale as you may wish.
If you have used the Microsoft Edge browser on your Windows computers/phones you may notice that they have gone for the same layout for much ease of use. It even has the same icons it uses on Windows 10. Everything on the app looks somewhat sketchy and blurry as I mentioned earlier it's under process.
Opening up the app the first thing you see is the Microsoft logo sitting on top of a search bar. The app brings in favourites, New Tab, Reading Page and Reading View from the PC version to the mobile. The selling point of the app is the 'Continue on PC' option. This feature enables users to send sites to their a PC and later restore those pages.
Reports suggest that the browser won't feature the Edge HTML rendering engine on Android and rather go with Google Chrome's Blink engine. There will be tons of features brought in by Microsoft which will help Microsoft Edge stand out and some of them are roaming passwords, regional language, support in future updates and many of them.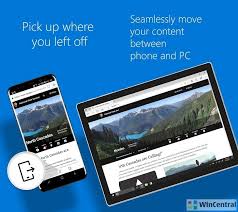 Microsoft will also be launching its separate launcher app for Android which will help link photos, documents and etc between their smartphone and PC. We came by a feature of the launcher; swiping right on the home screen will open up a customized news feed, activities, favourite apps, frequent apps and important contacts. The launcher will come with various gesture support which will be quite helpful in my opinion. What do you think of Edge? Let us know by leaving a comment.
You might also like
---
More from Android
---
In the past several years we have seen several mobiles, notably high-end ones, which have attained the market with no …
A couple of days are left for the launch of iQOO 3 5G since the launch is set to occur …
While brands are competing against each other for the foldable smartphones even we have seen a few foldable smartphones from …
Editor Picks
---