No doubt the Google Play Store has too many games to choose from. Although we as users usually play a lot of games, this doesn't mean we have tried 'em all. Unfortunately, users only get to see a fraction of these games which means there's a majority of games that remain undiscovered or underrated. At True-Tech, we gather all these games that you will love to play or experiment playing until you find the best one that keeps you glued to it. Here's a list of the top 10 best Android Games March 2021 that you should give a try for sure.
1. Mazes & More
2. Score! Hero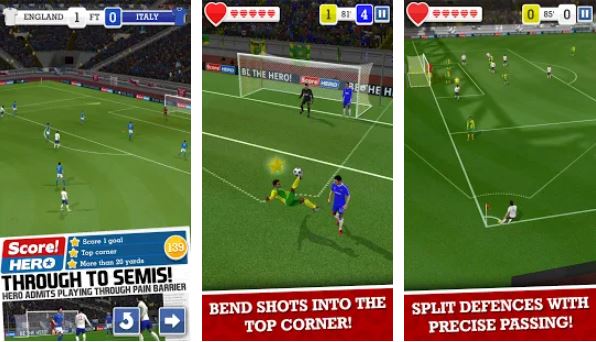 3. Traffic Racer
4. Happy Glass
5. Rider
6. Bowling Crew
7. Shadow Fight Arena
8. Top Football Manager 2021
9. Brain Out!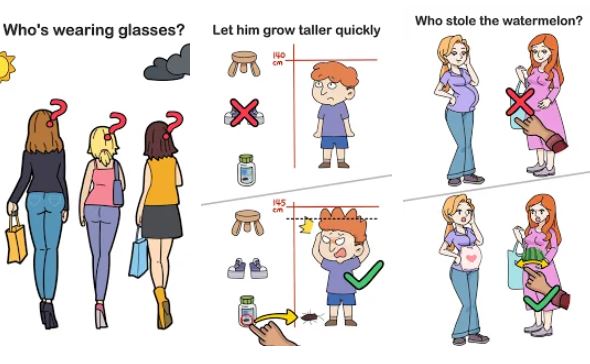 10. Table Tennis Touch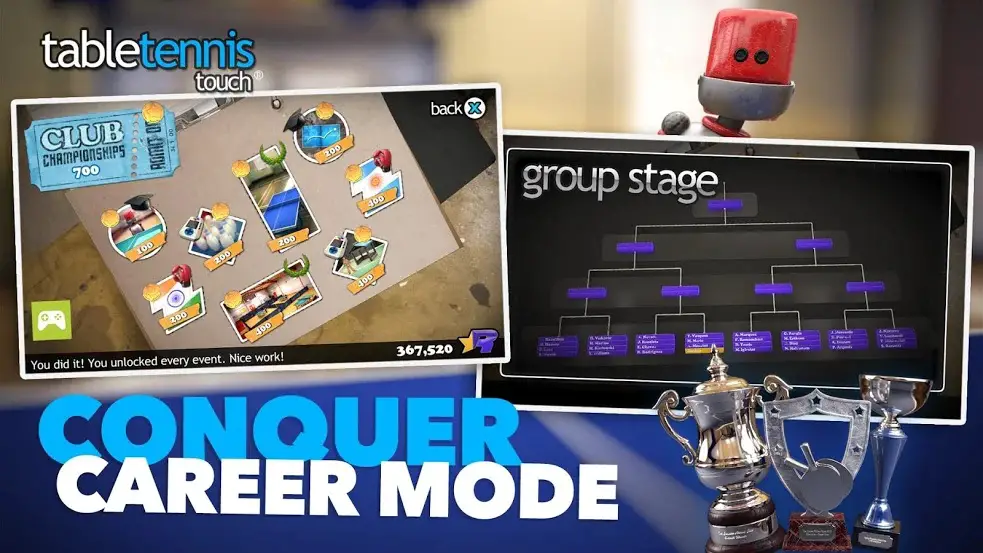 And there you have it. This was our list of the top 10 best Android games in March 2021 that you must try out. We will keep updating the list on True-Tech with future editions that arrive every month. Meanwhile, you can check previous February and January editions too to get hands-on more exciting games from the world of Google Play Store.
You might also like
---
More from Android
---
Editor Picks
---