No doubt the Google Play Store has too many games to choose from. Although we as users usually play a lot of games, this doesn't mean we have tried 'em all. Unfortunately, users only get to see a fraction of these games which means there's a majority of games that remain undiscovered or underrated. At True-Tech, we gather all these games that you will love to play or experiment playing until you find the best one that keeps you glued to it. Here's a list of the top 10 best Android Games March 2021 that you should give a try for sure.
1. Mazes & More
2. Score! Hero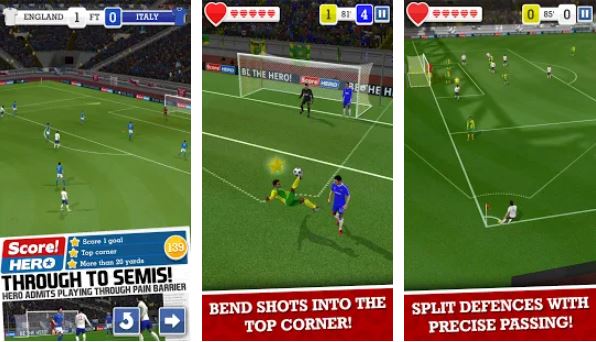 3. Traffic Racer
4. Happy Glass
5. Rider
6. Bowling Crew
Would you try bowling for a change? Bowling Crew is a 3D bowling game that has garnered a lot of acclaim with its stunning graphics and effects and of course, sound gameplay. Check out its instant matches no longer than 3 minutes if you want something just a bit refreshing. It's simple, throw the bowling ball to knock down most of the ten pins. The more pins you knock, the more you score. Hit all tens to get a strike. Play across 11 3D bowling alleys with 49 striking balls, try it PvP multiplayer more, and enjoy every bit of easter eggs with Bowling Crew.
7. Shadow Fight Arena
8. Top Football Manager 2021
9. Brain Out!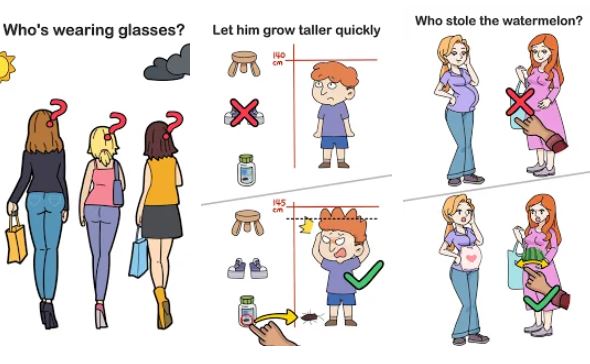 10. Table Tennis Touch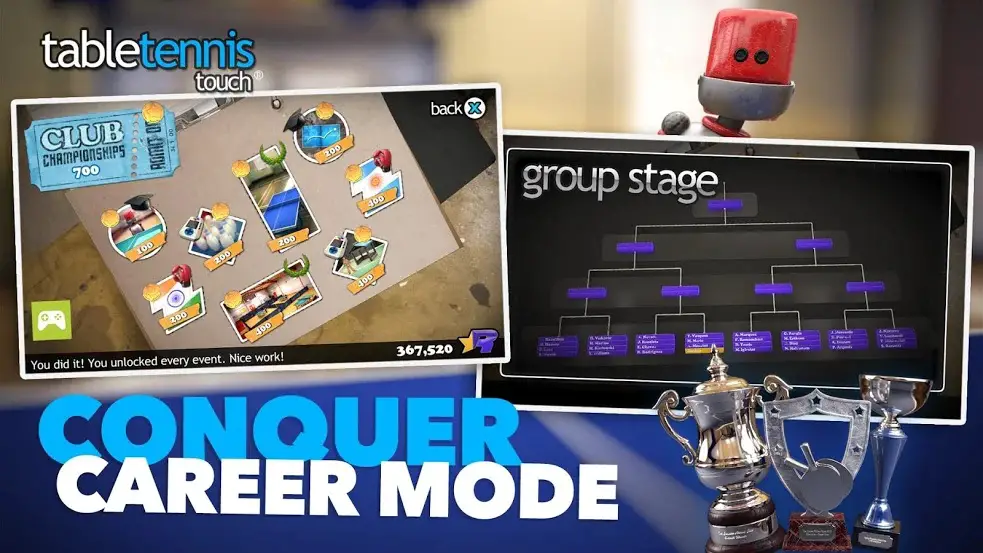 Table Tennis Touch is all about table tennis or you can also call it a ping pong ball game. It is regarded as the world's best table tennis game. Check out various ping pong challenges with Table Tennis Touch including Accuracy Zones, Half Table among others. The graphics are stunning and the game uses a blend of sophisticated AI and realistic physics that governs the ping pong balls abiding by the laws of physics. You don't need any internet access with Table Tennis Touch as well so don't just wait, download it.
And there you have it. This was our list of the top 10 best Android games in March 2021 that you must try out. We will keep updating the list on True-Tech with future editions that arrive every month. Meanwhile, you can check previous February and January editions too to get hands-on more exciting games from the world of Google Play Store.
You might also like
---
More from Android
---
Motorola released a bunch of smartphones earlier this month putting five new models up on shelves for sale. Turns out …
Chinese smartphone maker Xiaomi has launched 4G iteration of Redmi Note 11 with Helio G88 SoC along with a triple …
MediaTek has released quite a few chipsets in the past few days. Presenting the latest addition i.e. flagship-grade MediaTek Pentonic …
Editor Picks
---