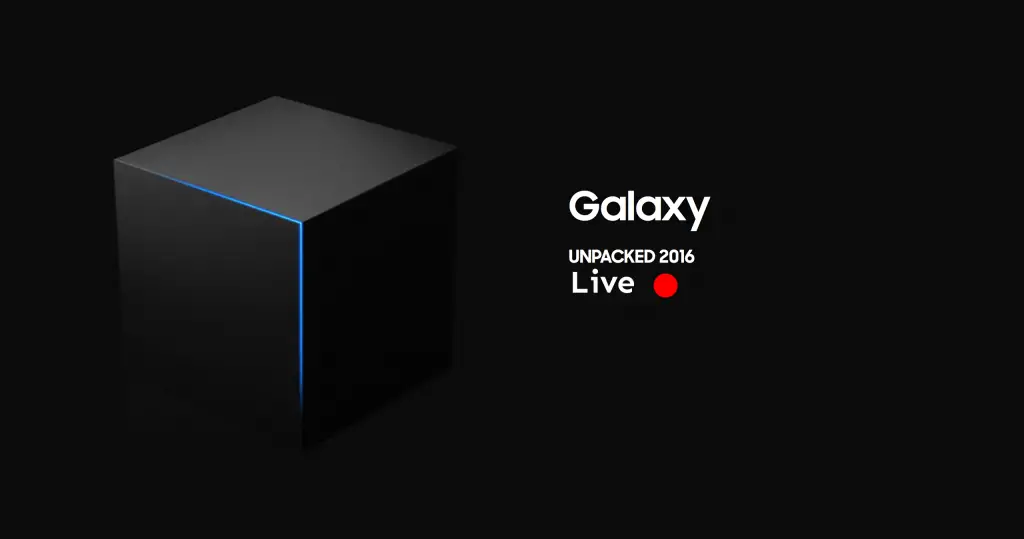 Watch Samsung Galaxy S7 unpacked LIVE here!
After LG's G5 launch, let's see what the rival has got to show us! Enough of rumours and stories, let's find the truth in a few moments! The conference is said to unveil some more gadgets apart from the S7 and s7 edge, especially Virtual Reality. The conference commences at 7 PM CET, to watch it, click the play button above this post or follow the video embedded below:
All coverage from Samsung Galaxy S7 unpacked 2016 event, here.
You might also like
---
More from Android
---
I have seen a wide range of devices with maximized screen real estate using a plethora of ways such as …
OnePlus 7T Pro is officially and available for sales in India tomorrow on Amazon. The Chinese smartphone maker launched OnePlus …
We are less than two weeks away from Google Pixel 4 series launch and Google is making efforts to keep …
Editor Picks
---