Unless you are living under a rock, you would know that Apple is planning for the iPhone 16 series next year and it is gonna be big. The Cupertino-based giant is expected to use higher-end molded glass (MG) on its periscope telephoto lens that will make the phone light and thinner and its sole supplier (from iPhone 15 Pro Max) Largan Light will likely supply the units for the next-gen iPhone 16 Pro.
iPhone 16 Pro to bring onboard molded glass and enhanced telephoto camera
According to the latest report, Apple is in talks with multiple suppliers for an enhanced telephoto lens using a gold molding technique that will be integrated with the iPhone 16 Pro series next year.
It's not just Apple but Oppo and Vivo are interested in the glass molded lens as well thanks to its various benefits including reduced height of the lens, better optical zoom magnification, and the ability to make the phone lighter and thinner. Thus, Apple is leveraging its suppliers to produce molded glass for its upcoming Pro series scheduled for September next year.
Overhauling the hardware makes the prospects of buying the iPhone 16 Pro series lucrative, however, reports suggest that Largen Light, the largest and exclusive supplier of Apple's telephoto lens (iPhone 3 PM), will maintain its position as a sole supplier of molded glass telephoto lens and with limited production capacity in the picture, the cost per unit could rise by another 10% to 20%. As usual, the price increase on units will be carried forward to the customers leading to higher retail price tags on the upcoming Pro series.
As of writing this, Largan didn't comment on the order status although it is believed that the production capacity layout arrangements are likely to be the same as the previous legal meeting between Apple and Largan.
To simplify the tech in the buzz, molded glass lenses will be able to provide the same magnification distance as traditional ground glass while being both lighter and thinner. It will translate into lighter iPhones and given the fact that even a gram of weight matters, the tech seems promising. iPhone 15 Pro Max uses a 120mm zoom lens using the traditional method. With molded lenses on-board iPhone 16 Pro and 16 Pro Max in 2024, the zoom unit can be smaller which also means a probable less protrusion over the back panel.
You might also like
---
More from iOS
---
Looks like Apple is facing troubles developing an in-house 5G modem to replace Qualcomm's, as per the latest report by …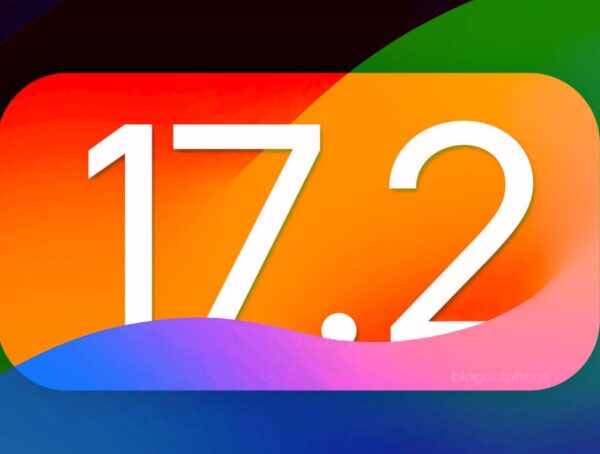 Applе has introduced two notablе fеaturеs in thе latеst iOS 17.2 Bеta 2 rеlеasе, providing usеrs with an еnhancеd multimеdia …
Editor Picks
---