Following a repair document leaked last month, Apple finally confirmed about the updated repair process & policy related to repairs corresponding with the T2 security chip. To summarize the prevent leak, Apple circulated a repair document to it's Authorized Service Providers last month which states that an Apple proprietary system configuration is required to run after a Mac unit is repaired and one or more components are replaced failing which, the Mac will be inoperable.
Although Apple has actually confirmed the existence of such policy, it hasn't confirmed which products or components are affected with the policy and neither provided any input on whether the policy is newly established or it was in operation beforehand.
Per the latest policy for which the document was shared with Authorized Service providers that fall under Apple's Global Service Exchange (GSX) network, a software called Apple Service Toolkit 2 (AST 2) is required to be run after any component is repaired or replaced for it to work without any hassle. The AST 2 software has a feature called Mac Resource Inspector that works in conjunction to T2 security chip that has various components such as power adapters, memory, display, cooling system, etc.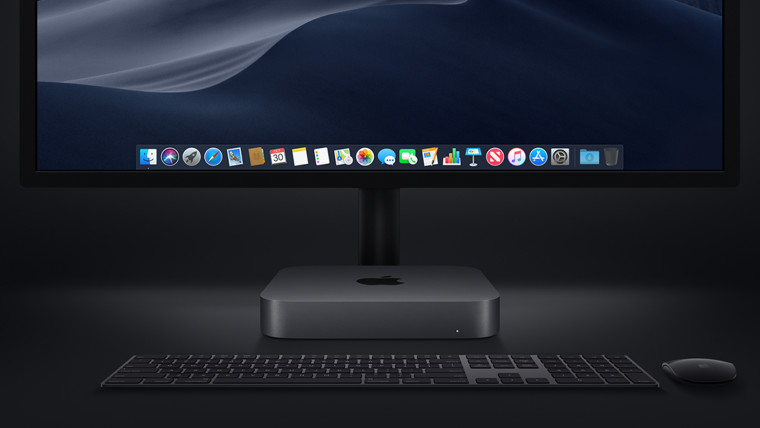 Whenever a user reports an issue with any of the components with his/her Mac, the component can be replaced by Authorized Service Providers at a premium price after which, they will run AST 2 system configuration software that would authenticate the replacement. However, when the same user reports the problem to a third party service provider, although the component can be replaced, they won't have AST 2 which is a proprietary software and that would cause the Mac to become inoperable thereby curtailing any third-party Mac repairs whatsoever.
But not all components are enlisted under the software and since Apple hasn't provided a list of components that do need replacement authentication using AST 2 software, it remains a question whether which repair could render the Mac useless. As of now, we know that the display is not covered in this policy since iFixit was able to replace it along with the logic board.
The T2 security chip operates Siri's "Hey, Siri!" function on the new MacBook Air while it also handles the Touch ID sensor for securing cryptographic keys. This will totally block off any third party Mac repairs until the service providers exactly know which component wouldn't hurt the Mac'. Also, the T2 security chip is integrated into Mac Mini, MacBook Air that was launched last month.
You might also like
---
More from Gadgets
---
We know that while LG has decided to go out of its smartphone business, the company said that the decision …
LG has been doing some things lately that might not please their smartphone user base. We are talking about the …
Samsung has finally made huge announcements at the Galaxy Unpacked 2021 event. Samsung Galaxy Watch 4 and 4 Classic are …
Editor Picks
---