Earlier on August 27, Apple introduced its new service program and the first iPhone 12 series that targets devices with impaired sound issues. According to the extract, Apple iPhone 12 and iPhone 12 Pro are experiencing issues with the receiver module albeit a very small percentage of units are affected by it. Apple has introduced a new service program to fix the issue.
According to the Cupertino-based giant, iPhone 12 and 12 Pro units manufactured between October 2020 and April 2021 are experiencing sound issues because of a component in the receiver module failing to do its job. As said, only iPhone 12 and 12 Pro are affected by this issue, and only these two models are covered in the new service program.
To check for eligibility, iPhone 12 and 12 Pro owners must check if the speaker on the receiver module (earpiece) is emitting sound or not during phone calls. Also, check whether the unit was manufactured between the aforementioned time period. If it ticks all the boxes then you are eligible for the service program to get the component fixed for free.
Owners can take an appointment or walk in to an Apple retail location or the Apple Authorized Service provider or contact Apple Support to arrange a mail-in repair.
As said, units affected with any other issues that could impair the ability to fix the broken component on the receiver module, will have to get the impending issue fixed prior to getting the speaker repaired. The service program is available for two years after the retail sales of the iPhone 12 and 12 Pro devices.
You might also like
---
More from iOS
---
In a move that would prove beneficial for smartphone users, Germany has urged the European Commission (EU) to mandate OEMs …
It seems like the wait for PUBG: New State in India is about the end. Krafton announced the game globally …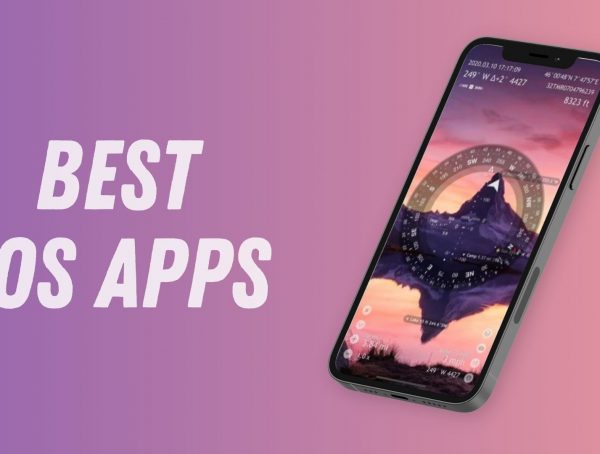 Open the App Store on your iPhone/iPad and you will find dozens of apps for any keyword you search. It …
Editor Picks
---