Apple iPhones are facing 'serious' issues and you might never know about it ever. The Cupertino-based smartphone giant unveiled three new iPhones last year in September 2018 escalating the iPhone X-esque edge-to-edge display and the iconic notch coupled with ever-powerful A12 Bionic chip and other components but the sales are stumping.
Last month, Huawei overtook Apple by charting to the second position as the largest smartphone maker to ship 200mn units lagging behind just Samsung. So, it is evident that something is wrong with iPhones sales that dropping by day with more than 12% dip in sales recorded in just last month and with a projected forecast in sales and revenue making it dire for the Apple to sell its iPhones.
Although Apple hasn't actually highlighted the dip in price tags Apple has actually slashed the prices but indirectly. To elaborate further, Yahoo Finance quoted that Apple isn't providing direct deals and discounts on its iPhones to the customers but instead, it is pushing out the discounts to carriers and retailers so that the company stays away from 'discount' equation while observing higher sales due to exciting discounts.
When Apple rolled out the iPhone XS, XS Max in September 2018, the plus model received a higher response from users. Fast forward to November when iPhone XR was rolled out for sales, Apple quoted that it is the most popular iPhone ever sold but analysts have a different story to tell.
To put things into context, China's Sunning which is equivalent to 'Best Buy' has slashed the price tags for new iPhones by almost $100 although this is only in China and we are still unsure if Apple could roll out similar offers in other countries or not. But yes, Apple hasn't changed the pricing of iPhones on its Chinese website.
There's a lot happening in the tech world such as Apple rolling out new features a little late than others while sticking to a circa 38% profit margin making its iPhones one of the expensive flagship devices in the world. Also, some of the Apple iPhones have been reportedly banned from China and Germany while few other countries are in the tow to join the wagon too making it dire for the Cupertino-based company to churn higher profits selling at lower price tags.
You might also like
---
More from iOS
---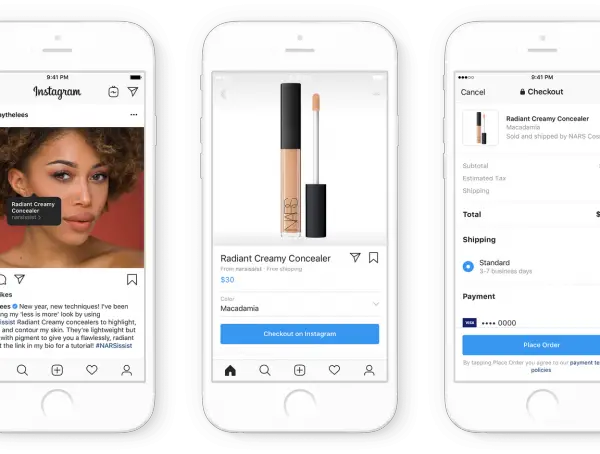 Facebook has already made a series of exciting announcements at its F8 Conference which got underway yesterday. Among these announcements, …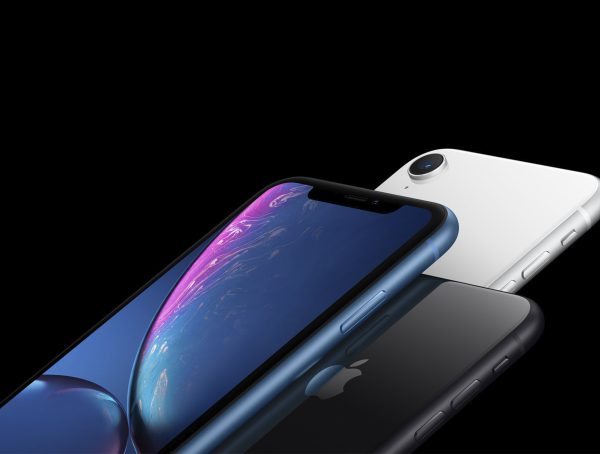 A bunch of reports was published on the internet by media outlets worldwide citing the latest intel on Apple iPhones …
Àpparently, 9to5Mac got hold of an image that teases the upcoming Apple AirPower that the Cupertino-based tech giant has been …
Editor Picks
---