Worldwide Developers Conference – otherwise known as WWDC – is a week-long conference held annually in California, for software developers. Apple also makes some of the biggest announcements of the year, pivoting on software, but often time a few hardware releases and announcements are snuck in. Last year the iMac, MacBook, and iPad Pro all saw refreshes, with the biggest change coming to the iPad Pro and its the award-winning promotion display. Apple also revealed the iMac Pro and the Home Pod last year. This year, the WWDC 2018 conference is said to kick off on June 4, 2018, and will go on till June 8, 2018, while the venue remains the same.
Announcements
It's difficult for even the most devoted of tech fans to keep track of everything and spot one of the many diamonds hidden in the rough as a result. So, we here sorted all the expected announcements and releases.
iOS 12: Software updates
Apple uses WWDC as a platform to exhibit latest version of the mobile operating system to developers. This year, the company will divulge iOS 12, the latest iteration of the OS. Rumors suggest that iOS 12 may include few new features borrowed from Google's new Android P, for instance, allowing users to control their smartphone addiction.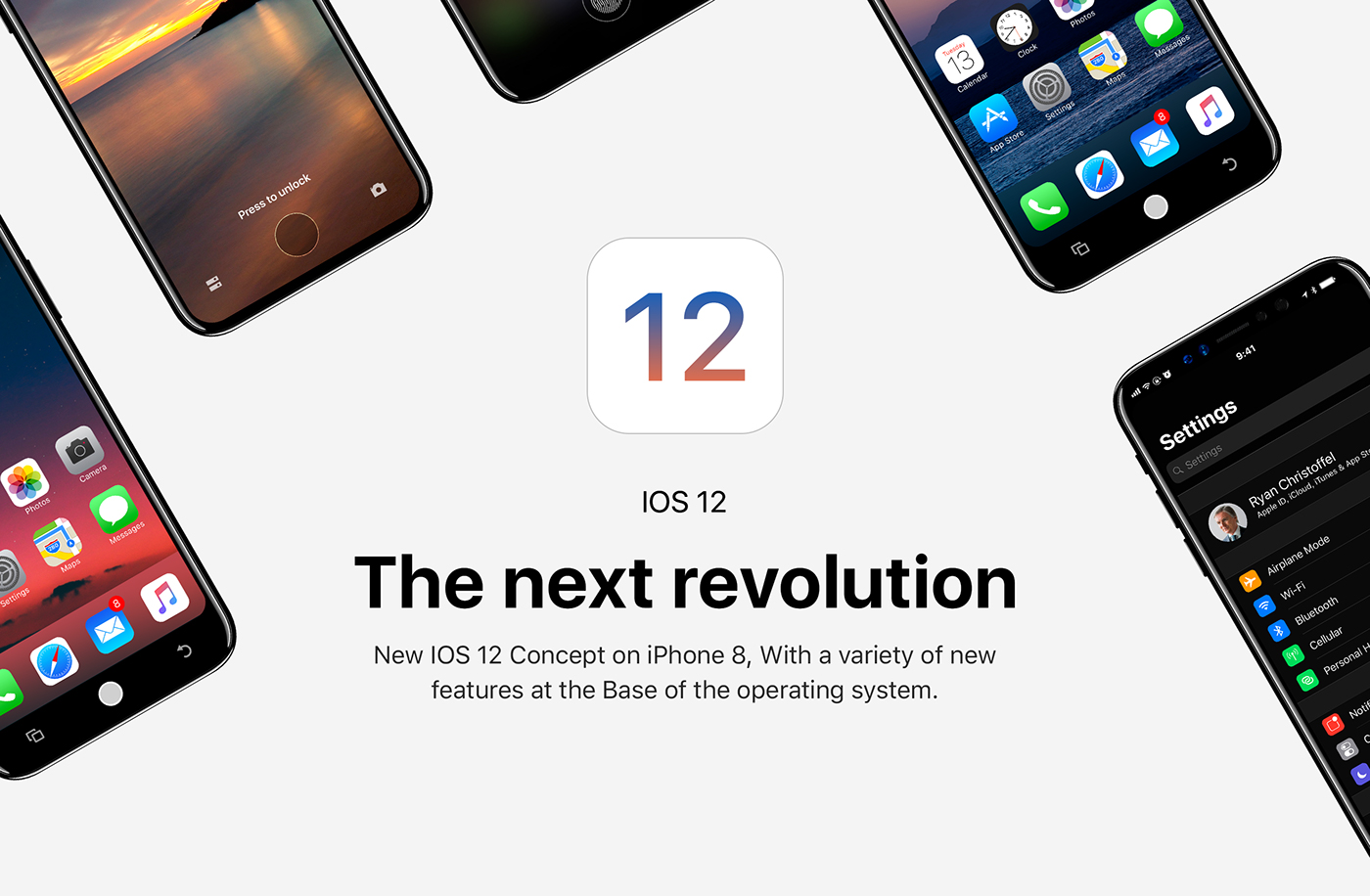 watchOS 5
watchOS 4 is a huge update with the bunch of first-party app redesigns and updates, we also expect usability improvements, a few new features, and watch faces (static and animated). However, rumors have it, the Series 4 or 5 Apple Watches are said to come with Micro-LED displays, which might allow Apple to include an always-on display, a feature few fans have been craving for.
MacOS
The switch to Apple's new file system that arrived with MacOS High Sierra, was pretty rough after initial compatibility issues, many users had to switch back and forth to get old apps and service setups working. We can definitely expect a new macOS update that will work towards fixing a lot of the problems introduced in High Sierra, along with a few new features that encourage more users to upgrade. One of the most stirring changes we are expecting is that macOS will be able to run iOS apps.
Hardware, MacBooks, and MacBook Pro
We are expecting a change to intel's coffee lake processors, Intel is already working on 10mm canyon lake processor, which would allow Apple to add a 32GB RAM option to all the new MacBooks.
There have been rumors that a next-gen iPad pro will gain the true depth camera system and FaceID, considering that Apple trickled TouchID down to then iPads after it was successful on the iPhones. Apart from that, we are also expecting iterations to the A11 processor and other performance updates.
Last year we saw a sneak peek at Apple's upcoming air power charging mat which was slated to release in 2018, that they give us a sneak peek at an optional air pod wireless charging case we can expect Apple to release both of them at the same time at WWDC or shortly after. There's also a chance of Apple unveiling a wireless charging product alongside the air power mat, for example, the iPhone SE 2, but that's not likely to be released until September.
Apple's home pod didn't see a successful launch, due to the lack of AirPlay 2 and serial pairing support, we are expecting the home pod to gain a whole lot more in terms of Siri commands and functionality at the event. Also, AirPlay has been in the work for some time now and we expect Apple to finally release it this June, bringing multi-room audio fixing stability issues that airplay currently faces.
Last year apple detailed machine learning advancements that help Siri sound more natural, so we expect some major Siri updates as well, at WWDC. Apart from that, rumors of multi-person augmented reality game support have been floating around and we think it would be great since iOS 11 included many revamps of many apple apps.
You might also like
---
More from iOS
---
Earlier, reports claiming Apple's interest in buying a Colorado-based AR startup were hinted. The Cupertino-based tech giant has reportedly acquired …
After all that was said and done, Apple has sent out media invites for its upcoming launch scheduled on September …
After losing the title of the second largest brand in terms of products shipped to Huawei, Apple is gearing up …
Editor Picks
---