Apple was expected to have a great year in 2020 because we expected updates to a lot of products in their lineup while also releasing new products. However, we know that the Coronavirus pandemic had different plans and everything got delayed. But it looks like Apple has managed to sort out the problems from early on and have got back to track with product launches. Because the company has just released its new 27-inch iMac for 2020. We know that there is a lot of talk about Apple redesigning the iMac with a design similar to the Pro Display XDR with small bezels.
This update is more of an internal spec bump rather than a redesign but we do believe that a redesign is coming later this year. Talking about the "new" 27-inch iMac that has just been released, it now comes with 10th-generation Intel processors and this might be the last iMac to come with an Intel chip as well. This is because Apple is moving to Apple Silicon chips and iMac might be the first to get this processor.
One thing that you need to note regarding the latest 27-inch iMac, also now branded as the "iMac 5K", is that it does have quite large bezels all around meaning that it does not look anywhere as good as the Pro Display XDR or any other modern-day monitors. But we know that most people who buy an iMac would buy it for the macOS experience so bezels should not be a problem.
Apart from 10th-gen Intel i5 processor on the base model, we also get SSDs across the lineup and the Fusion hard disks are obsolete now. As for dedicated graphics card, the base iMac comes with Radeon Pro 5300 chipset, with 4GB of GDDR6 RAM and starts at $1799.
Another major difference is that the new iMac comes with a 1080p webcam meaning that the video calls from an iMac will now be much better than the rest of devices with an in-built webcam. It is also possible to upgrade the iMac's display with a nano texture coating now which provides "extremely low reflectivity and less glare while maintaining stellar image quality and contrast" as per Apple. This upgrade will, however, cost you an additional $500.
You might also like
---
More from Gadgets
---
We know that the Apple event named as "Time Flies" recently got over with the company announcing their latest Apple …
We all know Bose and how good they are at sound equipment such as headphones, earphones as well as speakers …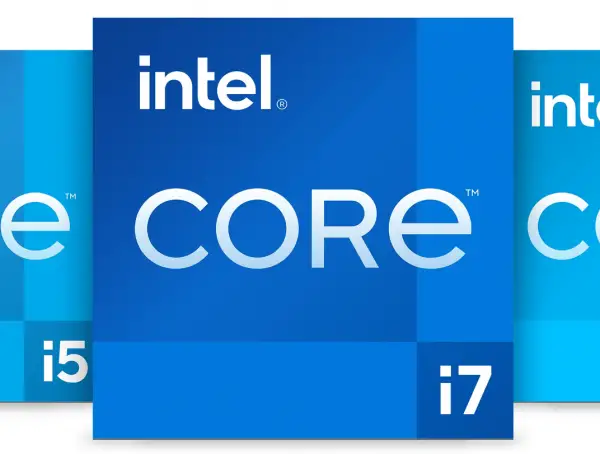 Intel, as enthusiasts of the PC would know, is understandably under a lot of pressure from its closest rival which …
Editor Picks
---