Beats is a name best known for its premium sound quality, be it from its headphones, earphones or its speakers. When Apple purchased Beats in 2014, it was clear the brand is here to stay. I used Beats Solo 2 wired version for a week and here's my review of the Headphones.
Design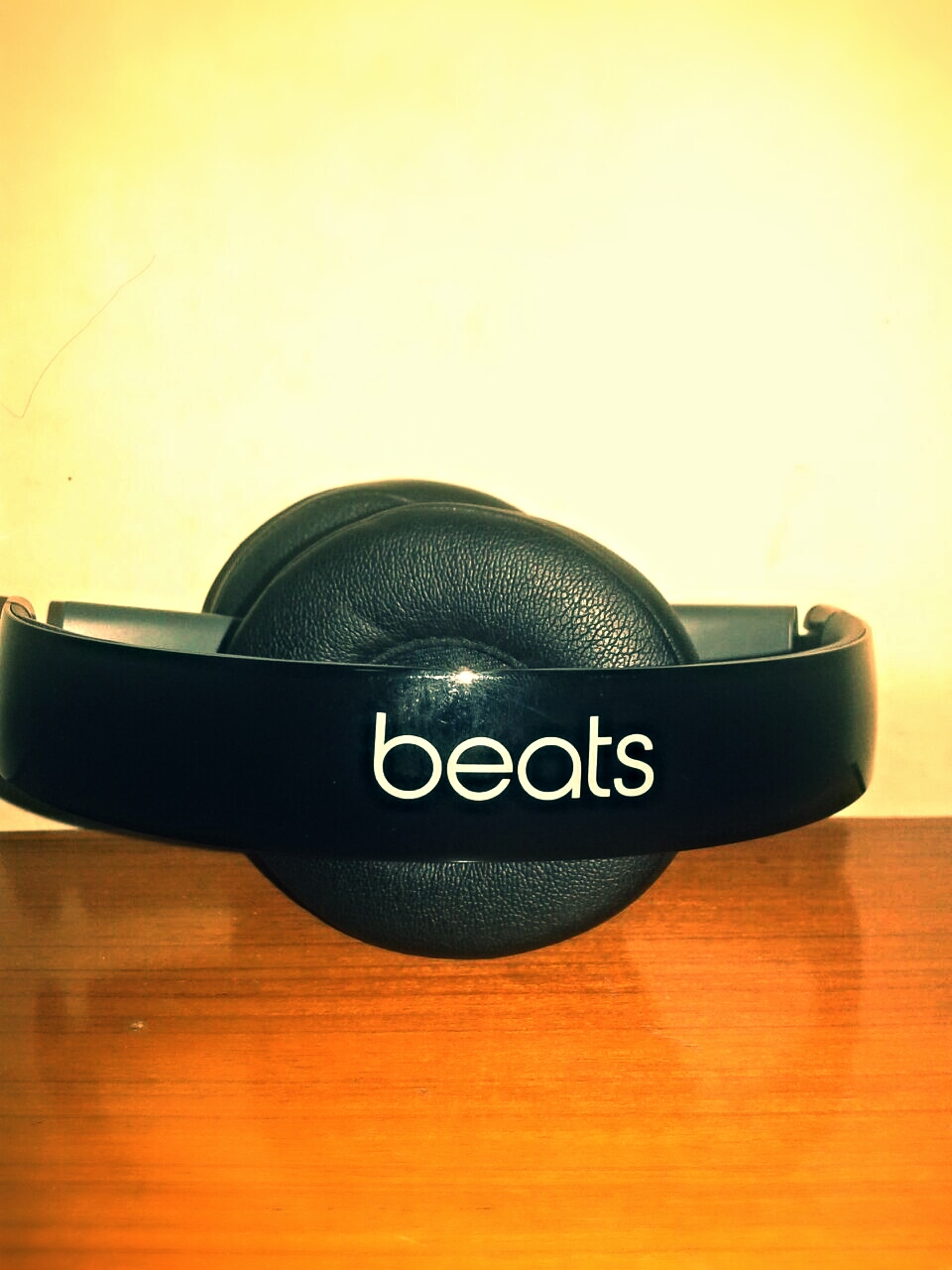 At first look the headphones are nothing short of beautiful. The stealthy black color, the comfortable looking earpods and the red color accents make these headphones look great. The design is further complimented by the premium quality, red colored cable which is tangle free. The connector feels solid and sturdy
Comfort and Feel
Though the EarPods are sturdy and soft, you can feel weight of the headphones after wearing them for a long time. Wearing them in gym or while exercising is difficult. The headphones weigh 205 grams and you can feel this weight sometimes. The EarPod are soft and of premium quality .They are also pleasing to wear. Though the build quality is nothing short of great, one side of the EarPod began to come off.
Sound
Beats never disappoints when it comes to sound quality .The sound is great, be it the low range or high bass. Beats is the choice of most professional musicians all over the world and after listening to these headphones you will understand why. The sound is crisp and clear. However I would have preferred better sound quality when connecting to a PC. Sometimes when connected to a PC the bass lags the punch you get when you connect the headphones to a Smartphone. All in all the music experience is great and sound quality doesn't disappoint.
Practicality
Listening to these headphones is great but what about carrying them? Beats has got you covered there as well. The headphones come in beautiful black colored case. Though the headphones are from bulky, they still fold and become quite portable. The cord can be disconnected from the headset, further increasing its practicality. Though the mike cannot be used with PC, unless you are using a headphone splitter, they are still quite practical.
Verdict
Though these headphones look great, sound awesome and are quite practical they are far from cheap. At Rs 18,000 for wired version and Rs 20,000 for the wireless one, they are quite heavy on the wallet. But for this price you get stealthy looking black colored headphones which have an out of the world sound quality. Carrying them is also easy thanks to their foldable design and free travel pouch. If you want all these features and have that amount of money to spare, you can't possibly go wrong with these headphones.
You might also like
---
More from Reviews
---
While the Zenfones of the past have not enjoyed a warm red carpet welcome and overwhelming success, due to their …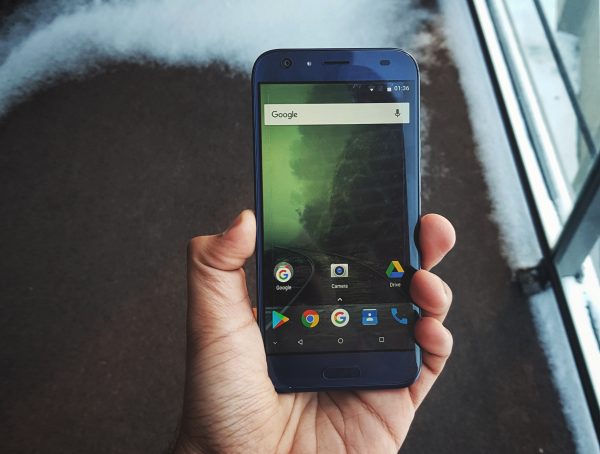 As technology progresses, the budget smartphone is becoming more competitive than ever. Even cheaper smartphones have specifications that put older …
Listening to music, isn't that something we all do? Some prefer in-ear, others prefer on/over ear headphones... There probably is …
Editor Picks
---