Today marks a second blow to Cupertino-based Apple after a German court order a second injunction (warning) against the lawsuit filed by San Diego-based Qualcomm. The injunction will possibly block off the sales of several iPhones in Germany using Intel chipsets supplied by Apple's supplier Qorvo that Qualcomm deemed violated one of its patent.
As per the ruling, a German court banned Apple from selling iPhone 7, iPhone 7 Plus, iPhone 8, and iPhone 8 Plus from all 15 retail stores in Germany although the tech giant will continue to sell all iPhones via carriers and third-party retailers while the newer variants i.e. iPhone X, iPhone XS, iPhone XS Max, and iPhone XR remain unaffected throughout the ordeal.
Judge Matthias Zigann granted the injunction against Apple after Qualcomm alleged Intel chipsets after an alleged patent violation. This is the second win for San Diego-based Qualcomm after it received a positive injunction against Apple in China on December 10 banning most of the iPhone's sales. As of now, Apple has stated that this particular injunction doesn't ban iPhones with immediate effect while Qualcomm has stated that it will post required bonds within a few days in order to get the ban active.
The judge has ordered Qualcomm to deposit a security bond of 668.4 million euros or $765 million that would be kept in court in case Apple appeals in a higher court where it would receive the security bond in case if it is able to overturn the ruling as payback for revenue losses due to the ban of iPhone sales. As per the reports, Qualcomm has alleged claimed a patent violation where Intel is reportedly using a feature called envelope tracking that minimizes battery consumption over receiving and sending wireless signals.
Apple has stated that it will appeal in the higher court in Germany. Qualcomm and Apple have been involved in one of the most-renowned dispute and patent allegation in the tech history. After years of working together, Qualcomm broke off from Apple making Intel the sole chipset supplier for Apple iPhones.
You might also like
---
More from iOS
---
Now you can use Facebook and earn while sitting at the comfort of your home thanks to the new New …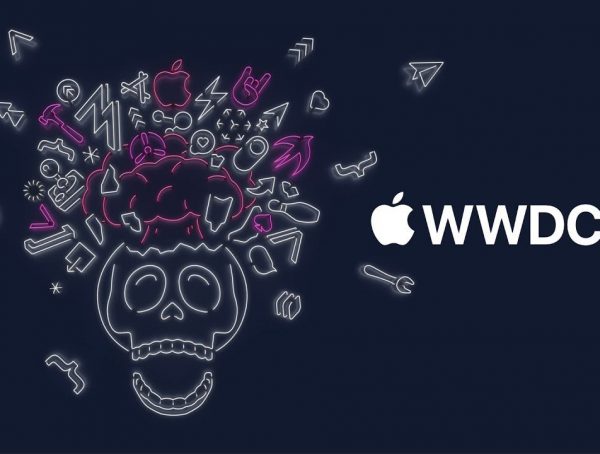 Apple is about to hold one of the biggest launch event of 2019 apart from the launch of the iPhone …
Apple is currently facing a sales slump similar to any other major smartphone brand. In an effort to reignite the …
Editor Picks
---