Time and again, we have said that Apple's Mac devices have been doing really well in the market and while Windows is still leading by a long way, we have seen that people who love Macs can't use anything else. It has to be acknowledged that Apple's hardware for their Mac devices is far superior to most Windows devices excluding some manufacturers like Dell and Microsoft. Now, it is another thing that macOS is an OS that not everyone likes despite agreeing that Mac hardware is superior and many even buy a Macbook to install Windows later on.
Now, this will no longer work because Mac devices are switching to Apple Silicon and Bootcamp for installing Windows will no longer work. Also, there is a new version of macOS known as macOS Big Sur which is also macOS 11. So it means that Mac is having its best year of upgrades in a long time. Well, to make things even more exciting, we have a new report from 9toMac which is exclusively shared by them.
They have torn down the latest macOS Big Sur beta released by Apple recently and have found out that Mac is soon getting Face ID support. Looking at the Windows side, we know that "Windows Hello" is available on Windows-enabled laptops. So it was time that Mac also followed suit and let people log in to their laptops with Face ID. On top of that, we know Apple's Face ID is the most secure mechanism for face unlock as seen on iPhones and iPad so this will make their Mac devices even more secure.
As for the actual findings, 9to5Mac found a new extension inside the macOS Big Sur beta named as support for  "PearlCamera" which is an internal name for TrueDepth Camera and FaceID as found from iPhone's internal code. Also, there were other tags such as "FaceDetect" and "BioCapture" that further confirm the existence of FaceID support coming to Mac.
Coming to when the Mac devices will start having a TrueDepth camera and supporting FaceID, the report adds that "implementation is still in the early stages" which means that there might be some time left before we see it come to reality. However, it is quite possible that Apple will start putting the supporting hardware in their devices coming later this year and announce software support in the meantime which would make sense so that people are not left without hardware when the software is ready.
You might also like
---
More from Updates
---
We know that while everyone knows India is a huge market for Apple in terms of selling its products, the …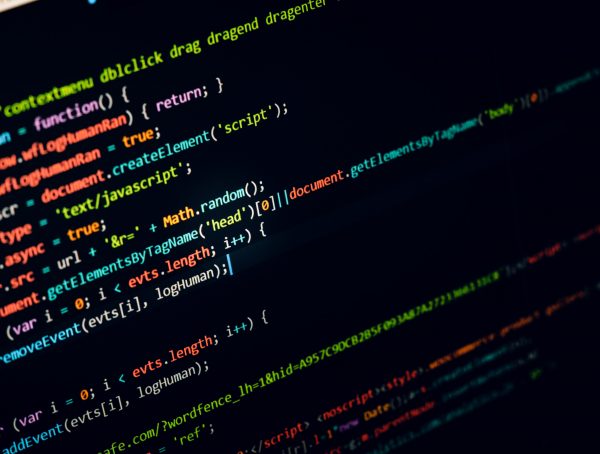 "The number of breaches and total records exposed per breach continue to grow. Globally, there was a 776% growth in …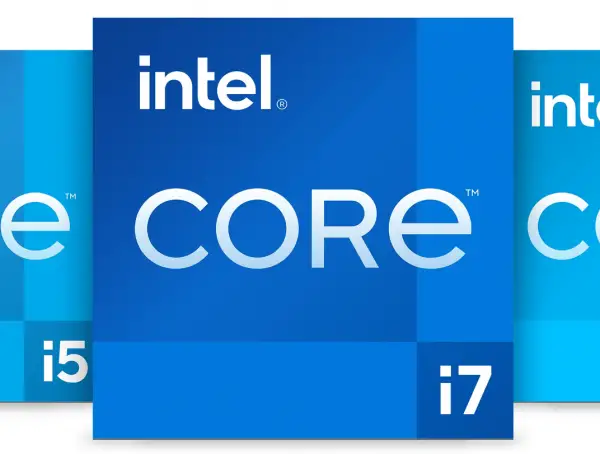 Intel, as enthusiasts of the PC would know, is understandably under a lot of pressure from its closest rival which …
Editor Picks
---