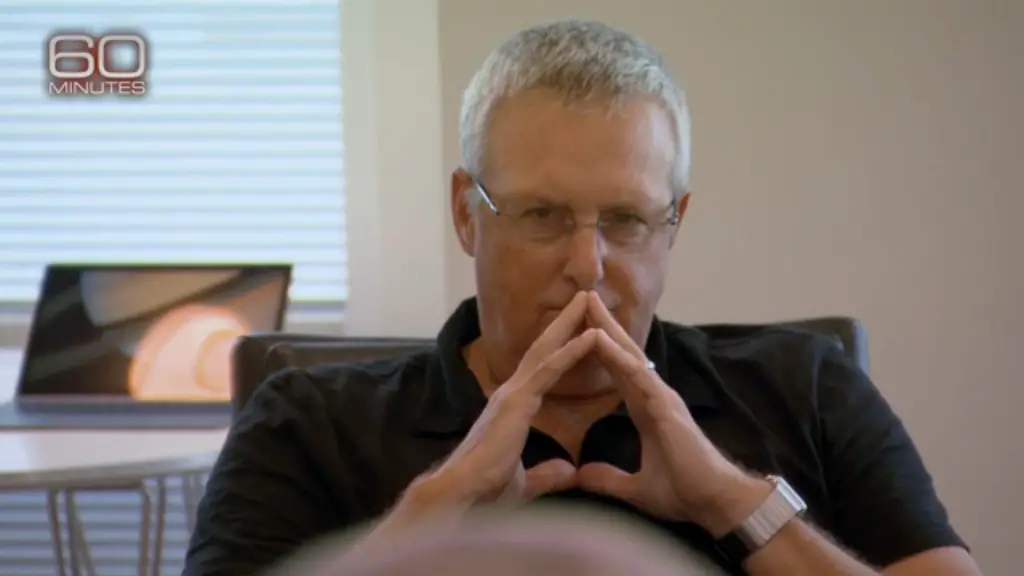 The New Macbook air just got revealed in 60 minutes!
In last weekend's episode of 60 Minutes, we got a little insight on how employees at Apple work on different projects with the same ideas and ideals in various ways. Even little bits of Jony Ive's secret design studio were unveiled. For a few seconds though, an object, looking like something that could be the new MacBook, was shown.
There are numerous theories to be found on the web: A lot of people assume, it's the highly requested MacBook Air with Retina display and a 15-inch display, others bet on a convertible. On the picture, it looks bigger that the new MacBook, but the bottom part is just as thin. Another possibility is of it being the iPad Pro with an incoming, yet unannounced keyboard.
Although considering apple's usual level of thoughtful secrecy, it's very doubtful to be their next device. I would suggest it is either some sort of design model, like others shown in the video, or a MacBook, caught from a weird angle.
You might also like
---
More from Apple
---
After Huawei Huawei, Asus, Xiaomi, Razer among others released a gaming-oriented smartphone while there is a stash of smartphones with …
Xiaomi Redmi Note 6 Pro is still days away from its official release, however, it seems like a seller on …
Samsung is holding a special event on October 11 and it was lately teased as '4x Fun' although the information …
Editor Picks
---