It's a brand new year, and it's time to make it special with these 10 Best Android Apps January 2023! Finding new and best Android apps can be a challenge. But if you're looking for a list of the top Android apps for the month of January 2023, you've come to the right place!
Every app in this list was carefully chosen to work on all types of devices, from mid-range to flagship. Transform your simple phone or tablet into a language teacher, safety companion, ToDoManager, activity tracker, and more with you. Let's get started and explore the best Android apps of January 2023!
Here's the list of 10 Best Android Apps January 2023
1. Duolingo
Duolingo, the most popular language learning software globally, is committed to providing the best education to everyone. Studies indicate that learning with Duolingo is both entertaining and effective. The greatest advantage of Duolingo is that it offers complete language learning solutions for free.
It can be used on a PC and synced with the no-cost mobile apps. Furthermore, Duolingo for Schools enables tracking of multiple students with a single account, and it is absolutely free. In addition to the free version of Duolingo, there is also the premium membership service, Duolingo Plus. The annual cost of the Plus plan is $84 ($7/month).
2. Bumble
Bumble was created to challenge traditional heterosexual dating conventions by allowing women to take the lead in conversations. This helps create a safe and wholesome environment for users to interact, as opposed to the casual hookup-oriented Tinder. On Bumble, women are the ones to initiate contact and the men have 24 hours to respond, or the connection expires.
In same-sex relationships, any party has 24 hours to make the first move. Bumble is free to download and use, but they offer single- and multi-use premium services, Bumble Spotlight and Bumble SuperSwipe, and optional subscription packages, Bumble Boost and Bumble Premium.
3. Instasize
Instasize is an incredibly sophisticated picture editing program that offers professional editing tools. With over 80 filters and editing features, users can become social media divas in no time. The app includes a full toolbox for enhancing photos and videos, allowing for the addition of backdrops, and the ability to arrange shots to meet the requirements of various social networking platforms. Instasize is available for free and can be upgraded to premium status for access to exclusive editing features and tools. Additionally, users may join the community to interact with other content makers.
4. Todoist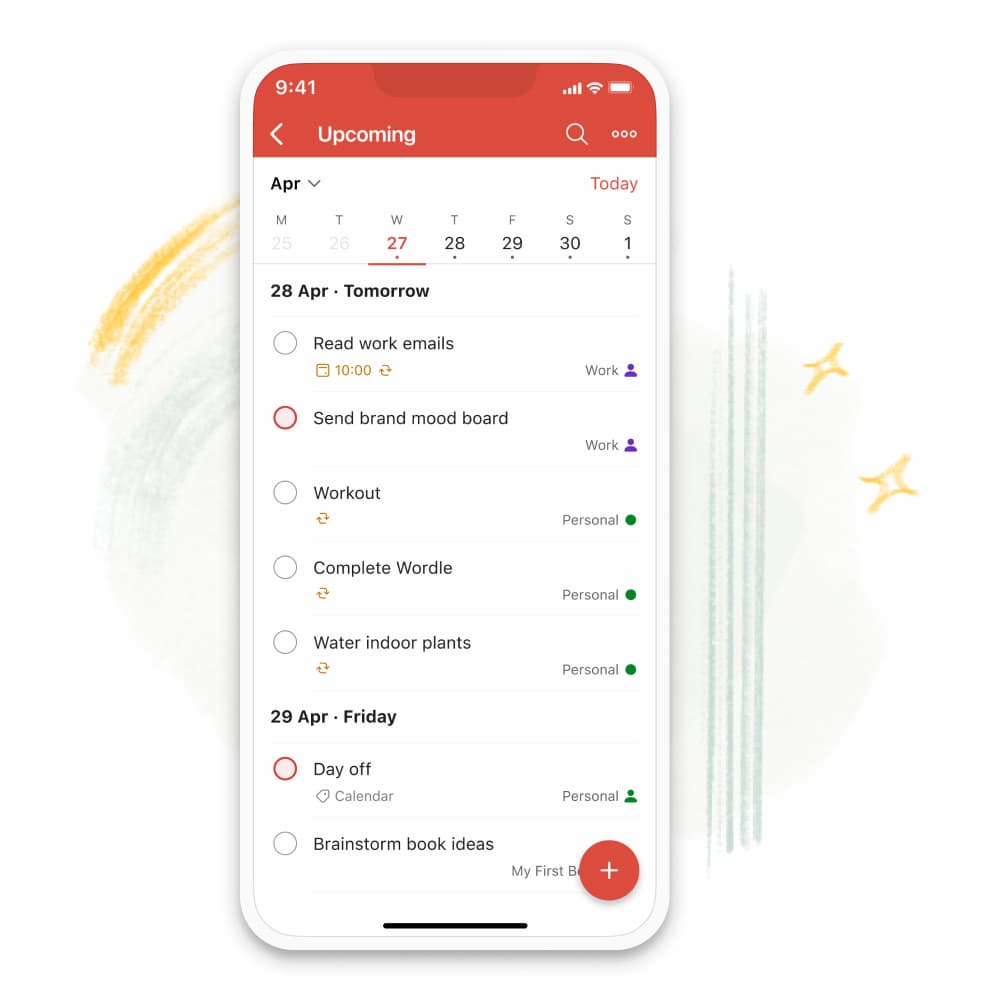 Todoist is the most significant app I use – it's a powerful way to create lists, collaborate with colleagues, stay on top of personal and professional projects and tasks, and even keep tabs on my kids' assignments. This software has made me more productive than ever before.
Todoist is one of the most cost-effective and user-friendly project management tools available – its interface is super simple, and even the free version offers powerful features such as prioritization, deadlines, and collaboration. Although the free version is great, the Pro level is even better. If you want to manage tasks solo or with others, Todoist is the program you need to stay productive.
5. Mint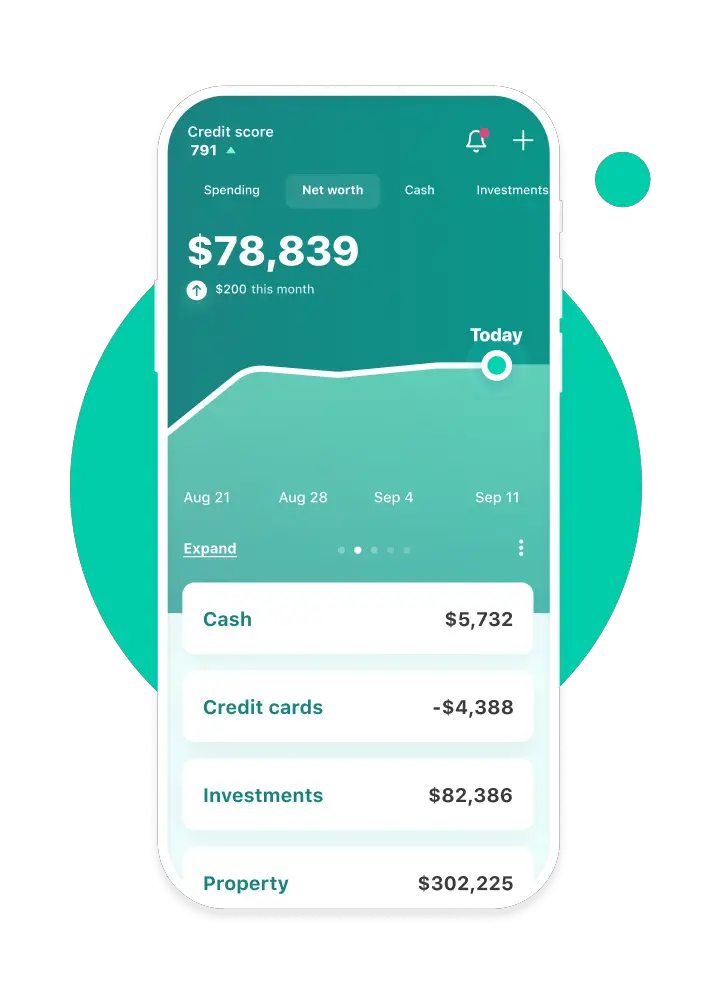 I absolutely love Mint, the most popular and widely used personal finance app on iOS and Android. It has been my go-to tool for financial management. I'm impressed by its breadth of features, from basic to advanced. Here are some of my favorite features that make my day-to-day life easier.
I particularly love the tracking feature of the program, which helps me keep track of my spending and even offers advice on how I can save money. It's very convenient to quickly check how I'm doing financially with the app. Additionally, the app has a budget summary feature, which sends an alert if I'm about to go over my budget. Even if you don't have much knowledge about finances, the app is incredibly user-friendly and easy to use.
6. JustWatch
JustWatch is the go-to app for staying up-to-date on what and where to watch your favorite shows and movies. You don't have to worry about missing the newest season of Breaking Bad or if The Wheel of Time is available on Amazon Prime – JustWatch will keep you informed.
Furthermore, the software allows you to cast content from your phone to your TV and provides personalized recommendations based on your streaming habits. With JustWatch, you can watch trailers, get cast information, and read plot summaries for over 90,000 movies and TV series.
It also has a useful timetable that shows you what's coming to your favorite streaming services and when. Best of all, JustWatch is free to use – no account needed, but if you create one, you'll receive emails with items it thinks you'll enjoy.
7. Stitcher
Stitcher is the app to download if you enjoy listening to podcasts but find it difficult to keep track of what you're listening to and what you want to listen to. With over 26,000 to select from, you can not only listen to all of your favorite podcasts, but you can also receive notifications whenever a new episode is released and customized suggestions based on the podcast categories you enjoy.
You may also design unique podcast playlists for your next journey. The app is available for free, but you can pay Premium for $5 per month or $35 per year to get ad-free listening, access to only certain podcasts, and bonus material from your favorite artists.
8. Flipboard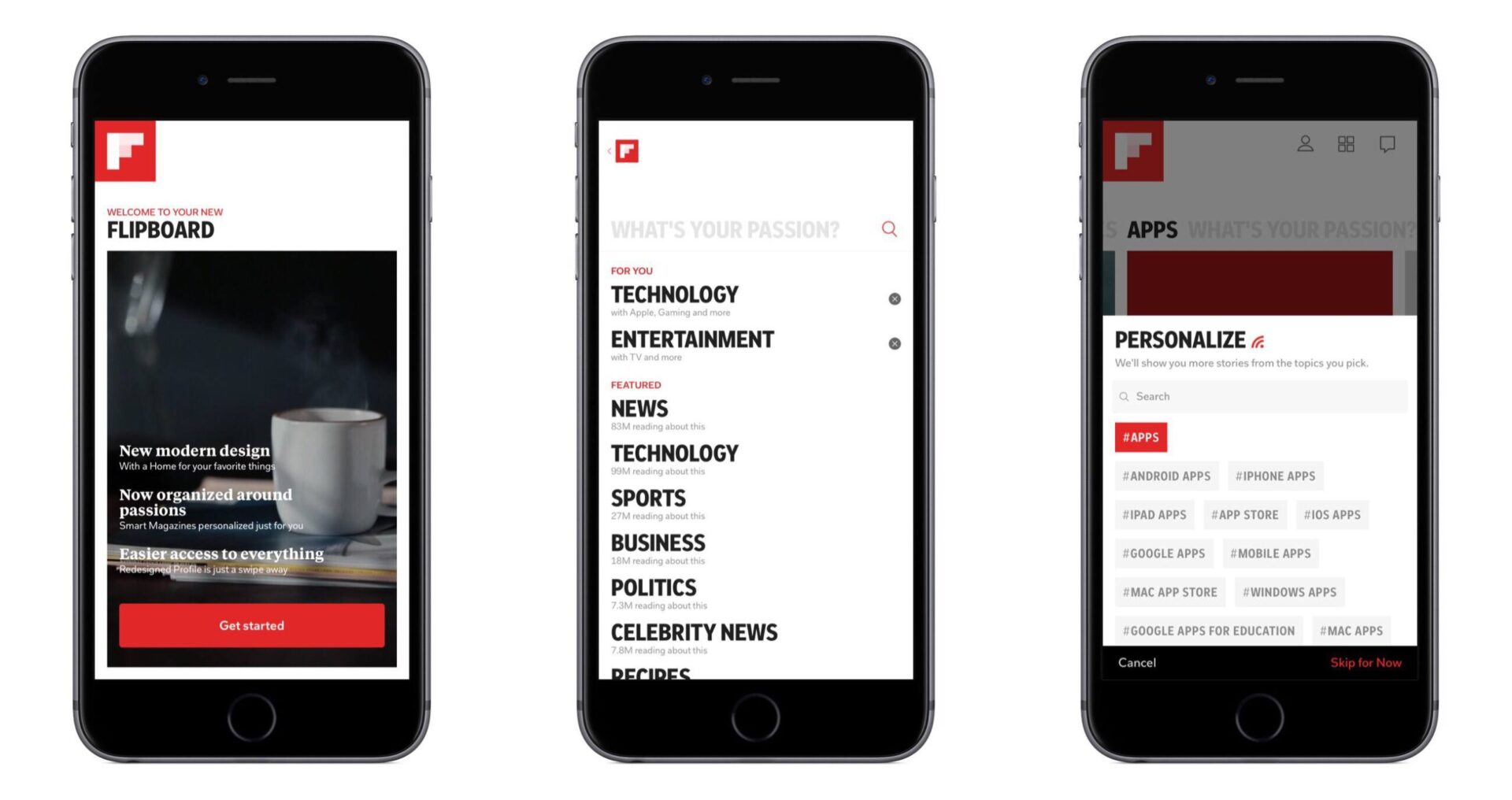 Flipboard is a social media platform that combines magazine and news functionality. It compiles the material from websites, news outlets, and social media. The program then displays various magazine-style material, including stories, articles, blog posts, videos, and other items.
Flipboard is a fantastic news software for Android that gathers stories from the internet and sends them to your Apple devices. Another appealing feature is that the program is also accessible as a widget that runs on both iOS and Android.
Everyone may use Flipboard for free. There are no fees associated with displaying material, organizing content, or signing up to publish on Flipboard.
9. IKEA Place
You may digitally "position" IKEA objects in your room with the app IKEA Place. Use the app if you want to test out furniture before buying it. You may virtually position the furniture goods in the available area and check to see if they look nice or not. IKEA Position is an app that you can get from the Play Store that allows you to digitally "place" furniture in your room. The Ikea Place app is free to download.
10. Toggl
Toggl Track is an incredibly useful time-tracking program that allows you to monitor your daily activities across a variety of platforms. With its straightforward timer, you can easily keep track of the number of hours billed to various clients and projects.
The app's seamless calendar integration gives you a complete picture of all events and time inputs, highlighting Toggl Track's user-friendly design. This tool is beneficial in that it enables you to see exactly where your work hours are going and how you spend your time, so you can modify your routine accordingly. Plus, you can set a timer on your Android device, pause to take breaks, and then resume your task on any connected device.
Final Verdict
Thank you for reading this list of best Android apps for January 2023. I hope you enjoyed it. If you have any favorite apps that you would like to see in one of our future lists, please leave it in the comments below, otherwise, feel free to subscribe to our newsletter to never miss our future picks for the best Android apps, and other tech updates.
You might also like
---
More from Android
---
I recently pondered the bustling neighborhood of South Mumbai. Instead of relying on others for information, I turned to Google …
Carl Pei the Founder and CEO of Nothing has revealed that the Nothing phone (1), which debuted in July of …
Using complicated passwords adds security but makes them difficult to remember. That's where Password Managers come to your rescue. With …
Editor Picks
---