Tata Motors has officially expanded its EV portfolio adding a third EV model under its branding. Dubbed the Tiago EV, the electric car is estimated to be unveiled later this month joining both Nexon EV and Tigor EV in India which are selling like hot cakes.
The carmaker showcased the Tiago EV concept in 2017 at the CENEX Low Carbon Vehicle event in the United Kingdom and cut to now, it is all set to introduce the EV hatchback on the Indian shores based on the Tigor EV powertrain although more information is awaited.
Talking about Tigor EV, it is a Ziptron-powered electric sedan with a 26kWh battery pack that produces 170 Nm of torque and 74bhp with a range of 306km. It is estimated that since Tiago EV will be using the same powertrain as the Tigor EV, it will have a similar output. Tiago EV will also be the first hatchback in India costing as low as INR 12.5 lacs with a solid range of 250 kilometers with a single charge.
Moving on, Shailesh Chandra, MD of Tata Motors Passengers Vehicles (TMPV) mentioned that they are proud to announce Tiago EV and it will release information about the pricing and specifications in the coming weeks.
Tata Motors has a target to launch ten electric vehicle models in the next five years which is an optimistic goal. The models will be launched across different body styles, product segments, and affordability levels. The Union Government plans to upgrade 30 percent of total EV cars by 2030. Tata Motors currently has 88 percent of the EV market share in India compared to other makers with over 40,000 units sold in India. It makes the carmaker a leading brand in India.
Tata Motors is aiming toward badging India as an electric vehicle hub. The Tata Passenger Electric Mobility (TPEM) has partnered with TPG Rise Clime in order to prompt green rides aiming toward Eco-Fying mobility solutions.
You might also like
---
More from Auto
---
If you are a Xiaomi enthusiast, you might have heard about the Chinese maker developing its first electric car. After …
We know that Motorola's glory days of the past are never going to come back, at least in the smartphone …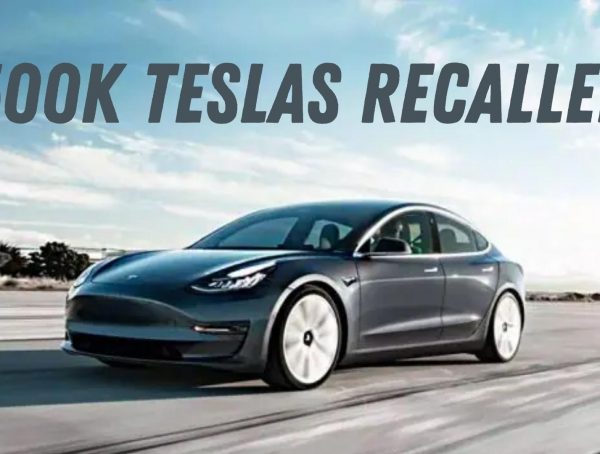 We know that Tesla has been having a wonderful time over the years in the electric market. Since they were …
Editor Picks
---