---
Clean & Modern Lower Thirds Super Easy Tutorial Free – LearnAE
On public demand, we're back at it again with the LearnAE series. Along with our partner Taha Dalal and his channel ZenGenLearning, we proudly present to you a super straightforward and comprehensible tutorial for designing your own clean and modern lower thirds.
Lower thirds play a very vital role in almost all varieties of videos, and matching it quintessentially with the feel and form of the video is extraordinarily arduous! Generally, to overcome this problem, people tend to deviate over to using templates, which are often chewed up and overused by individuals over the internet, which of course, can become humdrum for your audience to look at. Though this sounds discouraging, there is no reason for you to feel disheartened. Rather, it's time for you to rejoice in glory- Taha on behalf of ZenGen learning has produced a damn easy tutorial to build minimal and modern lower thirds, which TrueTech viewers can freely benefit from! Why wait, get on with it by watching the simple video tutorial embedded below:
We feel joyful to revive the LearnAE series and hope to have your continual and excellent readership over the upcoming LearnAE posts as well. That's all for now; we hope you enjoyed perusing this post. Don't forget to check out more from the LearnAE series by clicking here.
You might also like
---
More from LearnAE
---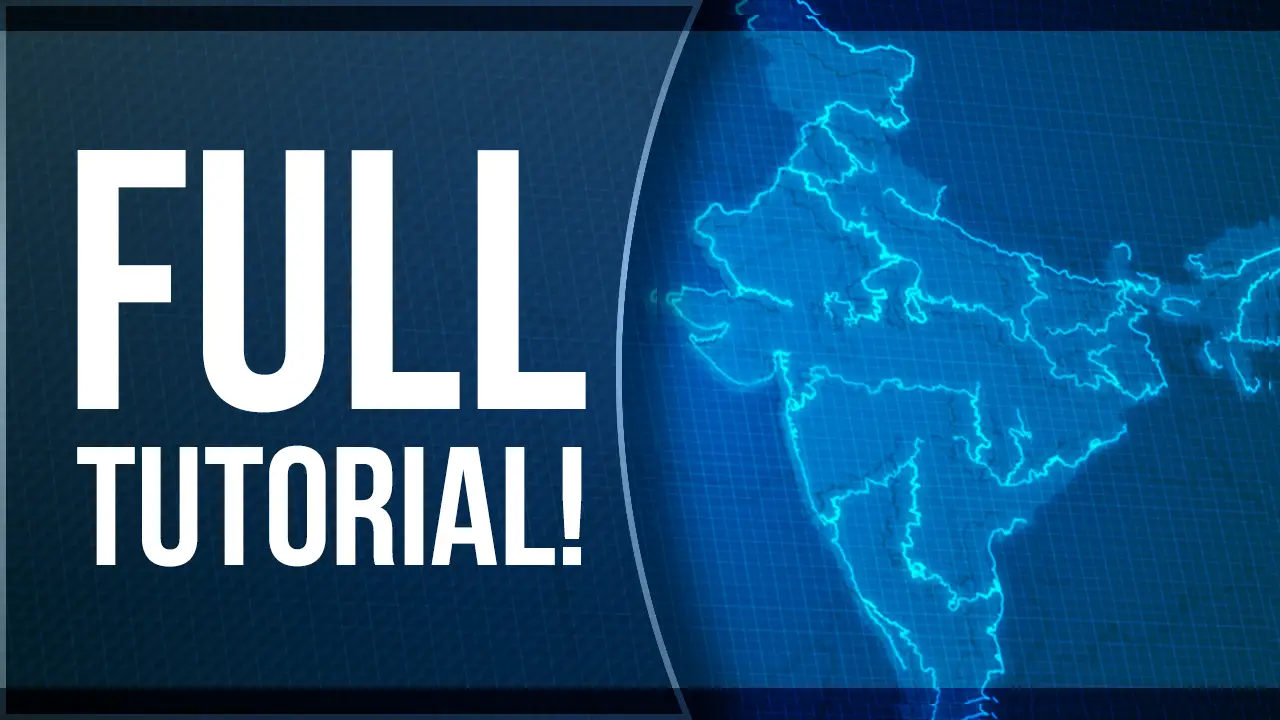 It's another weekend, which means it's time for another fantastic LearnAE article. This time around, we have quite an interesting After …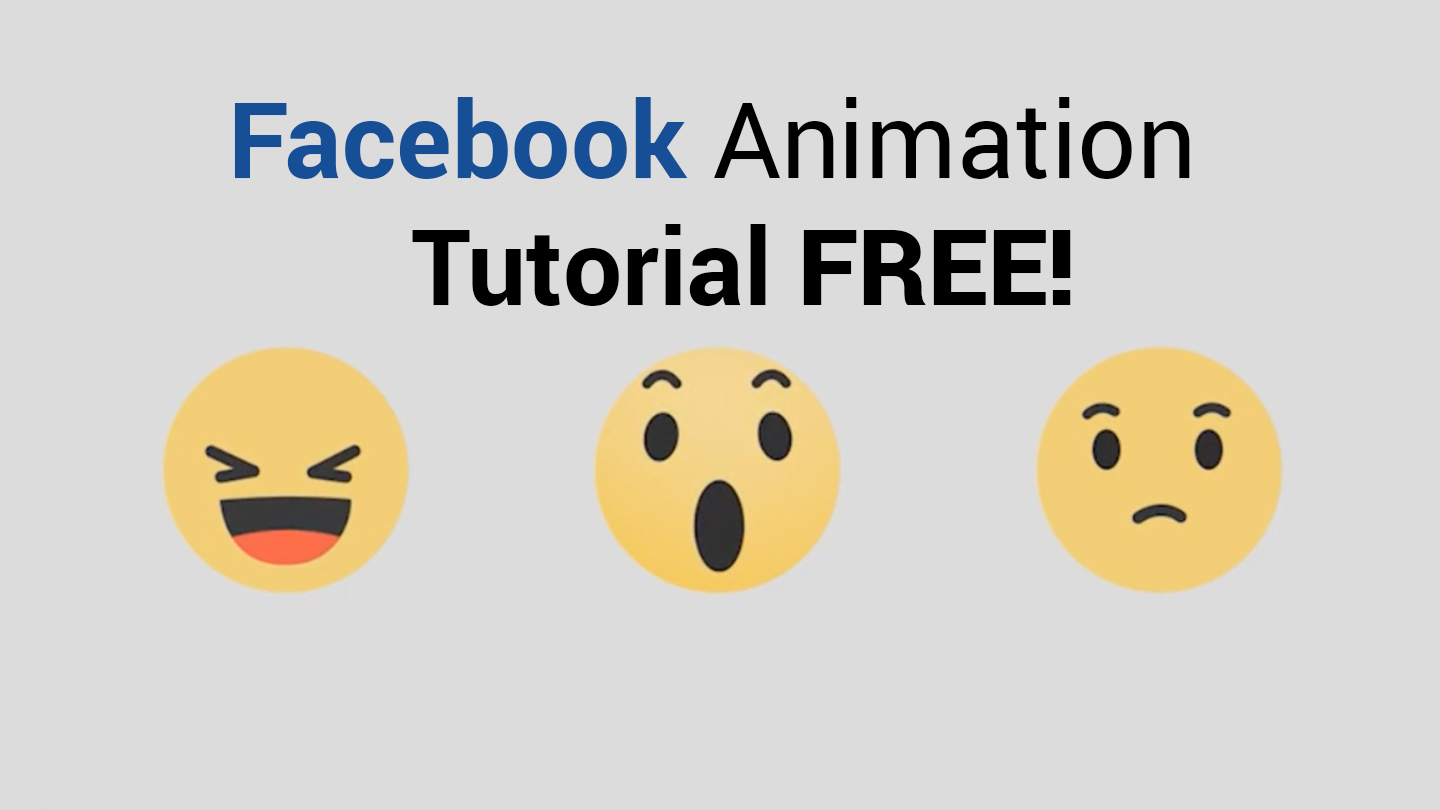 Welcome back to LearnAE, and today's free tutorial is especially unique! Adding a little fun element to your video can turn out …
Cinematic Title Design Tutorial - LearnAE Cinematic titles and videos are always impressive and inspirational to each of us. Won't you agree …
Editor Picks
---