Jennifer Lawrence and Leonardo DiCaprio started Netflix film Don't Look Up have just dropped its first teaser trailer and it has already garnered 1.* million views at the time of writing this.
Lawrence plays the character of Kate Dibiasky who is an astronomy grad student whereas DiCaprio portrays the character of Dibiasky's professor Dr. Randall Mindy. The story swirls around both of these characters who stumbled upon an epic discovery of a comet en route to Earth on a direct collision course.
Turns out no one around Mindy and Dibiasky care about it including the president of the official played by Meryl Streep. Well, there's Jonah Hill as well portraying the character of the chief of staff and president's son with his atomic comic timing.
The Netflix film is full of charismatic star cast including Cate Blanchett, Ron Perlman, Arian a Grande, Chalamet, Tyler Perry to name a few. The movie shows DiCaprio who has put on a lot of weight while Lawrence's character looks way different than Lawrence herself.
The movie is directed by Adam McKay who has gems like The Big Short, Step Brothers, Anchorman, Vice, and a tonne of other movies to his credit. Check out the trailer down below.
Don't Look Up will start streaming on Netflix across the globe on December 24th after it has wrapped up premiering in selected theaters on December 10th.
Statutory warming: Don't miss it! *wink*
You might also like
---
More from Entertainment
---
NBC's Days of Our Lives is one of the longest-running scripted television series in the world of entertainment. Now, the …
Man with a Plan is one of the finest sitcoms in recent times. It is about Adam Burns, an old-school …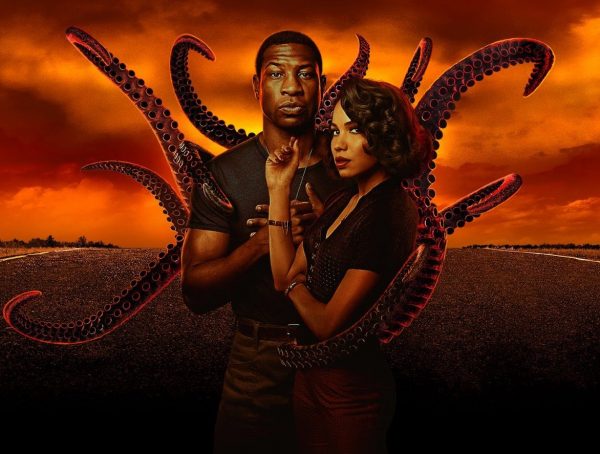 Lovecraft Country is one of the recently launched series that has received critical acclaim when it premiered on HBO in …
Editor Picks
---