Google Messages Rich Communication Services (RCS) has emerged as a strong competitor to Apple's iMessage over the years. With Google's consistent efforts to promote RCS, a new update has been introduced that holds the potential to enhance its appeal further. Beyond benefiting Google's platform, this update has implications for other messaging apps as well.
This article delves into the details of the latest RCS update and its potential impact on the messaging landscape. Additionally, we will explore how other messaging apps can leverage RCS to enhance their features and offerings.
Google Messages to Add MLS Protocol
Google has announced intentions to improve the security and functionalities of its popular messaging platform, Google Messages, by incorporating the Message Layer Security (MLS) protocol. This amazing development is poised to transform the landscape of cross-platform messaging since MLS will enable flawless interoperability across devices regardless of operating system.
As a consequence, users will soon be able to send SMS messages using Google Messages to any messaging platform without sacrificing security or privacy. The MLS protocol's effective end-to-end encryption is one of its most important features, serving as a formidable barrier against prospective eavesdroppers and unwanted access.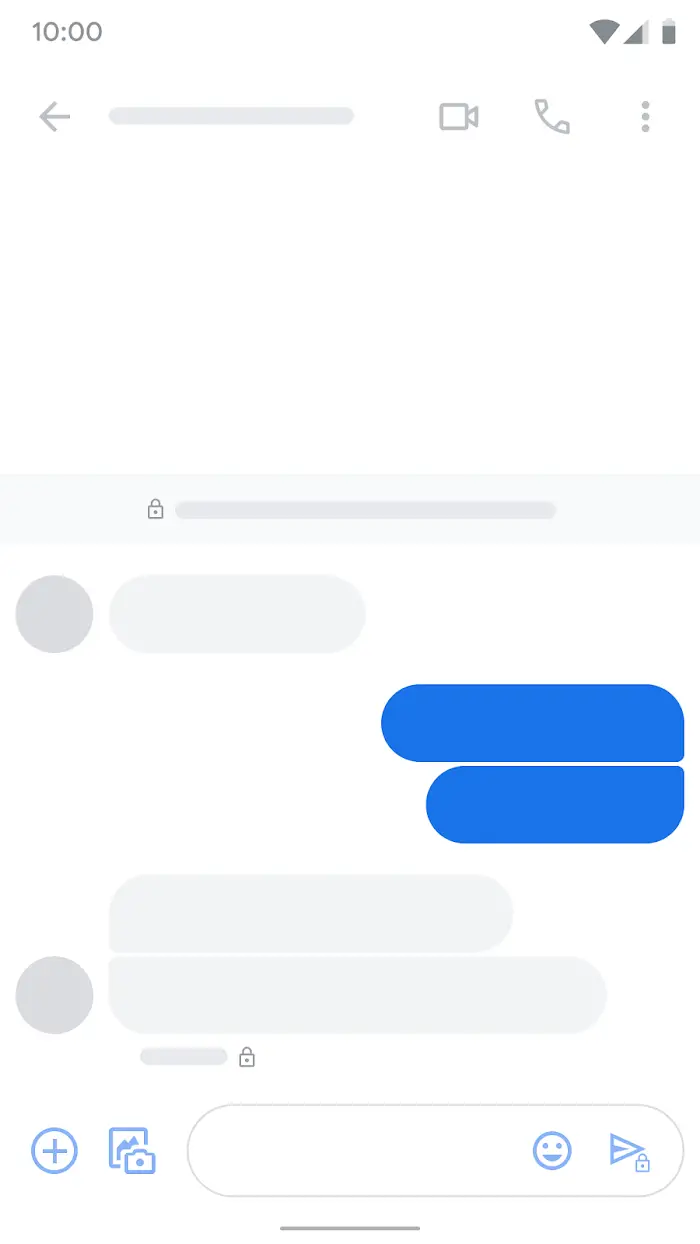 Even if a message is intercepted by a third party, this encryption technology assures that only the intended sender and receiver can interpret its contents. This invention ensures that crucial interactions stay private and unobservable to inquisitive eyes.
While Google has not yet announced an official release date for the MLS integration, industry sources believe it will be available in the coming months. Users can expect a slew of new features that will substantially improve their texting experience once they are introduced.
One such improvement is the addition of per-conversation answers, which allow users to react directly to individual messages inside a chat thread, allowing for more focused and efficient discussion. Users will now have the pleasant option of vividly expressing their feelings by replying to communications using a broad assortment of emojis.
Furthermore, the integration will allow users to express themselves through a variety of expressive stickers, improving the visual attractiveness and personalization of chats. The MLS connection will also include a useful feature that allows users to follow the progress of submitted messages.
This service will give real-time information on message delivery and read receipts, improving communication transparency and dependability. Users of Google Messages will be pleased to learn that the update adds the option to "star" important messages, making it simple to remember and return important information in the future.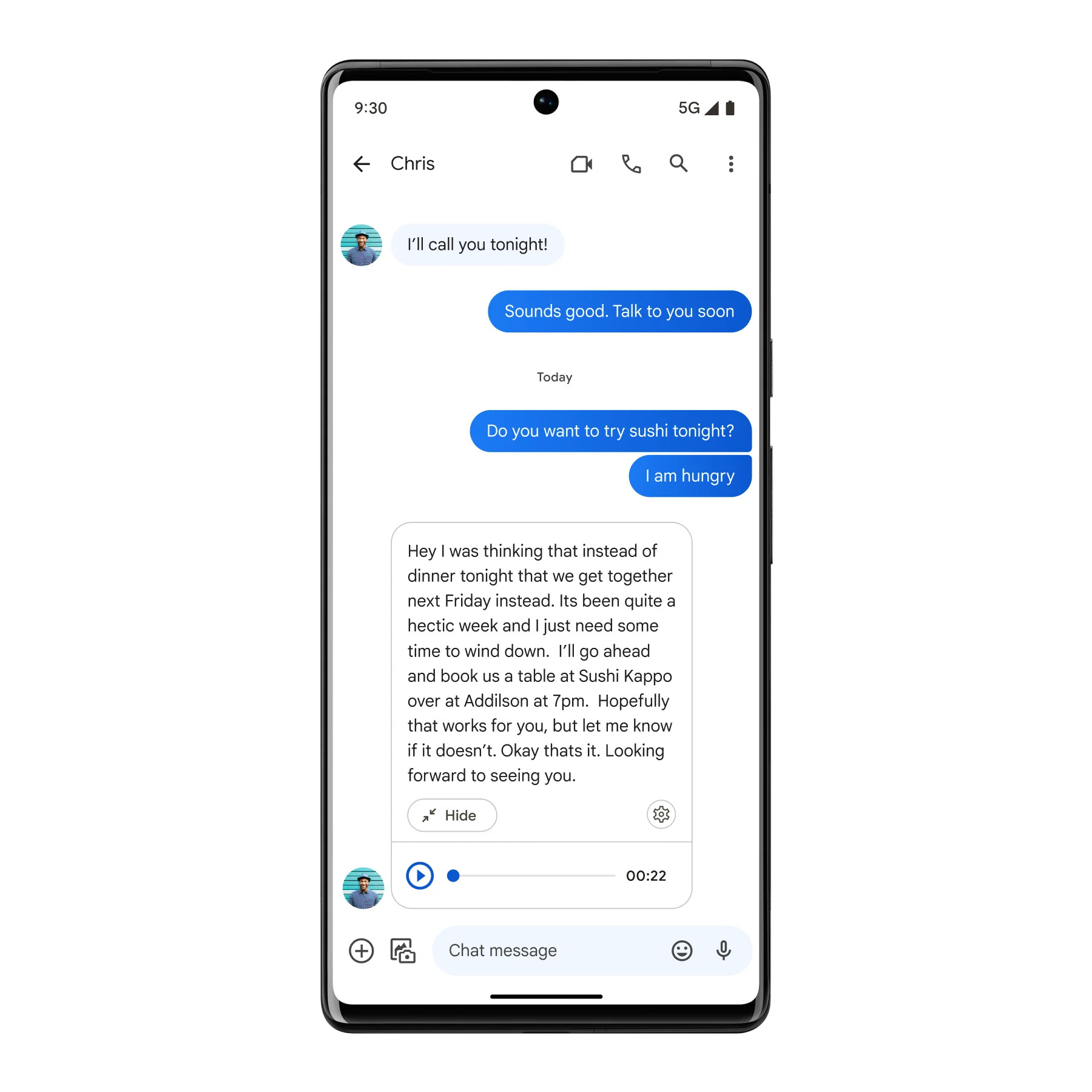 With the incorporation of MLS into Google Messages, the internet behemoth takes a decisive step toward taking its messaging platform to new heights. Users will not only benefit from unprecedented security and privacy, but the surge of creative features will definitely drive Google Messages to the top of messaging services, directly competing with WhatsApp and iMessage.
The integration of MLS into Google Messages has several advantages, including:
End-to-end encryption: It is used by MLS to prevent messages from being intercepted or viewed by unauthorized parties.
Improved interoperability: MLS will allow users to send SMS messages via Google Messages to any messaging platform, independent of the operating system.
Increased accessibility: Because MLS is open source, it will be easier for other messaging systems to adopt it, making Google Messages more available to users across all platforms.
The integration of MLS into Google Messages is a big advancement for the platform. It will improve the security, interoperability, and accessibility of Google Messages across all platforms. This is an encouraging development for those searching for a safe and dependable chat platform.
You might also like
---
More from Android
---
The Redmi Note 13 Pro series will be unveiled in China in September, according to an official announcement from Xiaomi. …
OnePlus, the famed Chinese smartphone manufacturer, has just introduced its maiden affordable tablet, exposing the world to the OnePlus Pad …
We now have a first glance at the design and color options of the next Samsung Galaxy S23 FE according …
Editor Picks
---