The Apple Watch is a powerful device that helps people stay connected and organized on the go. With the help of ChatGPT, users can now get personalized answers to their questions directly from their Apple Watch. Yes, Several developers have jumped on board and begun developing apps and experiences once the chatbot's developer API became available. In this article, we will explore how to use ChatGPT on your Apple Watch.
Use ChatGPT on Your Apple Watch
To include ChatGPT in your Apple watch, you would need to install the recently released app watchGPT. Just keep in mind, though, that this is a premium app. The methods shown below will help you quickly set it up and start using it if you decide to buy it.
1. To get started, go to the App Store and get the watchGPT app ($3.99/Rs. 349). After finished, the app will be installed straight on the watch.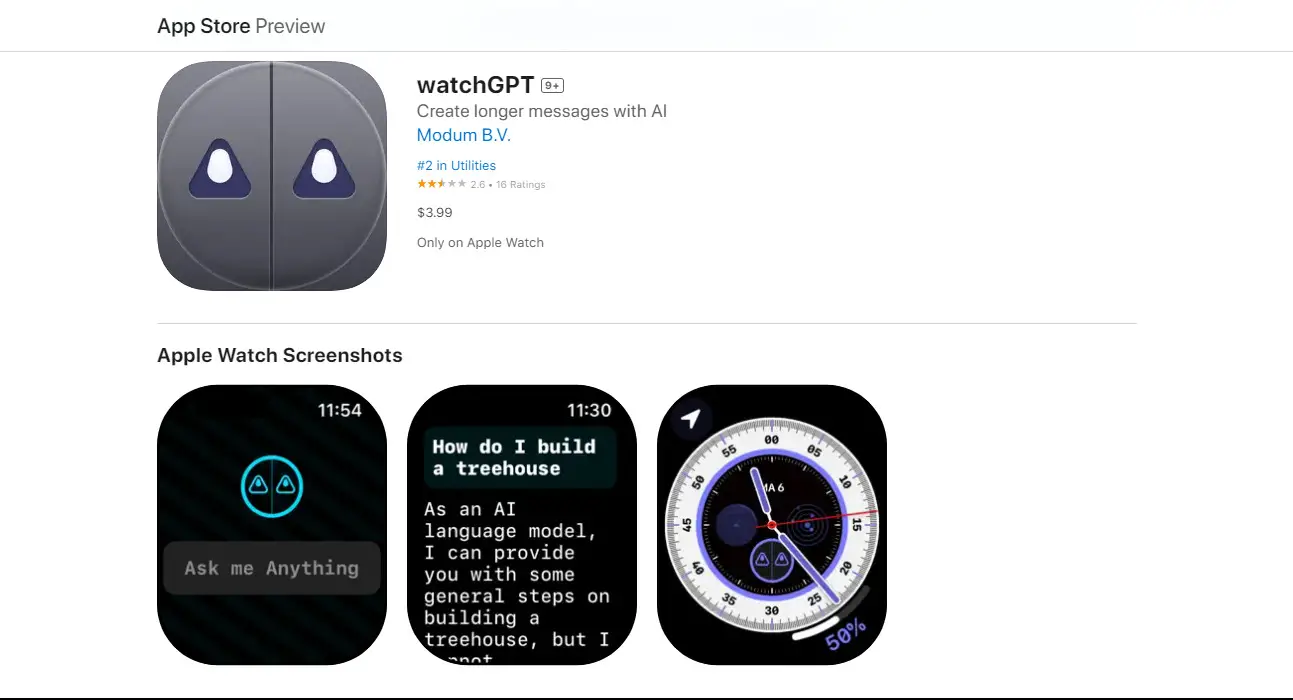 2. After opening the app, the watchGPT mascot will greet you. Just tap the "Ask me Anything" box and type your query. After you click "Done," the program will begin to ponder.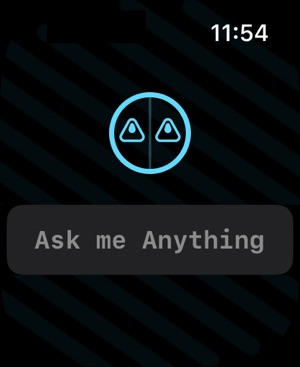 3. The response is shown by watchGPT after a brief delay, and you may scroll to read it. You may now use ChatGPT's power on your Apple Watch.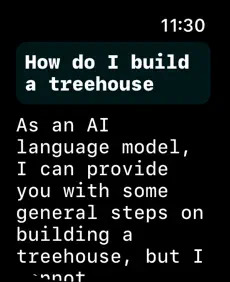 4. Then, scroll down and hit the "Share" option if you want to share the result. The produced response from ChatGPT may then be sent through iMessage or Mail.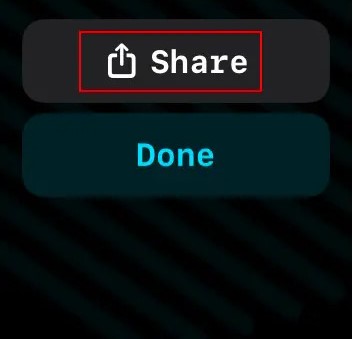 Note: The application can create essays, share jokes and recipes, solve mathematical problems, and more, much like ChatGPT. Unfortunately, it appears that there is a word restriction that causes the app to display an error notice when asked for lengthy responses.
Longer chats aren't yet supported, but the developer wants to add that support, the option to add your own API keys, and additional features are yet to come.
Conclusion
Using ChatGPT on your Apple Watch is a great way to get quick and personalized answers to your questions. With just a few easy steps, you can install the WatchGPT app and start using it right away. By following the tips outlined in this article, you can get the most out of your ChatGPT experience on your Apple Watch. So why not give it a try and see how WatchGPT can help you stay informed and organized on the go?
You might also like
---
More from AI
---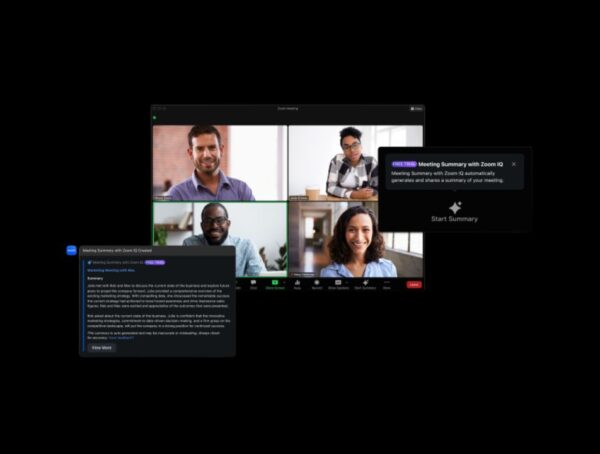 An interesting statement has been made by Zoom Video Communications regarding its AI products, notably the Zoom AI Companion (formerly …
The nonprofit artificial intelligence research organization OpenAI today said that its inaugural developer conference will take place on November 6 …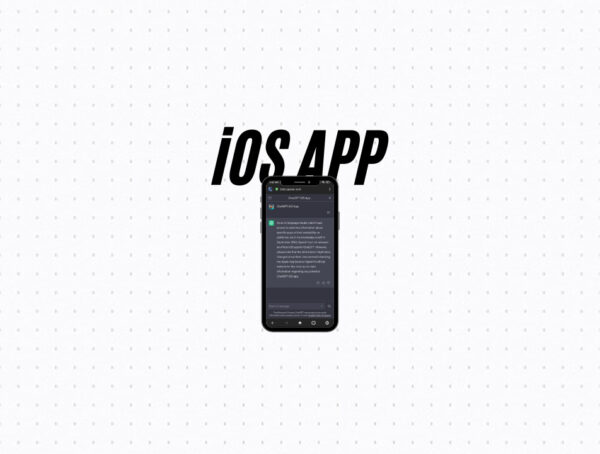 OpenAI has recently unveiled an iOS app for ChatGPT, their widely acclaimed AI chatbot. This release comes as a surprise, …
Editor Picks
---