Smartphones have essentially become a necessity in our fast-paced modern life. The elegant form and remarkable functionality of iPhones have made them a popular option among smartphones. The App Store continues to be swamped with cutting-edge and practical programs that improve our lives thanks to technology's ongoing development.
We have put up a list of the best iOS apps that you really need to have as we head into the second quarter of 2023. These applications, which range from productivity to entertainment, will improve your daily routine and keep you interested. Let's get started with the top 10 best iOS apps of May 2023 without further ado.
Best iOS Apps May 2023
1. Any.Do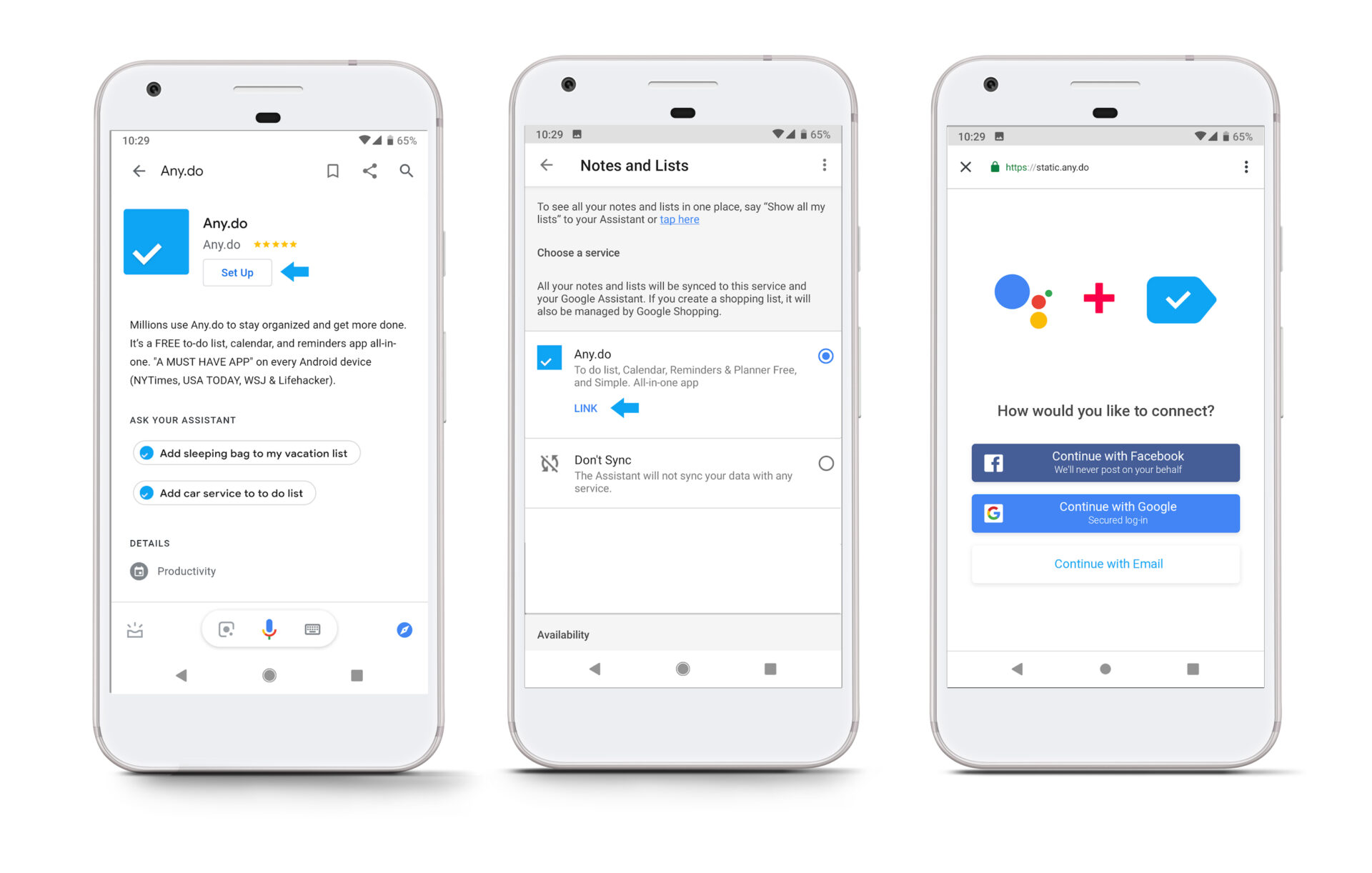 One of the best iOS apps for productivity is called Any.do aid users in keeping track of their chores, to-do lists, and reminders. The app's attractive user interface and a variety of tools to streamline task management are intended to help users stay organized and productive.
One of Any.do's standout features that makes it one of the best ios apps, is its seamless device syncing, which lets users view their to-do lists and reminders on their iPhone, iPad, or desktop computer. Users may add new tasks or reminders by just speaking into their device thanks to the app's voice command capabilities.
2. Bear Pro
Another contender in the list of best iOS apps is Bear Pro. The software gives users an easy and straightforward method to take notes, make to-do lists, and arrange their thoughts. Users of Bear Pro benefit from a simple, clutter-free interface that concentrates on the information.
Bear Pro's sophisticated markup editor, which enables users to structure the text and include photos, links, and attachments in their notes, is one of its standout features. Additionally, the app supports Markdown, a straightforward and lightweight markup language that facilitates text formatting.
3. MAPS.ME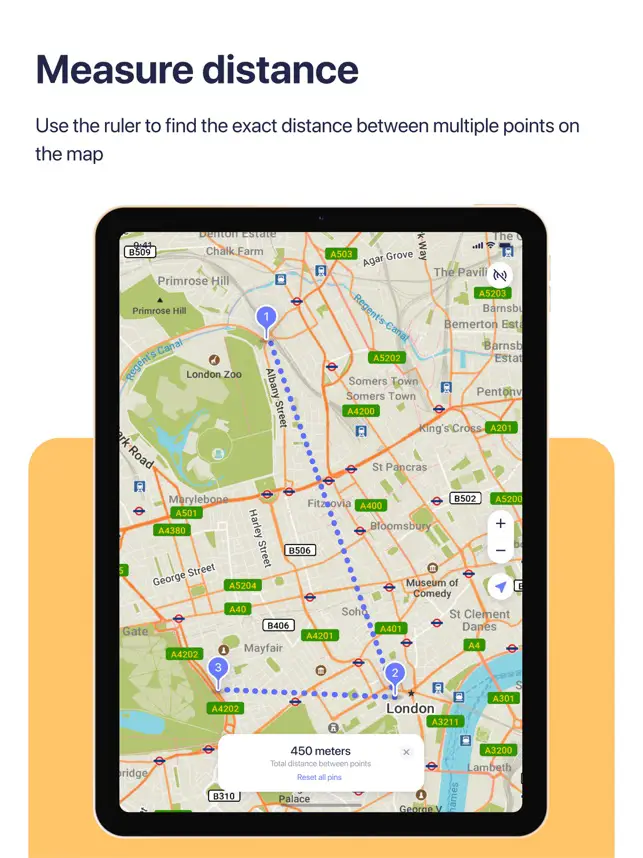 MAPS.ME is a free iOS app, and definitely one of the best iOS apps out there. It offers thorough maps and navigational aids to assist users in getting where they need to go. The software has offline maps that let users download maps of particular areas or nations to use when offline and without an internet connection. Travelers who might not have access to internet connection while out and about will find this to be very helpful.
Turn-by-turn instructions, voice navigation, and thorough route information are just a few of the services and tools that MAPS.ME offers customers in addition to offline maps to aid in their travel.
4. Pocket Casts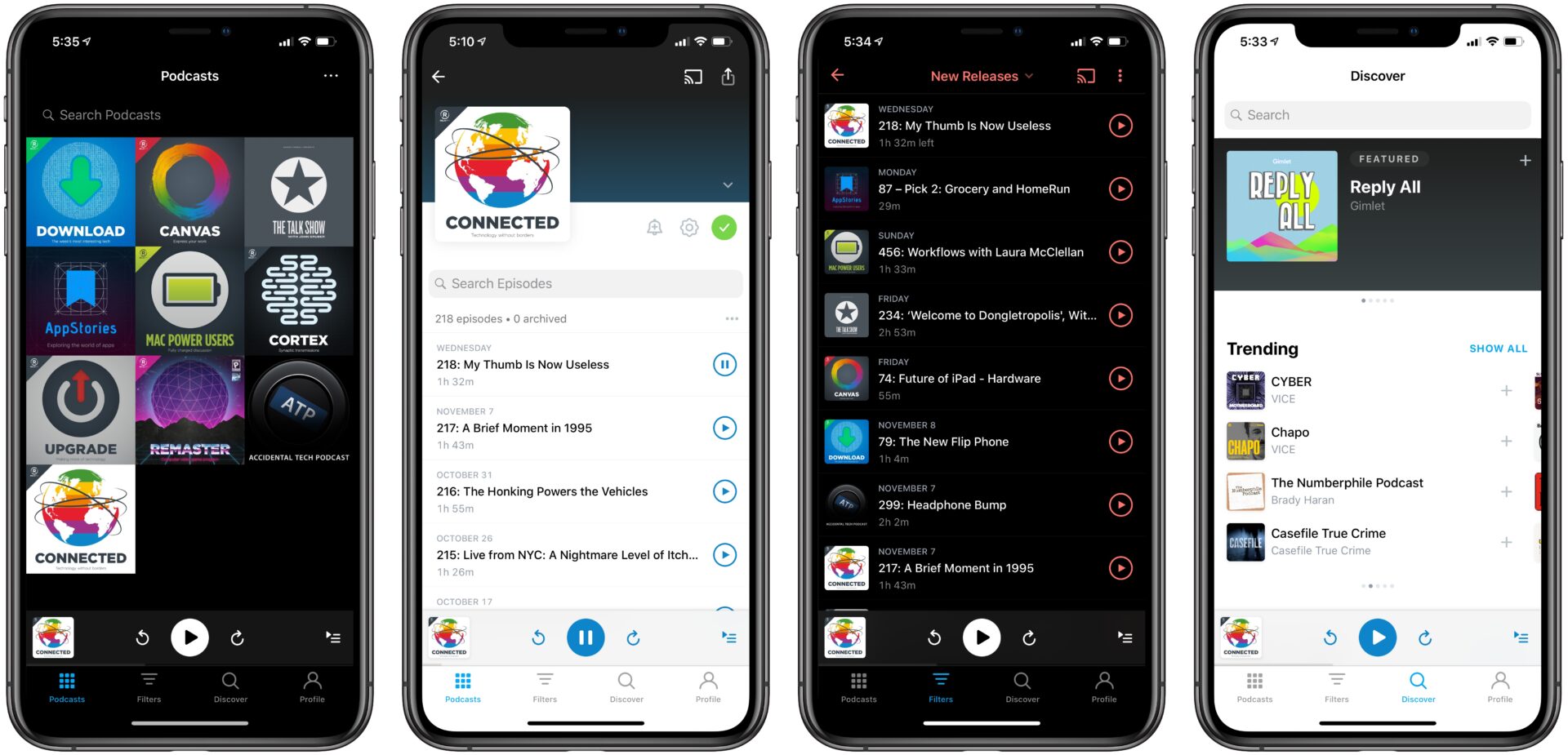 The next best iOS apps contender on the list is Pocket Casts. it enables users to organize and listen to their podcast subscriptions. It is one of the most well-liked podcast apps available since it provides a wide range of options to improve the podcast listening experience.
The ability of Pocket Casts to sync podcast subscriptions and listening history across various devices makes it simple to pick up where you left off, regardless of the device you are using. This is one of the service's standout features. The app also has a discovery tool that suggests brand-new podcasts in accordance with your listening habits.
5. Degoo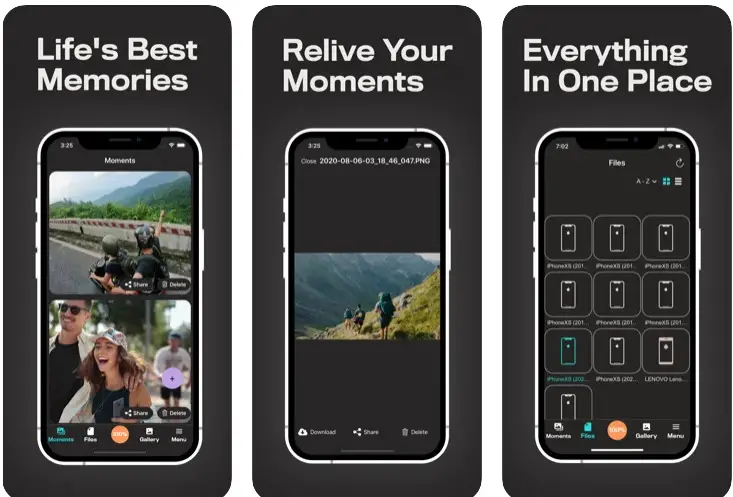 Degoo, one of the best iOS apps is next on the list. Users of Degoo may store their documents, pictures, and videos in the cloud for quick access from many devices and storage. Users may purchase more storage using the app, which offers free space of up to 100GB.
Degoo's capability to automatically back up user files, photographs, and videos ensures that crucial data is never lost and is one of its special features. The app is a practical choice for folks who need to access their files while they are on the road since it enables users to view their files at any time and from any location.
6. Mealime
next one of best iOS apps is called Mealime. It was created to make meal preparation and planning simple and pleasant. It was created by Mealime Meal Plans Inc. and debuted in that year. In accordance with the user's dietary choices, level of culinary proficiency, and free time, the app provides customized meal plans.
The software creates a weekly meal plan with recipes and a shopping list of all the necessary items when a user selects their preferences for the meal plan. The app also has a function that lets users upload their own recipes, edit the shopping list, and change their meal plans according to their personal tastes.
7. Insight Timer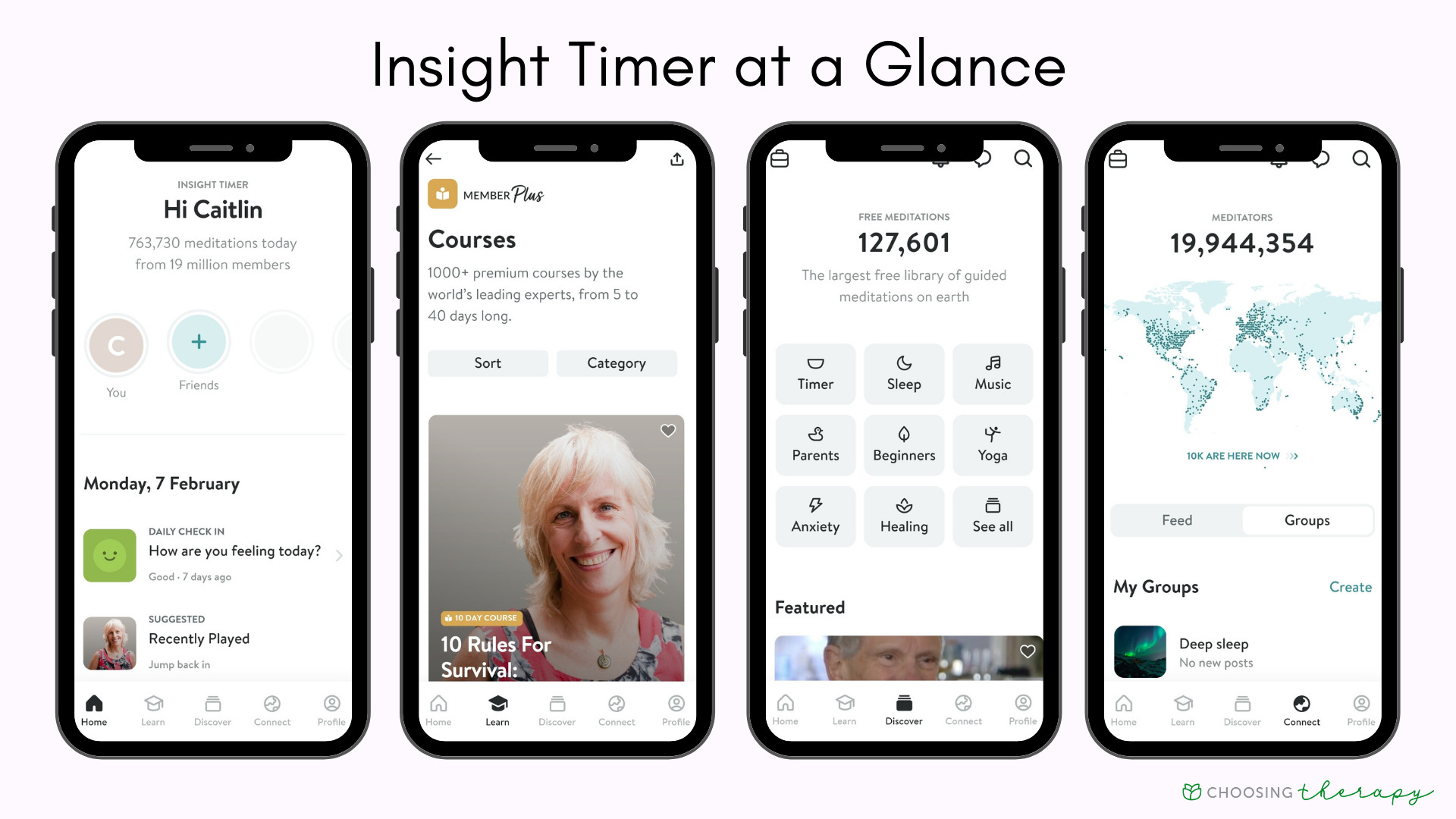 This app assists users to lowering stress, enhancing attention, and fostering inner calm, it provides a broad variety of guided meditations, music tracks, and other mindfulness exercises.
On the app's main screen, users may choose from a number of meditation alternatives, including trending meditations, community favorites, and recommended techniques based on their interests. Users have the option of searching for certain subjects or instructors or browsing by categories, such as mindfulness, sleep, anxiety, and self-improvement, making it one of the best iOS apps out there for it.
8. SkyView Lite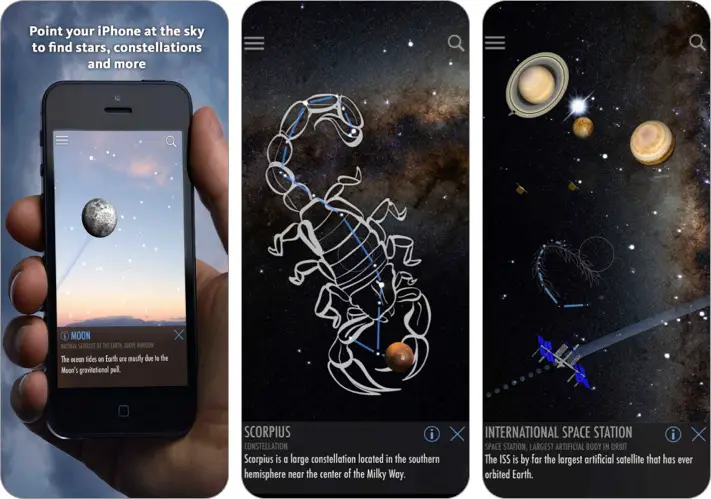 SkyView Lite users can examine the night sky and recognize stars, constellations, and other celestial objects. The program overlays information about the stars and planets onto a real-world sky view using the iPhone's camera and augmented reality.
Users can iPhones at the sky to view a live map of the stars and constellations above them using SkyView Lite. Additionally, the app has a time-lapse option that demonstrates how the sky changes throughout the course of a day or night. What an iconic one from the best iOS apps out there.
9. iNaturalist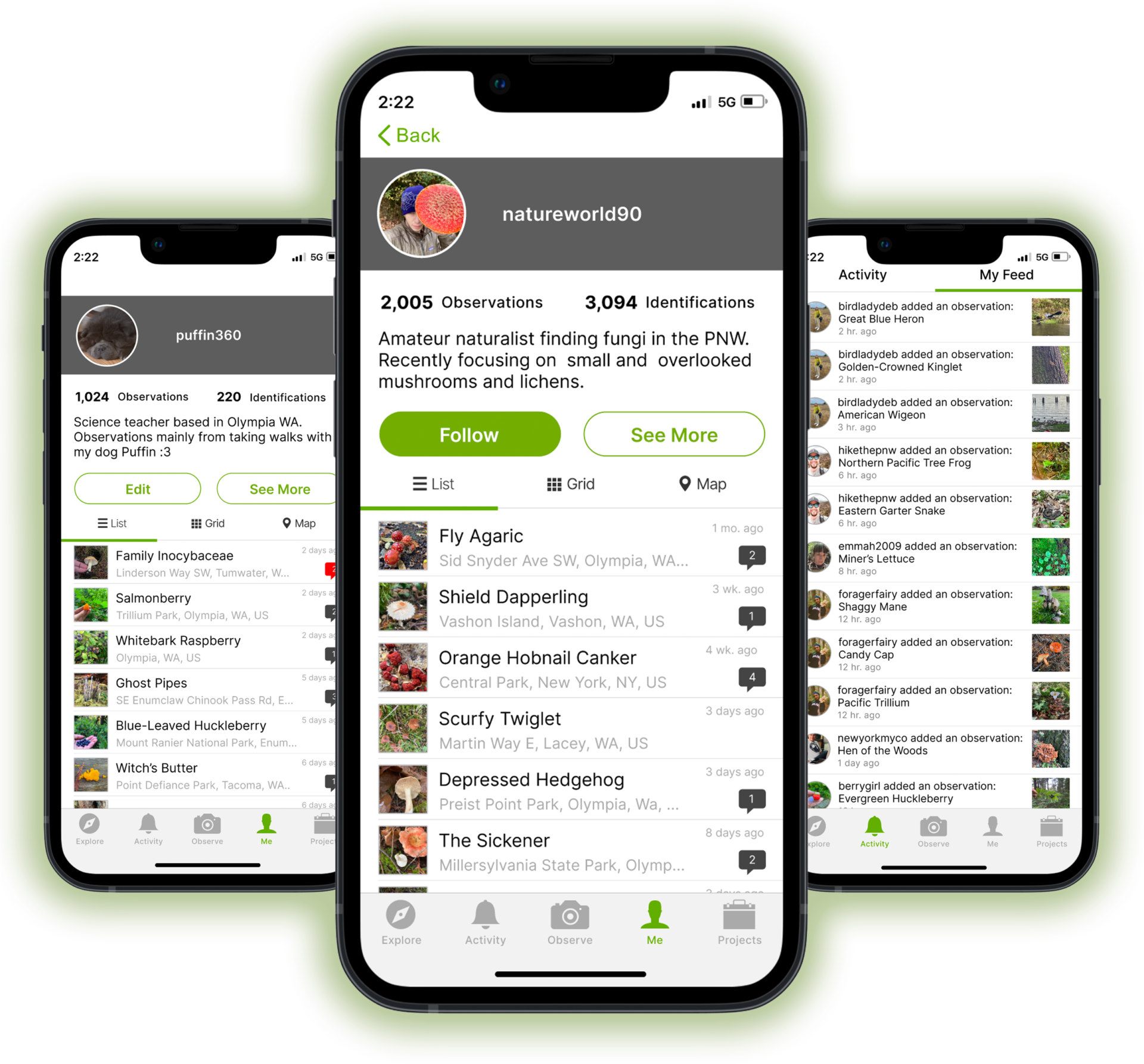 The free one from the best iOS apps, iNaturalist allows to record and catalog the animal and plant species they come across. The app utilizes the device's camera and GPS to capture observations of plants and animals, including pictures, their locations, and any further information about their behavior or habitat.
Additionally, iNaturalist provides users with resources for studying and exploring the natural world. Along with a map that shows local sightings, the app has a number of instructions and tools to assist users identify different species.
10. Google Arts & Culture
The iPhone app Google Arts & Culture offers an interactive and thorough art experience. The app provides access to hundreds of works of art from across the world, along with details about the creators and the background of the works of art.
The ability to take virtual tours of some of the most well-known museums and galleries in the world is one of Google Arts & Culture's standout features. The National Gallery of Art in Washington, D.C., the Tate Modern in London, and the Louvre in Paris may all be visited from the comfort of a user's home. This definitely earns it a spot in the best iOS apps.
Conclusion
The top 10 best iOS apps for May 2023, in summary, provide a wide range of features to improve your daily life. This collection has apps an app for everyone, from productivity to amusement. These apps will help you manage your calendar, be active and in good health, or interact with friends and family
If you found this list helpful, share it with your friends and fellow iPhone users. Don't forget to check out last month's list and subscribe to our newsletter to stay up to date with more such lists.
You might also like
---
More from Apps
---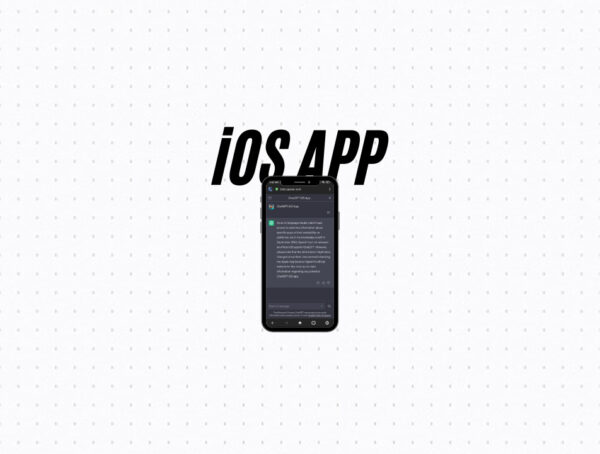 OpenAI has recently unveiled an iOS app for ChatGPT, their widely acclaimed AI chatbot. This release comes as a surprise, …
With over 2.8 million apps available on the Google Play Store, Android has a commanding presence in the market. However, …
Editor Picks
---