Every month, we arrive with our top 10 picks for the month when it comes to iOS Apps. There are literally millions of apps available on the App Store and finding the right one or a useful one is a strenuous task. Amid the ongoing lockdown or depending on when you are reading this, there are basically two groups of people. Those who use their phones for everything from snapping a picture of a flower and posting it and those who use their phones for productive purposes. Well, I have consolidated a list of Top 10 Best iOS Apps May 2020 including best new (& old) apps that you can use to satisfy either your needs.
1. Forest
The app has more than 30 species of trees to grow with white noises that will keep you well-composed and calm when the app is working under the hood blocking your access to the phone.
2. Productive
Productive is a healthy time management app that doesn't stress you like any other app. You can track your wins through Lie Log that shows perfect streaks, tasks done, and so on. Users can add location-based reminders with the app in case you want yourself to do something at a particular location like cashing in a check.
3. Robinhood
The app has become a sensation thanks to its uber popularity in metropolitan cities around the world. It makes investing in cryptocurrencies, dividends and other options easier than ever so that your money grows over time. The plus point is its no commission fees policy that makes it a must-try app this month so don't miss your chance here.
4. Couch to 5K Run
It stores and displays historical data of the distance covered, pace, and streak until the program is over. There are a community and 5K Events page in the app that you can access to get more into the upcoming 5K races around your city.
5. Rescue Time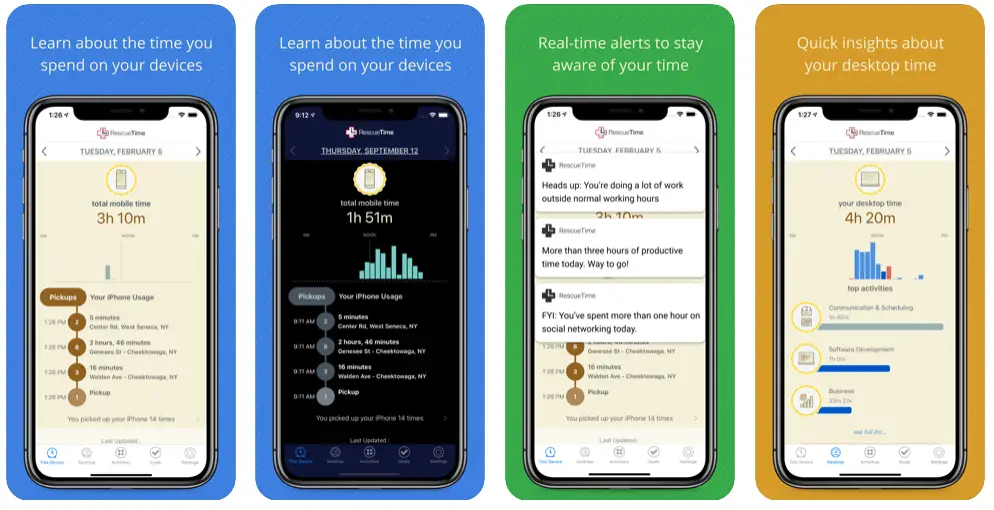 The iOS app syncs with both the iPhone and computer so you can actually have a realistic status that you can use to self-motivate. Hopefully, this app will help bring down the overall usage of unproductive apps and sites considerably.
6. ComiXology
7. Apple Numbers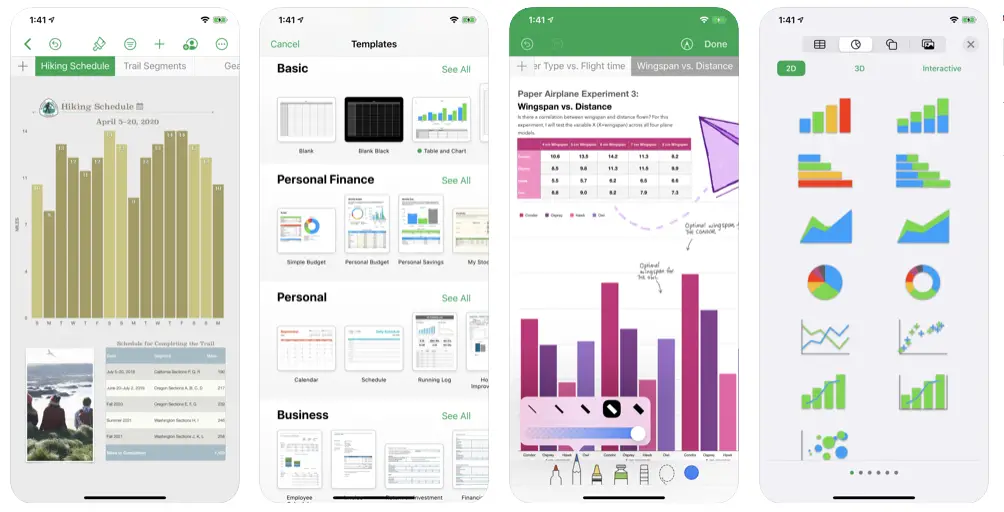 8. TurboScan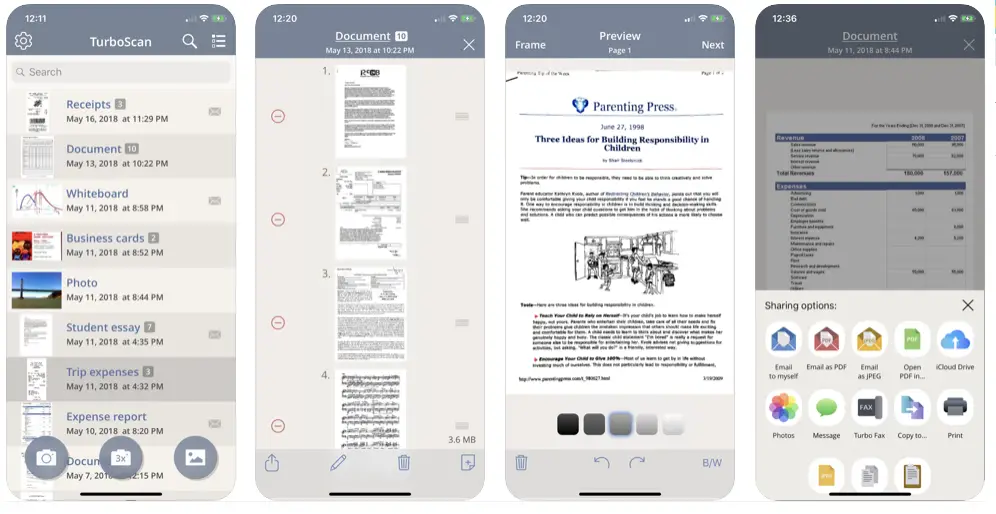 9. Big Bang AR
10. PopcornFlix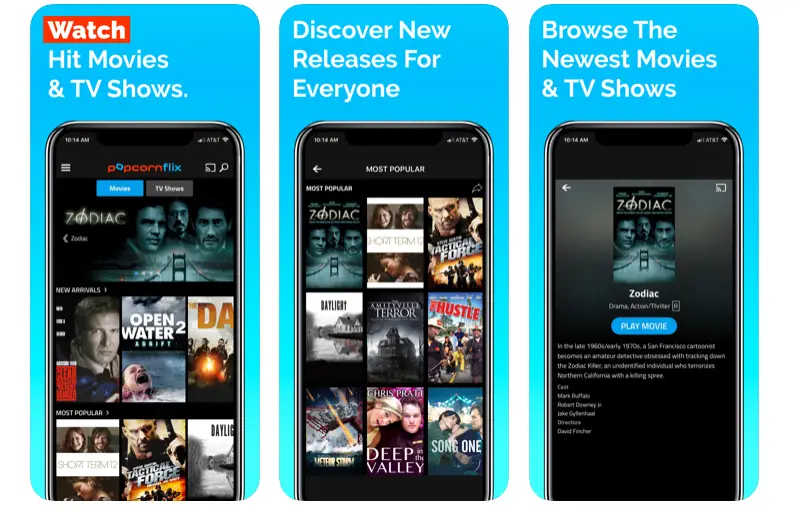 This concludes the Top 10 Best iOS Apps May 2020 that you can try. You can also check out our top 10 list for previous months on TrueTech.
You might also like
---
More from Apps
---
Editor Picks
---