On August 19, an Apple Store in Amsterdam was closed for sometime after an iPad battery reportedly 'exploded' inside the shop. Although the battery didn't actually explode as quoted by BBC, it surely caught fire creating a hazardous situation for the employees and the customers who were present in the store. According to the sources, the iPad battery caught fire after which, the employees quickly placed it in a bucket of sand that would eventually contain the fire which it did.
But since the battery had already caught fire, it could expose the employees and customers to harmful and dangerous vapors perforating from the battery and that is why, the store was shut down on August 19, a fire department was called and three people were treated with breathing difficulties after the incident.
Apple stated that it is investigating the matter in an official statement. Meanwhile, the fire department cleared the store for any dangerous vapors, aired it properly and the store was reopened later on the same day. According to 9to5mac which writes specifically about Apple, there are many cases of such incidents that happened post-Apple's battery replacement programme.
The website states that it started when rumors that Apple throttles the performance of the battery which led to an outcry on the web. This forced the Cupertino-based tech giant to undertake a battery replacement programme where it would swap the batteries of the products that have supposedly 'slowed-down' or 'degraded' at a nominal cost as well as free of charges for some users. This leaves Apple Stores with plenty of outdated batteries that could cause such potential situations in the future as well.
You might also like
---
More from iOS
---
Looks like Apple is facing troubles developing an in-house 5G modem to replace Qualcomm's, as per the latest report by …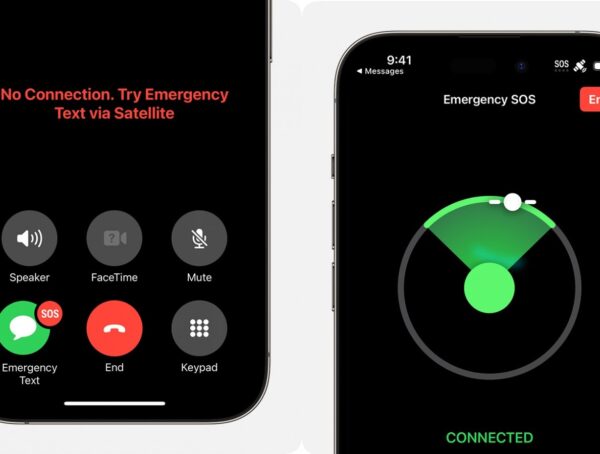 Back when the iPhone 14 series was announced, Apple promised two years of free Emergency SOS via satellite connectivity. iPhone …
Editor Picks
---