Apple has been diversifying its manufacturing units across the globe with China, India and Vietnam taking the top positions. With the iPhone 17 series in the works slated to arrive in late 2025, Apple is likely to manufacture iPhone 17 units in India. If true, it will be the first time Apple will manufacture newer iPhones in India.
Apple entered the 'Make in India' initiative manufacturing iPhones in India in 2017. It started with iPhone SE and soon, iPhone 14 took over and now, it's iPhone 15 buzzing in various manufacturing units in India. In total, India produces 12 to 14% of global iPhone shipments with China'sFoxconn taking a lion share of 75 to 80% followed by Wistron and others.
Reputed Apple analyst Ming-Chi Kuo posted on Medium stating Apple is expected to increase its production in India from 12-14% to 20-25% by 2024. It means iPhone shipments from India will almost double. Fortunately, iPhone 17 will be taking a hot seat with production to flag off as early as second half of 2024. iPhone 17 series is slated to launch globally in late 2025 as per the usual schedule with iPhone 16 releasing in September 2024.
Perhaps, this will make iPhone 17 the first of newer iPhones to be manufactured outside China. As per what we know so far, Tata has acquired 100% stake in Wistron's India iPhone production lines. It translates into the fact that Apple will be able to strengthen its relationship with the Government of India as a big Indian giant as Tata has joined the wagon.
India could potentially take a lead in future iPhone productions as the same is expected to go out at Foxconn's Zhenghou and Taiyuan plants by 25-45% and 75-85%, respectively. Apple has been vocal about reducing its reliance in China and diversifying production in other regions and India appears to be on top of the charts.
Apple has seen a monumental growth in India both in terms of production and sales. It recently recorded revenues of INR 50,000 in India in FY23 which is a significant jump from INR 33,381 crores in FY22.
You might also like
---
More from iOS
---
Looks like Apple is facing troubles developing an in-house 5G modem to replace Qualcomm's, as per the latest report by …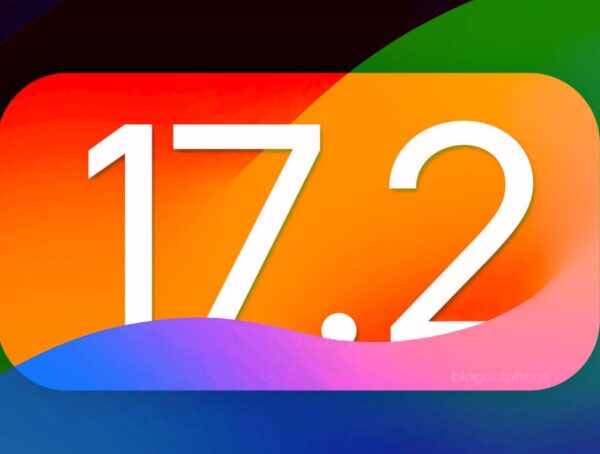 Applе has introduced two notablе fеaturеs in thе latеst iOS 17.2 Bеta 2 rеlеasе, providing usеrs with an еnhancеd multimеdia …
Editor Picks
---