---
UPDATE: Yes, the same fan brings us another document which states that OTA roll out will begin around 25th August. The document has OnePlus and Cyanogen signatures this time. We can't be sure if it's true or not. And yet the code "RI127545XW90 – Range" remains a mystery.
---
This might be shocking! Yes, CyanogenMod 12.1 (CM12.1) was in it's certification recently. OnePlus was quite for a period of time but suddenly started providing updates for a while. Yes, we've been having official tweets from Carl Pei and Cyanogen about all the updates on CyanogenMod 12.1 but this news will shock you.
Uncertainly, we had one of our fans who emailed us a document that shows when will the roll out begin. It says that from August 10th, it might take upto 10 days for OnePlus to begin the rollout. Unfortunately, it's not possible for us to declare the name of the sender and their email as it was kept as a deal with us.
Here is what exactly the document said:
"CyanogenOS 12.1 for Devices(Bacon) i.e. OnePlus One has passed certification. Date of registry of document: 10th August 2015. Below is list of updates inclusions:

OTA – Range RI127545XW90.

Battery drain fixes for the A0001 – One (Bacon),

Re: RI127545XW90 – Range."
The preparation will take upto 10 days after which the update may start rolling out. This document was registered on the date of 10th August 2015. We can't even show you the document as the person or fan who sent it has denied. Theres a code mentioned above "RI127545XW90" which we won't like to talk more on as we haven't interpreted it well yet!
Thanks a lot for reading, we will update you soon.
Leave your thoughts below!
You might also like
---
More from OnePlus
---
After a lot of waiting, the OnePlus Cloud 11 event actually happened and it was a smash hit. We saw …
OnePlus recently confirmed the global release of its flagship phone, the OnePlus 11, during its "Cloud 11" event. The brand …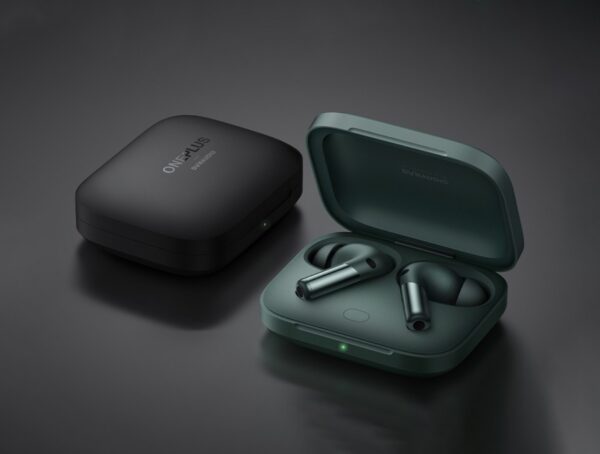 Prior to the February 7 launch of the OnePlus 11 and OnePlus Buds Pro 2, the company has now officially …
Editor Picks
---