Just within the first quarter of 2016 OnePlus released Android 6.0 Marshmallow for the OnePlus 2, the version number for OxygenOS changed from 2.0 to 3.0. At this moment you may be wondering if someone already got the update OTA (Over The Air), but that won't happen until the next few weeks after this "beta" release got some public testing done. The best part of all of this is that it is already available for download.
This "Community build" is made for the real diehards wanting to help OnePlus with squeezing the final bugs out of OxygenOS 3.0. With that said, this build isn't fully bug free, OnePlus also released a list of bugs already reported after the soak testing a few weeks ago. If you really need a stable build without any bugs, you may want to wait a few more weeks until the final release gets out.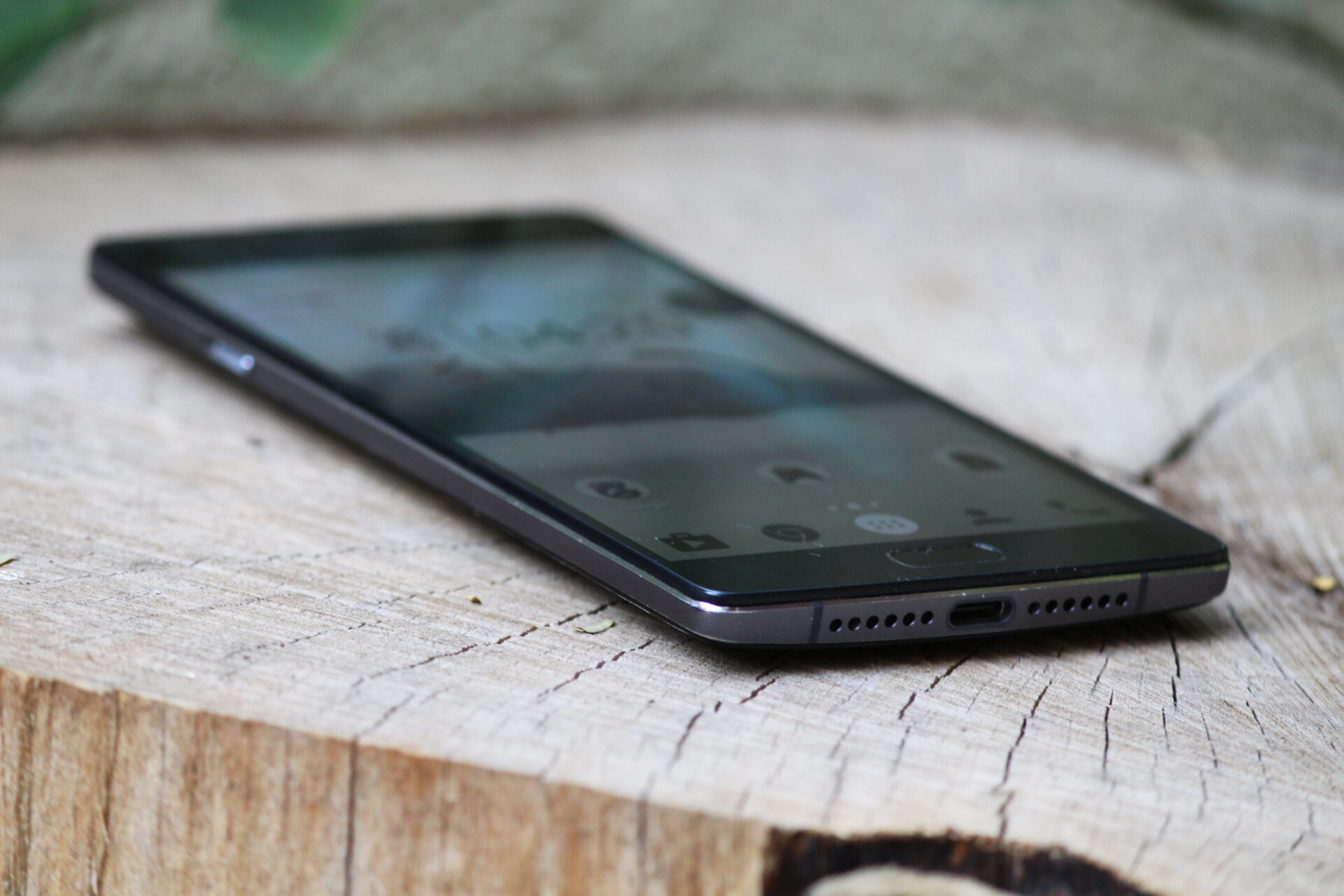 While it's always fun checking out the latest update for your device, for OnePlus this release is made to get the public to work on their latest release and if something is broken, to report it back to them. OnePlus is specifically requesting feedback on the following:
Network testing (how is this update working on your specific carrier, your specific region?)
Are you noticing improvements to the camera (both UI and picture quality)?
Performance and battery life – let us know how your phone runs.
This release is also fully functional for future OTAs, so there'll never be the need to revert back or flash the next release manually before receiving OTAs again. The new update isn't only an upgrade to Android Marshmallow, OnePlus also worked on improving OxygenOS specific parts.
This is the list of the updated parts in Android Marshmallow
New camera UI
Improved shelf
New wallpaper picker
Fingerprint reader improvements
March security patch
Native Android app permissions
Improved alert slider
System performance improvements + bug fixes
Flashing this release means that you'll lose all your stored fingerprints, the presets and tuner settings in MaxxAudio. Going back to OxygenOS 2.x isn't possible without wiping /data. When upgrading from OxygenOS 2.x to OxygenOS 3.0 you'll probably need to update some apps to get them working with the API level 23 of Android Marshmallow. Are you looking forward flashing this update? Do let us know in the comments and hopefully we'll see you next time, at your source for all things, TECH!
You might also like
---
More from Android
---
The Redmi Note 13 Pro series will be unveiled in China in September, according to an official announcement from Xiaomi. …
The Vivo V29 5G and V29 Pro 5G, the newest V-series smartphones, will soon be available in India. The details …
The well-known Chinese smartphone maker Vivo has made it public that it will introduce the Vivo T2 Pro 5G on …
Editor Picks
---