The Samsung Galaxy Z Fold 5 has been highly anticipated since the successful launch of its predecessor, the Galaxy Z Fold 4. With rumors and leaks from reliable sources, it appears that Samsung is up for the challenge of staying ahead of the competition.
OnePlus has pledged to produce its own foldable phone in the second part of the year and speculation of a foldable phone from Google has been growing. To remain the market leader, Samsung will have to make more than just incremental improvements on the Galaxy Z Fold 5. According to Tom's Guide, the Galaxy Z Fold 5 will have a few notable differences from the current model. Let's take a look at what these may be.
Samsung Galaxy Z Fold 5: Expected Upgrades
1. A Display with No Crease
Samsung's Galaxy Z Fold 4 from last year aimed to make the crease less visible, but in certain conditions like direct sunlight or when using certain apps, it was still quite conspicuous. The Galaxy Z Fold 5 may not be as robust with this style of hinge, which is the compromise here. It is evident that Samsung must take steps to resolve this issue. Oppo has already released a foldable phone in China that does a far better job of concealing creased screens than Samsung has, even before their competitors arrive in the US.
2. Slimmer Design
Samsung previously implemented a thinner hinge for the Galaxy Z Fold 4, causing it to be lighter than its predecessor by 0.3 ounces. Although this was a step in the right direction, the Galaxy Z Fold 4 still weighed a substantial 9.28 ounces. This is to be expected when considering a foldable phone with a 7.6-inch inner display.
Samsung may be attempting to address such concerns with the Galaxy Z Fold 5. It is speculated that the phone may gain from Samsung's development of a "waterdrop hinge." This could result in a thinner phone overall, with the Galaxy Z Fold 5 being 0.55 inches thick when closed compared to 0.62 inches for its predecessor. Furthermore, this could also lead to a lighter device, according to a Twitter leakster known as Dohyun Kim.
Improved Cameras
The Galaxy Z Fold's photography capabilities were brought up to speed with the rest of the S series last year, when Samsung equipped it with the same rear lens array as the Galaxy S22 and S22 Plus.
The latest iteration of the S series, especially the Galaxy S23 Ultra, now boasts a 200MP primary camera, showing that cameras are continuously improving. Although it may not be compatible with the Galaxy Z Fold, speculation suggests that the 108MP camera seen on the S22 Ultra could eventually make its way to the Galaxy Z Fold 5.
Improved Chipset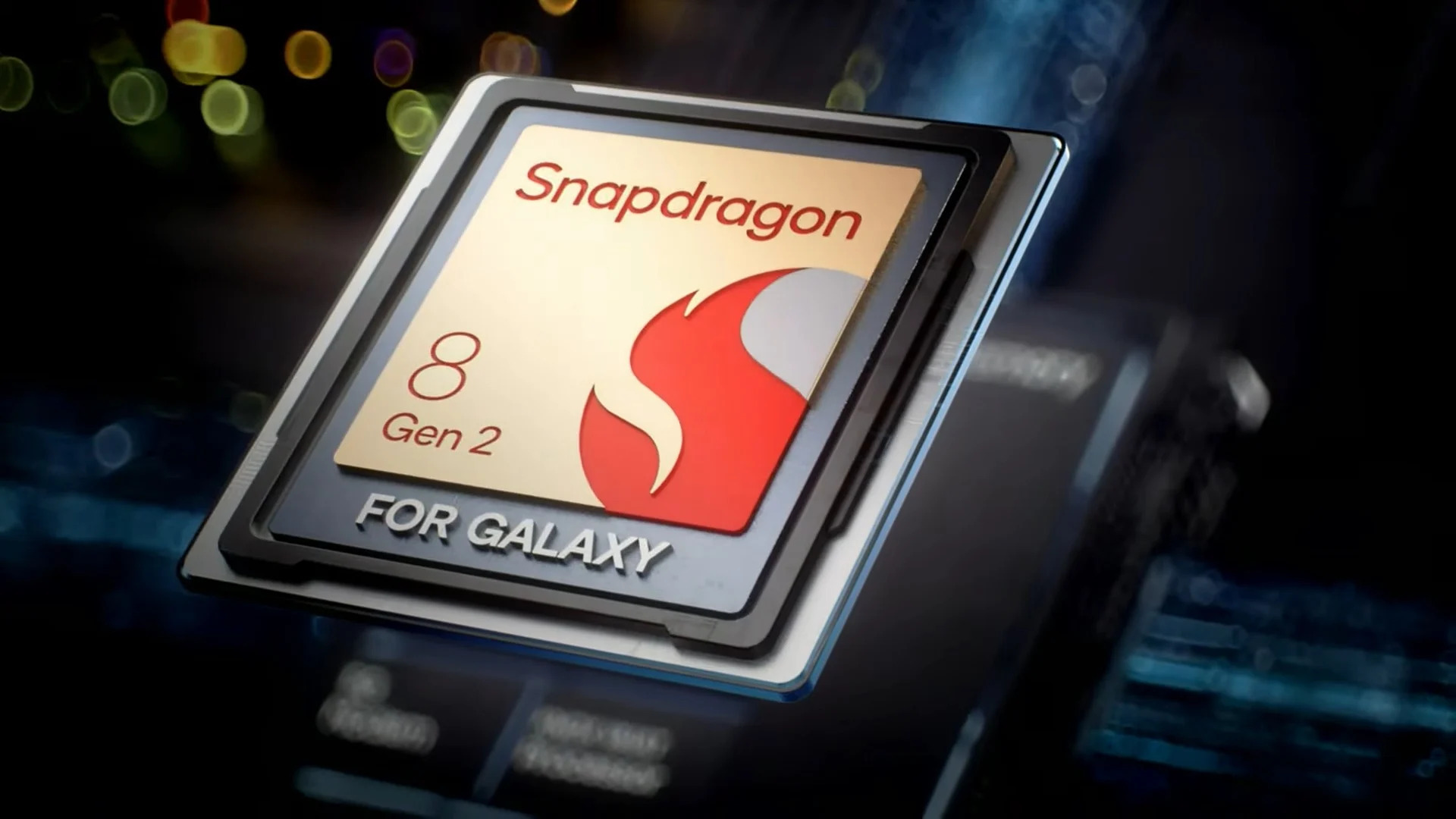 The power source for the Galaxy Z Fold 5 is yet to be revealed. The Galaxy Z Fold 4 featured the Snapdragon 8 Plus Gen 1 chipset; however, for it to be utilized in the Galaxy Z Fold 5, Qualcomm must launch the Snapdragon 8 Plus Gen 2 chipset.
It will be interesting to find out how much of a performance boost this upcoming foldable device will offer when it is released. Keep an eye out for news in the months leading up to the launch of the Galaxy Z Fold 5.
Conclusion
Overall, the Samsung Galaxy Z Fold 5 promises to be an innovative and powerful device. With its minor but meaningful upgrades, improved performance, stylish design, and enhanced security features, this device is expected to be one of the most popular smartphones of 2023. With the added security features, it is perfect for users looking for a reliable and secure device. Whether you are a fan of Samsung or just looking for the latest device, the Galaxy Z Fold 5 is certainly worth keeping an eye on.
You might also like
---
More from Android
---
Looking for the best Android games to play this June? Look no further! We have compiled a list of the …
OnePlus recently announced the launch of a limited edition color option called "Marble Odyssey" for their latest flagship smartphone, the …
Recently, Tecno unveiled a brand-new array of smartphones called the Tecno Camon 20 series, which was specifically brought for the …
Editor Picks
---