Just two months after a record of over 500 million users was leaked, LinkedIn is stuck in another leak which covers 92 percent of its users. Apparently, data of about 700 million users on LinkedIn has been leaked and it is up for grabs. LinkedIn denies losing any private LinkedIn member data though.
According to the reports, a user on RaidForums which is one of the most notorious data sharing marketplace put up data of over 700 million LinkedIn users for sale. The alleged hacker even posted 1 million user data as a sample for scrutiny before someone buys the whole lot which is essentially 92 percent of LinkedIn users across the globe.
LinkedIn made an official statement standing against any private data being lost. It stated that this is not a LinkedIn data breach and no data of private LinkedIn members has been exposed. It mentioned that after analyzing and investigating the sample data set, it is clear that the exposed data is publicly viewable and has been scraped from LinkedIn and other sources.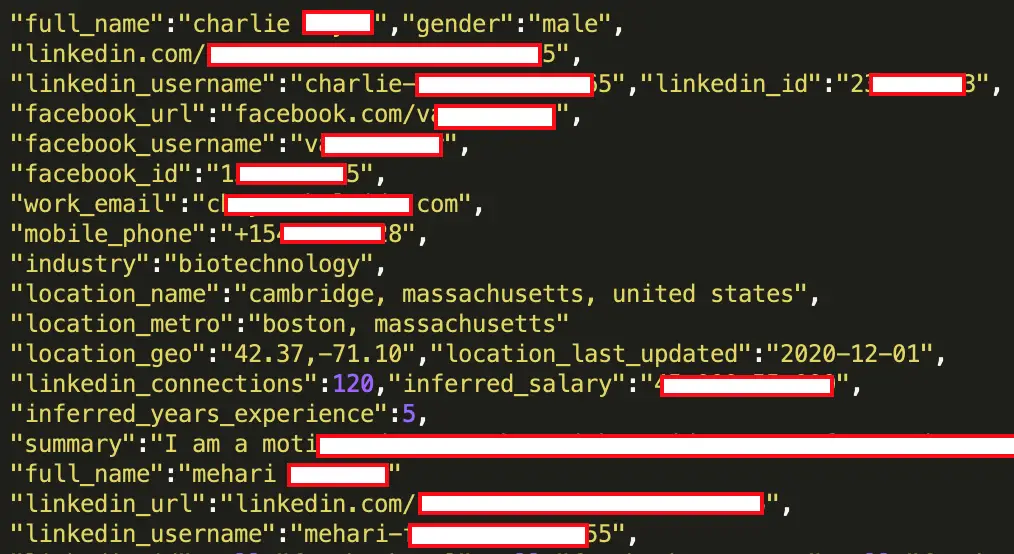 LinkedIn has mentioned that the data scraping technique has been used to scrape publicly available data. This includes name, username, physical address, geolocation, salary, email address, among others.
If the LinkedIn statement seems similar, this is because the professional networking website referred to the same during the April 2021 data breach when 500 million user data was leaked online. According to Forbes, once the user puts details on any website, it's only the Terms and Services of the said company that prevents its data from being leaked. LinkedIn filed a lawsuit against data scraping in 2019 at the 9th US Circuit Court of Appeals where the judgment was revealed that data scraping was legal.
LinkedIn took the matter to The Supreme Court where the latter overthrew the decision made by the lower court. Thus, LinkedIn will have to plead its case at the 9th Circuit Court again to see where it goes.
More from Apps
---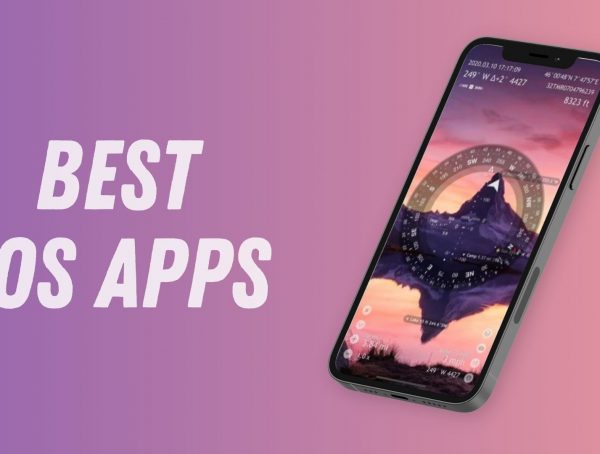 Open the App Store on your iPhone/iPad and you will find dozens of apps for any keyword you search. It …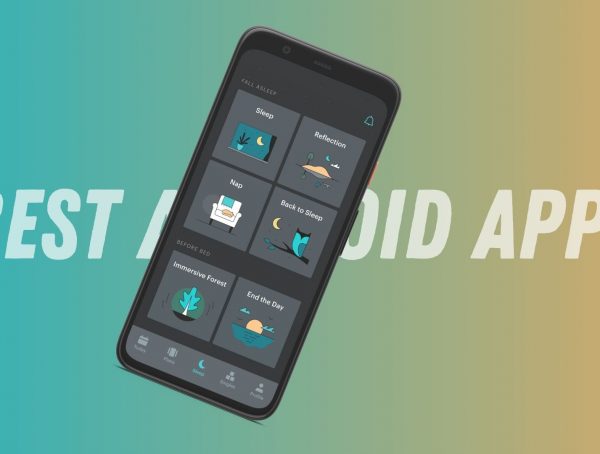 The Google Play Store is the heaven of apps that includes apps for every category and the keyword you can …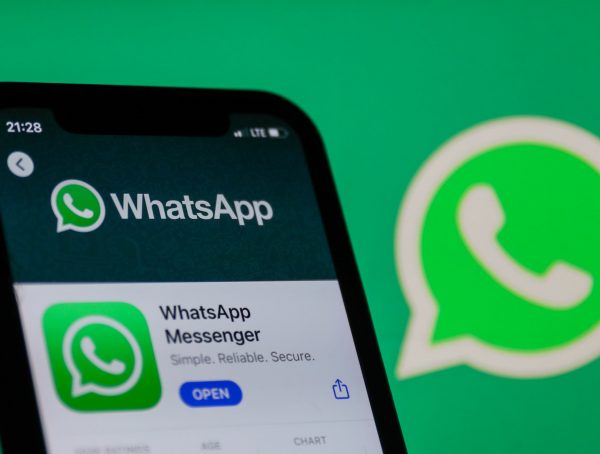 The researchers at Kaspersky have come across a new virus that attacks WhatsApp users. Targeted at WhatsApp mod FMWhatsapp, the …
Editor Picks
---