With new technologies coming out every now and then, PC games have improved drastically in recent years, be it their graphics, their gameplay, or their storyline. In this list, we've tried to cover some of the best games available for your PC right now.
1) PlayerUnknown's Battlegrounds (PUBG)
PUBG is an online multiplayer battleground game launched by PUBG Corporation back in December 2017. The game became an instant hit and gathered a large audience for games of this genre. It is a player vs player (PVP) battle royale game in which 100 players are spawned on an island, where you have to find weapons, fight each other, and the last to remain alive wins. You can also play in a squad of 2 or 4 people. The game can be purchased for around $15, or even cheaper when on sale.
2) Apex Legends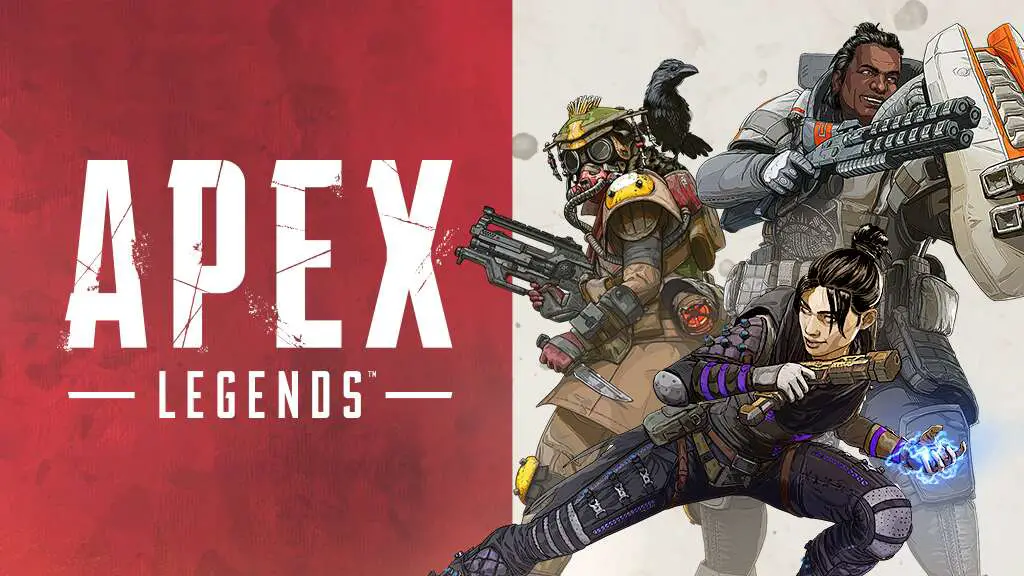 Apex Legends is a free to play battle royale game developed by Respawn Entertainment. Sixty players are spawned on a map in a squad of 3 people, and the last squad to remain alive wins. You have to find weapons and some other loot and kill other players. It is one of the best battle royale games available for PC, and that too for free. The game can be downloaded from the Origin store.
Download: Origin
3) Fortnite
The third battle royale in this list, Fortnite, is an online survival game developed by Epic Games. 100 players fight each other after being spawned on a map, and the last team standing wins. It is safe to say that currently, Fortnite is the most popular game in the world, and some of you might argue that it's the best battle royale game too. In addition to fighting with weapons, players can build their own traps or buildings to take cover from enemies. The game also has 2 more modes, Fortnite: Save The World: where you can team up with 3 other players to complete some missions and Fortnite Creative: where you can build anything you want with the game's building tools. The game can be downloaded from the Epic Games store for free.
Download: Epic Games
4) Control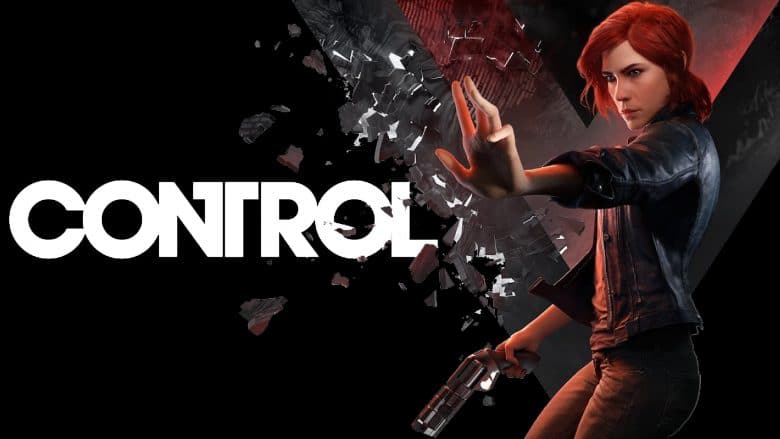 Control is an action-adventure game developed by Remedy Entertainment and can be titled as the best game launched in 2019. The game has won several awards and has received positive feedback from critics. The storyline of the game is set around a secret US government agency named Federal Bureau of Control (FBC). The character utilizes various powerful abilities to fight with the main enemy, Hiss. The player keeps learning new abilities and powers throughout the game. Control can be downloaded from Epic Games for around $11 on sale as of now, and will also be available on Steam soon.
Download: Epic Games
5) Red Dead Redemption 2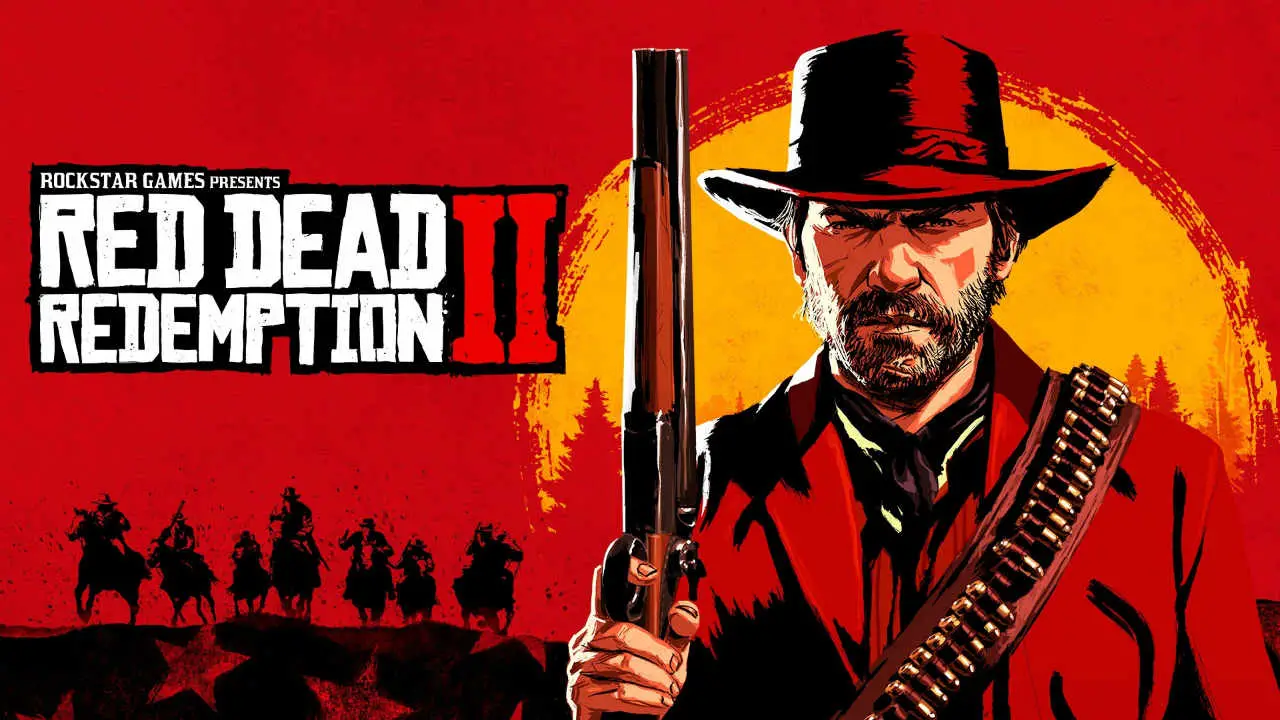 The fifth on the list is Red Dead Redemption 2, an open-world action-adventure game developed by Rockstar Games. It is a fictional story set up in parts of the United States during 1899. The main character in the game is named Arthur Morgan, a member of Van der Linde gang. The game can be played in both first-person and third-person perspectives, and you have to complete the storyline by doing the missions. It has an Honor system, that changes according to your behaviour towards other non-player characters in the game. The standard edition of the game is priced at around $60 and can be bought from Rockstar's official website or Steam store.
Download: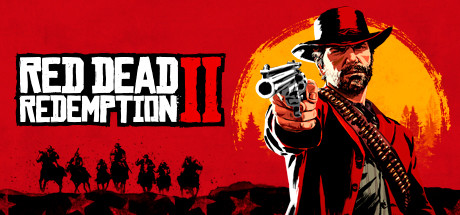 Developer:
Rockstar Games
6) Valorant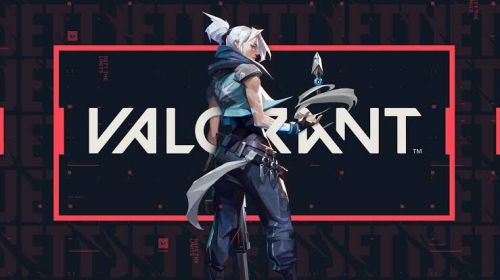 Valorant is the newest game in the list, that we thought is worth mentioning. It is a multiplayer 5v5 first-person shooter (FPS) game developed by Riot Games. The game is like an advanced version of Counter Strike, where 2 teams, with 5 players fight each other in combat of 24 rounds. The first team to win 13 rounds wins the match. You can choose from a total of 11 agents with their own signature abilities, which can be upgraded. Another reason to put this game in this list is that this game runs on minimum 30 FPS on any PC with mobile integrated graphics. So if you don't have a high-end gaming PC, this game is for you.
Download: PlayValorant
7) COD: Warzone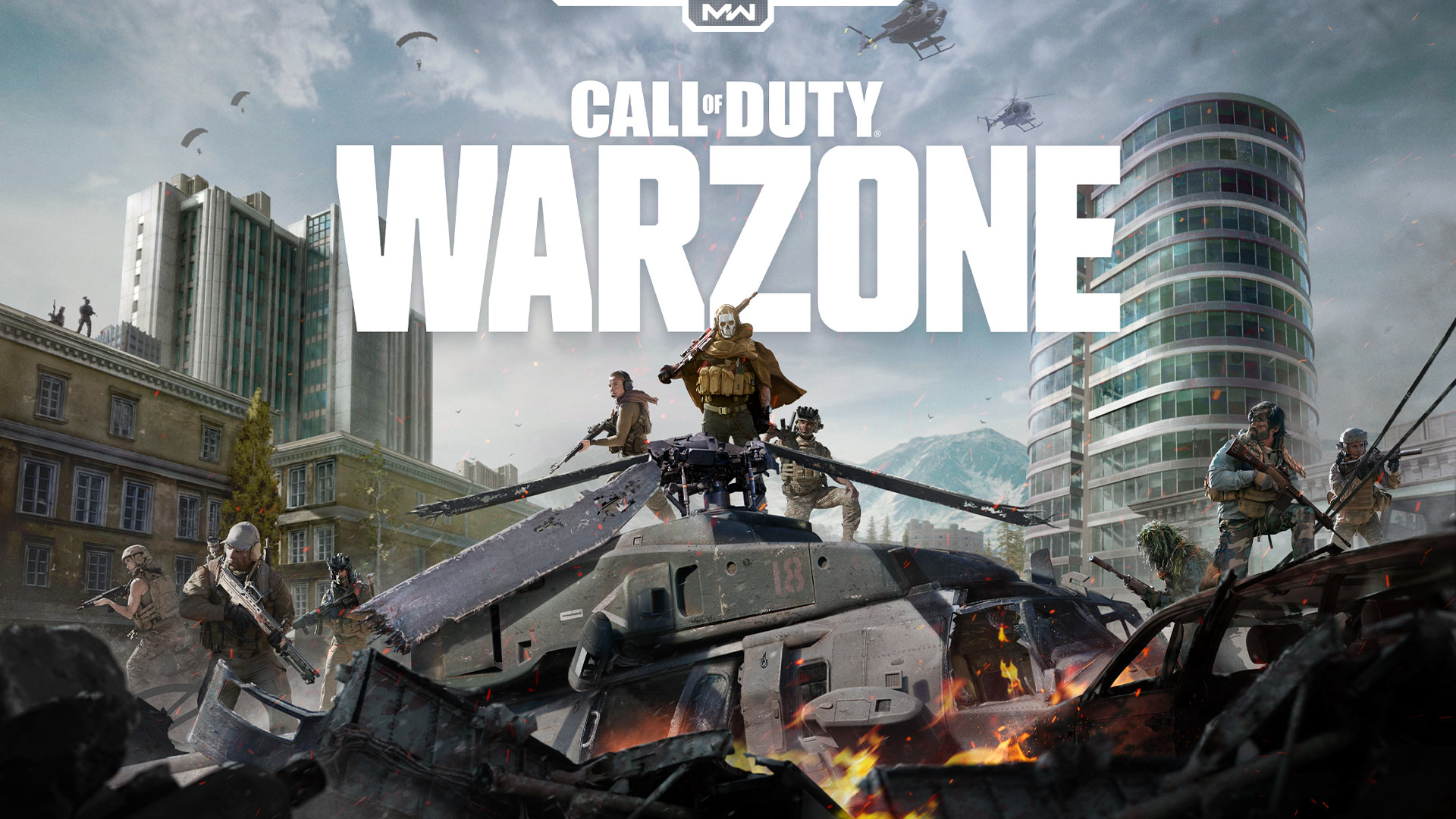 Call Of Duty: Warzone is a battle royale game, which is a part of COD: Modern Warfare, but is free to play. The game is set in a fictional city based in Eastern Ukraine. Unlike other battle royale games, COD: Warfare allows combat among 150 players, that can be played in solo mode, or in a squad of 3 or 4 players. The game has 2 modes, Battle Royale and Plunder. "Cash" is an in-game currency through which players can buy several things from the "Buy Stations". The game can be downloaded for free from Microsoft Store or COD's official website.
Download: Blizzard Shop
8) Doom Eternal
Doom eternal is a first-person shooter game developed by id Software. The game is the sequel to Doom launched back in 2016 and has received highly positive reviews from most of the people. The players play the role of Doom Slayer, the main character of the game to fight against demon armies from hell. The game also has a battlemode with 2v1 deathmatch where 1 player takes the role of Slayer, and other 2 play as demons. Overall it is an interesting game with great focus on graphics, soundtracks and level design. The game can be purchased from Steam or Bethesda's official website for around $60.
Download: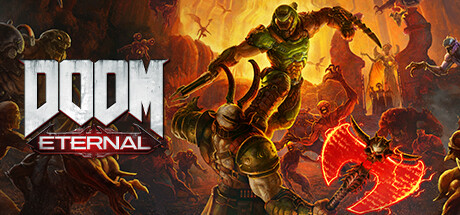 9)Forza Horizon 4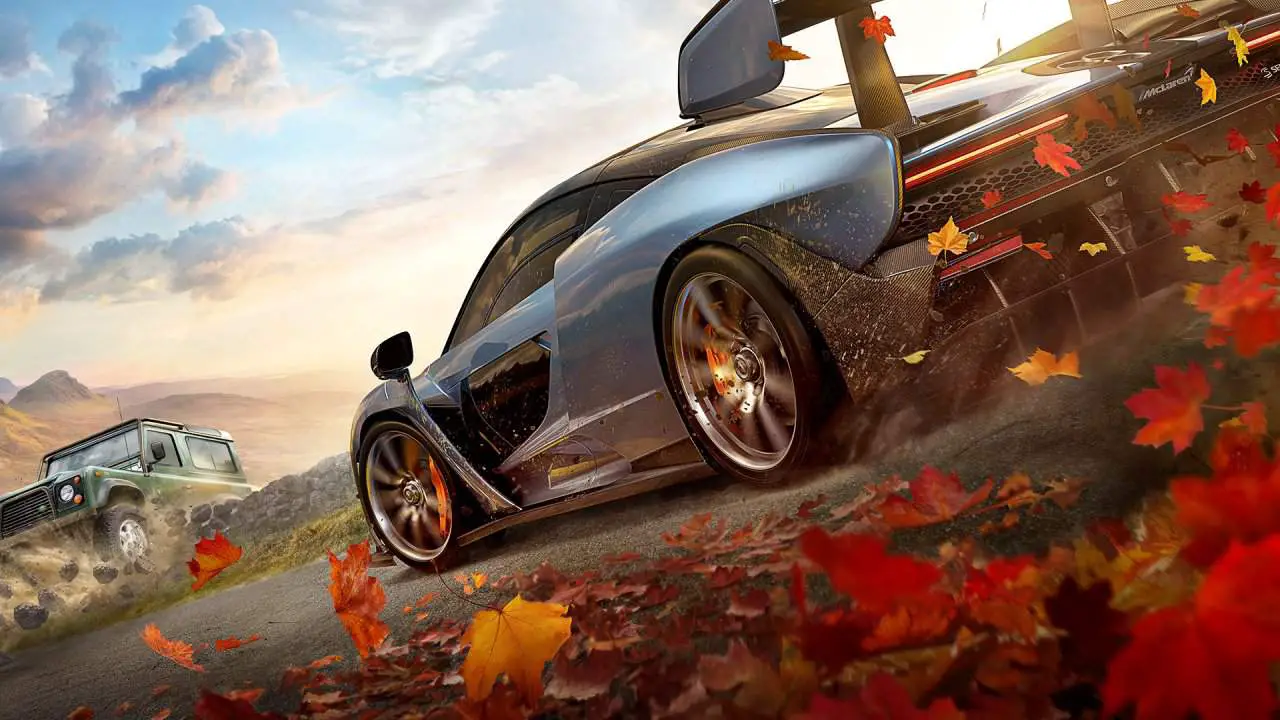 Next up on our list is Forza Horizon 4, a racing game developed by Playground Games. It is one of the best racing games that one can play on a PC. The game is set in a fictional open-world environment based in Britain. It features around 670 licensed cars. Forza Horizon also lets you create your own races with help of route creator. Players can buy various things in the game like houses, cars, and several gameplay perks. The game has a dynamic weather system that changes according to seasons. The weather temperature also has an effect on the handling of the cars. The game can be purchased for around $60 from the Microsoft Store.
Download:
Developer:
‪Microsoft Studios‬
10) The Witcher 3: Wild Hunt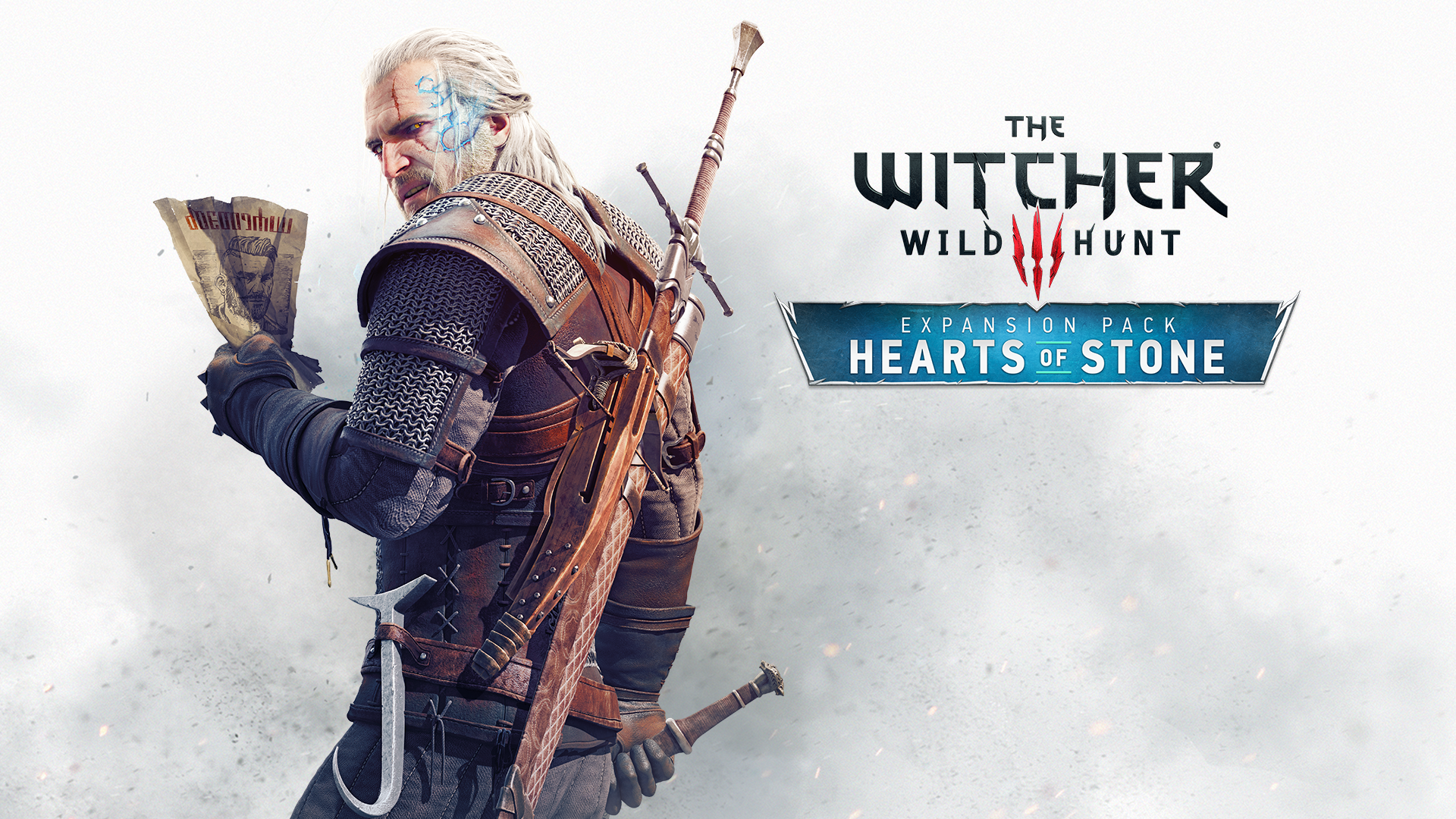 The Witcher 3: Wild Hunt is the oldest game in the list, but in noways this means that the game isn't as good as compared to the ones released lately. It is an action role-playing game developed by CD Projekt RED, released back in 2015. The game is set up in an open world with a third-person perspective. Geralt of Rivia is the protagonist of the game who is looking for his missing adopted daughter. You have to battle with weapons and special powers, and you can also interact with other non-player characters in the game. The Witcher 3 has several endings, depending on the choices of the player throughout the game. The game can be bought for around $15 from Steam or GOG.
Download: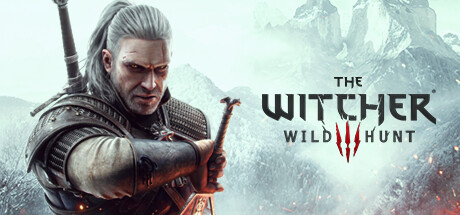 Developer:
CD PROJEKT RED
You might also like
---
More from Software
---
Protecting your computer and your online identity has become progressively vital these days. Gone are the days when Macs used to …
Netflix seems to have become more interested in the Indian market lately. A few months ago, they launched a mobile-only …
In the day and age of numerous smart capture devices such as our smartphones, DSLRs, point and shoots, it is …
Editor Picks
---