If you are a Xiaomi enthusiast, you might have heard about the Chinese maker developing its first electric car. After becoming a dominant player in the smartphone market, Xiaomi is steering towards electric cars. Back in April this year, Xiaomi posted a poll asking what prices you would expect for the upcoming EV.
70% of the 1.7 million respondents said that the EV should not be more than RMB 150,000 (or $21,750) while 10% of the respondents mentioned that they would be willing to pay RMB 300,000 ($43,500) and more for the EV. Cut to now, there's some new update regarding the upcoming EV.
Xiaomi's first EV to use solid-state LiDAR
According to the latest update coming from a local Chinese media LatePost, the upcoming EV from Xiaomi is a 4-door sedan that will reach its upper price tag i.e. RMB 300,000 for the top variant. The Chinese smartphone maker is finding it challenging to navigate through the rough automotive supply chain which has been grappling with other EV makers as well. Thus, managing the cost of the supplies has been a bit difficult.
Moreover, Xiaomi has found out that releasing a cheaper EV car won't help them achieve their goals instead, it will target higher pricing to make their first EV model worthwhile. It is also important to design it for the time and with better specs since the EV is expected to launch in 2024.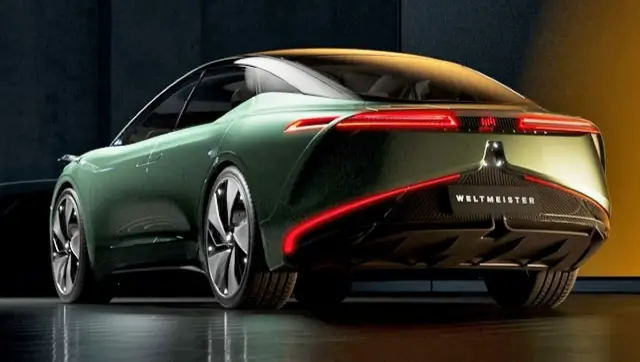 Apart from that, the key feature that the upcoming Xiaomi EV car is expected to arrive with is the LiDAR sensors from Hesai Technology. Xiaomi is building toward autonomous abilities in cars and thus, having a LiDAR system from a company that specialised in autonomous robotics will bring Xiaomi's EV ahead of the game.
Used by Li Auto's Li L9 SUV in China, Hesai Technology manufactures a hybrid solid-state LiDAR sensor AT128 that will give Xiaomi EV a superior awareness of the environment. The system has a bigger reception angle allowing it to cover even the blind spots, making the autonomous car aware of its surroundings at a higher level than other LiDAR systems. Xiaomi is expected to invest $10 billion in the next years towards developing EV cars with autonomous capabilities and the first EV will be its major leap toward the highly competitive EV cars market.
You might also like
---
More from Auto
---
Tata Motors has officially expanded its EV portfolio adding a third EV model under its branding. Dubbed the Tiago EV, …
We know that Motorola's glory days of the past are never going to come back, at least in the smartphone …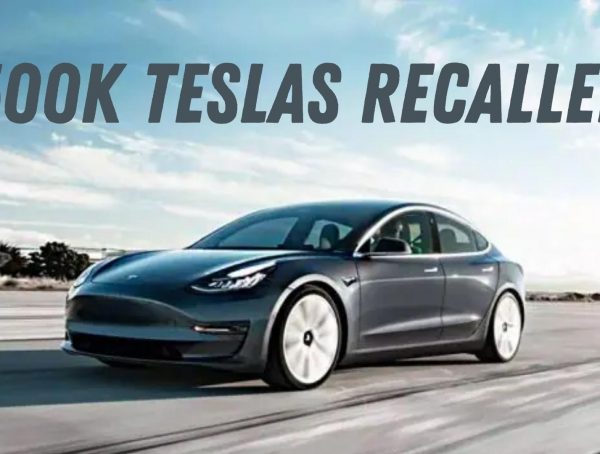 We know that Tesla has been having a wonderful time over the years in the electric market. Since they were …
Editor Picks
---