Type a query, a tag, or any random string and I doubt you won't find an app on the Google Play Store. Apparently, you will find a tonne of apps irrespective of the genre, category of app you'd search so that gives a clear idea of just how big the Play Store is. Although it is great to have such a massive marketplace on your Android phone, finding the best app becomes a task. Well, we at True-Tech release an edition of the top 10 best Android Apps May 2021 that you give a try.
1. Typewise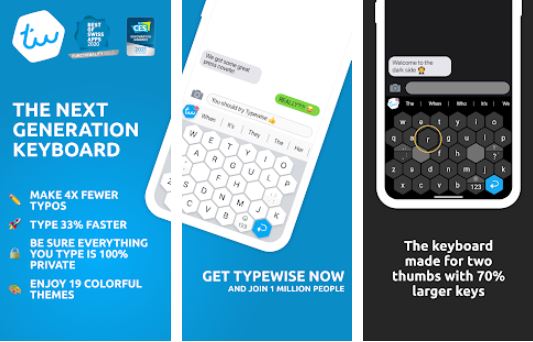 Your Android smartphone comes with a keyboard by default. But you can still experiment with a tonne of keyboard apps available out there. One of the most recommended by tech experts is the Typewise that has been engineered to lower the typo rate by 4 times. Typewise has a smart autocorrect feature, a predictive text feature that detects the language you are typing to put forth proper words including colloquium. The app supports more than 40 languages and has a honeycomb-designed keyboard proven to increase typing speed by a tonne.
2. MEGA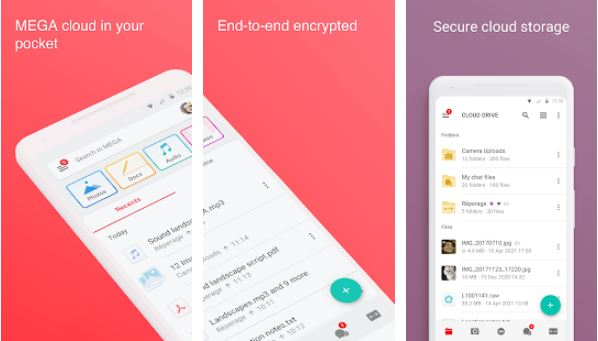 3. MetaMusk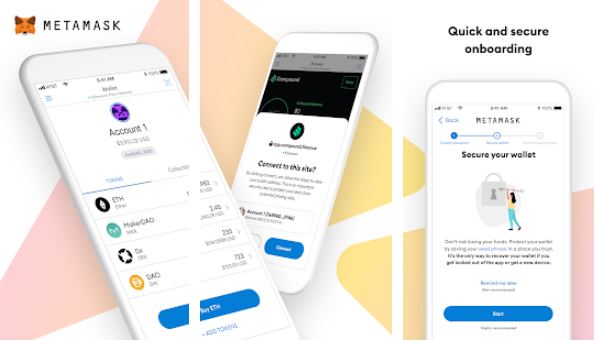 Blockchain is a buzzing word that you might have heard nowadays. If not, I bet you have heard about Bitcoin at least. Well, MetaMusk helps you buy, sell, and swap cryptocurrencies or digital currencies on the app. It is also a browser that you can use to visit decentralized websites which are considered a new internet. It is secure as it uses blockchain technology and keeps your wallet and digital assets secure. Generate passwords to carry out any transactions on MetaMusk. The app also takes special interest in allowing users to control what information is shared by websites and more.
4. Sleep as Android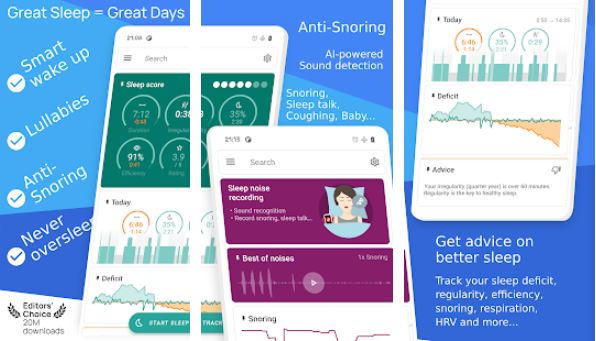 5. Fenix 2 for Twitter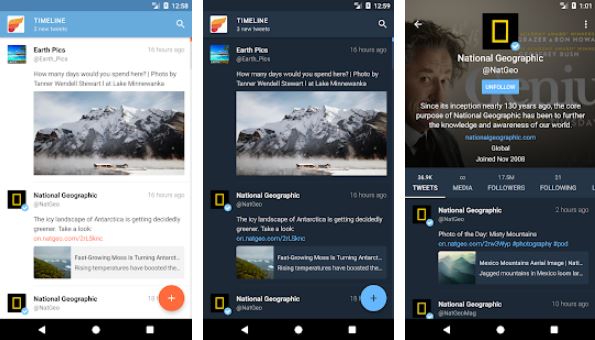 Now there are many Twitter clients out there that let you enjoy a modern user experience while unlocking many features that were unavailable with the standalone Twitter app. You can have multiple accounts open at times. Fenix 2 has a fully customizable main screen and its image and video previews are on-point and impressive. It has support for external websites as well. Users can mute a user by name, keyword, or hashtags as well. Overall, Fenix 2 is worth a try although it is a paid app.
6. Whicons
Let's say you are done with the default icon packs or the customized ones available on the Google Play Store. Try Whicons, these are plain white icons and there are many, to be honest. The app has a catalog of more than 7018 icons and supports 30,000+ apps as well. It has an icon request tool built-in. These icons are minimalistic and I would not stress that enough, you will fall in love with them if you are a fan of simplicity. The app also supports a tonne of launchers including Solo, Smart, OnePLus, Nova, Lucid, Lawnchair among others.
7. Habitica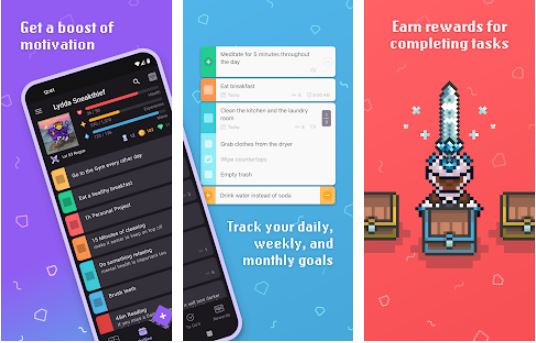 Books are man's best friend. Well, the saying is true but you can't just hoard books all over your house and there are millions of reasons why you shouldn't except leaving a few worthy titles on the shelves. Blinkist lets you read from more than 4,500+ best-selling non-fiction books and podcasts spread across a tonne of categories and genres that will inspire you. It has an audiobook feature as well that lets you listen to books without reading them. Search by categories, check out the curated list, read or listen to the books on the go, and more.
9. Monefy
Managing the budget is crucial for most of us if we aren't from the privileged 1 percent of the population. With Monefy, it is a robust financial tracker that keeps track of every penny you spend and earn to conclude on incoming and expenses over some time. It gives you control of recurring payments. Monefy tracks your finances spread across multiple currencies as well. The app has an easy-to-use interface that makes it a piece of cake to use. Monefy supports multiple accounts as well as a budget tracker, passcode protection, built-in calculator to name a few. Monefy lets you take a backup of finance data and export it in just a single click. It is an efficient financial budget tracker that you would love to try.
10. WiFi AR
If your smartphone can handle AR, why not try this app. WiFi AR is exactly what it sounds like, it's a WiFi and cellular strength network finder in AR mode. It shows your signal level as you move pointing your camera towards the area assuming that you are connected to WiFi. It lets you find the best place to use WiFi with the last ping value and low latency. It uses Google ARCode and thus, your phone must be compatible with it to work seamlessly. Check if the neighbour networks are impact or reducing the quality of connection you have. Find the best WiFi access point location and that's about it with the WiFi VR app.
And that's the end of our list of the top 10 best Android Apps in May 2021 that you must try for sure. Let us know which one spiked your interest and which one doesn't. Are you using an app that is worth a visit? Do let us know in the comments and it could feature in our next edition.
You might also like
---
More from Android
---
Oppo has quicken refreshing its Reno lineup with the Reno6 series following just a few months after the Reno5 series. …
Are you waiting for the Samsung Galaxy S21 FE? Well, you might have to wait for a bit longer than …
Today, Lenovo released the Lenovo K13 Note with Snapdragon 460 SoC in its Russian market. For those who might be …
Editor Picks
---