Cupertino-based Apple is releasing a minor update on iOS, iPadOs, and macOS that fixes a few things apart from a high-priority zero-day vulnerability that may have been exploited by the hackers. The iOS 16.3.1, iPadOS 16.3.1, and macOS 13.2.1 were related to patching an actively exploited vulnerability that was found in Apple's Webkit.
Apple earlier mentioned that they are aware of a zero-day vulnerability and that it may have been actively exploited. It goes on to show that Apple was alerted of the vulnerability exploited rather than researchers finding it at large. The tech giant did tag an anonymous researcher with the discovery although no more information is available on its security updates page.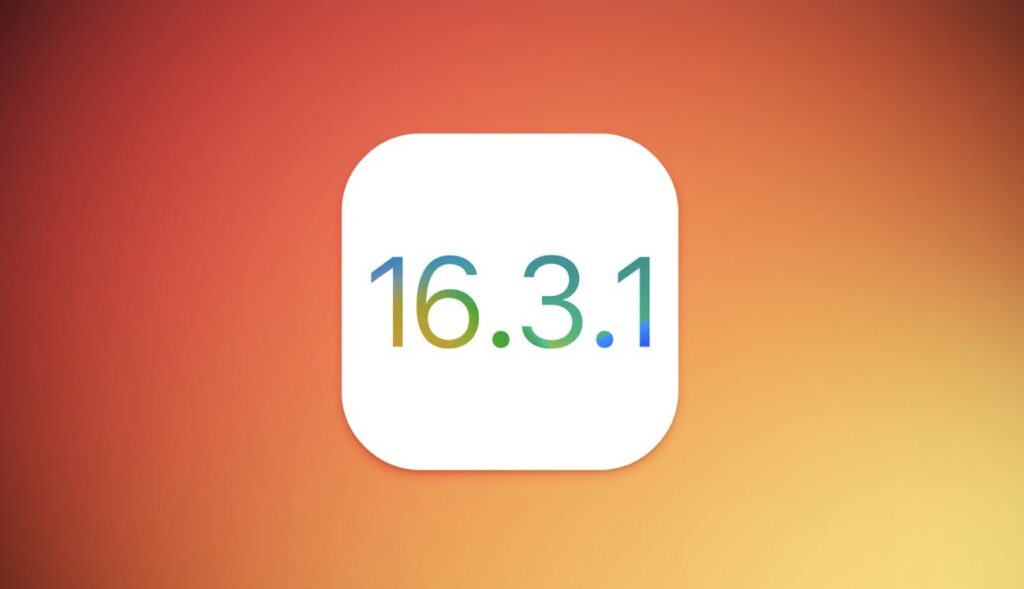 Moving on, Apple has thanked digital rights research group Citizen Lab which has been associated with exposing NSO Group which is a suite of government hacking tools.
Circling back to the update, it fixes one of the latest vulnerabilities with the WebKit that eventually gives access to the whole device. In 2021, there were six instances of vulnerabilities with WebKit in just the first four months. Things looked a bit better last year when the number reduced to four instances out of a total of nine whereas the others affected AppleAVD and kernel.
Talking about other changes that the minor update has brought, it has fixed unresponsive iCloud issues as well. The Siri bug that was preventing it from working on Find My has been fixed as well.
iOS 16.3.1 on iPhone 14 models now has made some tweaks on the Crash Detection feature as well. It was recently reported that the feature would trigger even when the phone is falling at high speeds or during skiing or rollercoastering among others. For the unversed, the feature is designed to detect sudden falls or car crashes and automatically contact first responders for assistance.
You might also like
---
More from iOS
---
In the ever-changing smartphone landscape, Apple's much-anticipated iPhone 16 is poised to revolutionize the industry once more. Recent leaks have …
Looks like Apple is facing troubles developing an in-house 5G modem to replace Qualcomm's, as per the latest report by …
Editor Picks
---