We have quite often mentioned that there are a lot of things that Apple does that go unnoticed. But when those features are removed, people start realizing that they were there to enhance the experience.
One such feature is noise cancellation and not many were aware that Apple's iPhones came with noise cancellation in-built on all their iPhones.
This noise cancellation feature worked during phone calls to isolate the surrounding noise for those crisp and clear audio calls.
The feature was available under accessibility features in Apple's Settings and it has been available for well over a decade on all the previous iPhones.
However, 9to5Mac reports that one of their staff members found that noise cancellation was not available on their iPhone 13. This is why they started a chat with Apple Support to know why this feature was not available on their device.
To their surprise, it was revealed that iPhone 13 does not have noise cancellation for phone calls and they said that the feature was "not supported". Now, it is worth noting that the iPhone 13 has all the hardware to support noise cancellation as they have a dual-mic system where one can be used to block external noise.
As per Apple's description, noise cancellation for phone calls is a feature designed to "reduce ambient noise on phone calls when you are holding the receiver to your ear,". We wonder why Apple would remove such an important feature but we have an estimated guess for it.
We have often seen how Apple wants to promote its products and if the company gives noise cancellation for phone calls on its iPhones then people would not feel the need to buy their expensive AirPods Pro or the AirPods Max which both offer noise cancellation.
We do hope, however, that this is not the way Apple plans to make people buy their products but it sure looks to be the case. But we do keep our fingers crossed and let Apple explain why they have removed this feature from their iPhone 13 models.
You might also like
---
More from iOS
---
Google currently dominates the OS market globally and that is likely to remain the same for years to come. However, …
We have news for all the Apple fans out there. Turns out the upcoming iPhone SE (2022) will carry a …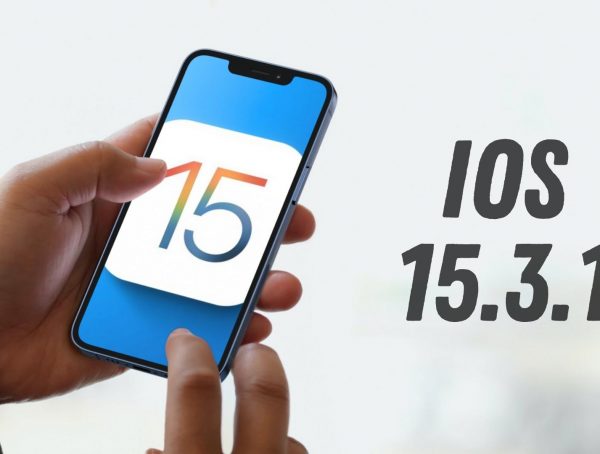 Back in December, a critical vulnerability was discovered with Safari 15 that would've leaked out information related to the user …
Editor Picks
---