The much-anticipated "Channels" feature, the most recent innovation from messaging giant WhatsApp, has just been unveiled. With this addition, users will be able to track and get information from a wide range of organizations, enterprises, and groups with greater ease. This represents a huge advancement in how users interact with the app. Users can see updates on channels, but they are unable to initiate communication back to the channel itself. Channels act as one-way conduits.
WhatsApp to Roll-Out Channels
Channels are now located under the new "Updates" menu in the WhatsApp app. Users can access a wide range of channels using this page, which acts as a portal. Users can find channels by name or category using the search capability, which speeds up the discovery process. The fact that nearly anyone may create their channel and that there is no restriction on the number of followers a channel can accrue is extraordinary.
The creators of these channels, known as "admins," are given the authority to distribute a wide variety of content formats, including text messages and multimedia information like photographs and videos. They can also plan polls and surveys to actively involve their audience. Administrators can exercise control over the capacity to take screenshots of or forward content from their channels, which can be essential for safeguarding confidential data or intellectual property.
The introduction of WhatsApp Channels ushers in a new era of communication and information sharing. They provide a platform for businesses to advertise their goods and services, organizations to inform their members, and content producers to spread their work widely. They serve a wide range of needs.
WhatsApp Channels' main characteristics are as follows:
One-way broadcasts: These media act as informational marketplaces where consumers can access updates but not start dialogues.
Directory that can be searched: The directory system makes it easier for users to find channels by allowing them to search by name or category.
No Cap on Followers: The number of channel followers is virtually limitless, promoting broad reach and active participation.
Admin Control: Admins have the power to provide their followers with text, images, videos, and more. They can use the platform to conduct surveys and polls as well. They can also protect their content from screenshots and unauthorized forwarding.
Currently in beta testing, Singapore and Colombia are functioning as the test locations for WhatsApp Channels. However, the near-term goal is to make this feature available to users everywhere.
In conclusion, WhatsApp Channels represent an effective tool that goes beyond personal messaging, addressing the diverse needs of consumers, businesses, and organizations alike, all while boosting connectivity and communication inside the WhatsApp ecosystem.
You might also like
---
More from Apps
---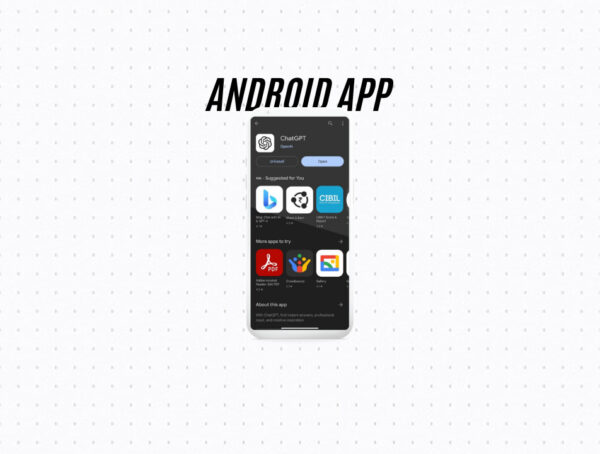 The ChatGPT Android app, developed by OpenAI, the famous research firm behind the sophisticated language model GPT-4, is now available …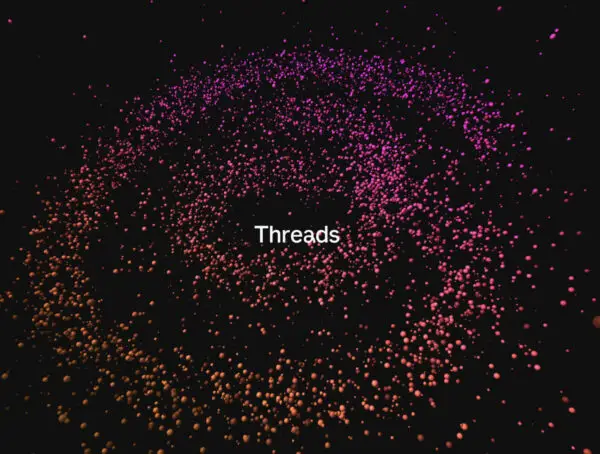 With over five million signs up in the first few hours, the Threads app by Instagram has proven its caliber …
Are you seeking the best Android apps to enhance your smartphone experience in June 2023? Look no further! We have …
Editor Picks
---