Apple has a set timeline when it comes to iPhone launches. It has been releasing new iPhones in September every year and this won't have been any different. However, due to the ongoing coronavirus pandemic, every industry has seen disruption and the smartphone industry isn't an exception. According to a new report, the iPhone 12 series is expected almost two months later than its original timeline.
A few days ago, we heard that Apple could release the iPhone 12 series consisting of at least four models in October which marks a month delay from its usual September launch event. But based on Cowen investment bank, Apple has reportedly delayed the launch by almost two months that'll now happen in late-November considering the current status of the pandemic and change over time.
The report further adds an estimated unit production output of 35 million units in Q2 2020 which is 5% lower than Q1 2020 and 13% lower than the same quarter last year. This is also linked to the ongoing pandemic that disrupts production in many countries. Since Apple sources its components mainly from China, Taiwan, and other Asian countries, it hasn't been able to cope up with the decreased production although the condition has become normalized in China and other countries.
Apple will ship at least four models all with an OLED panel, smaller notches, 5G support and will adhere to the design overall. New iPhones will have an iPad Pro-like squaricle form factor as you have seen with iPhone 5s although with an exponentially powerful Apple A14 Bionic 5nm chipset from TSMC, 4GB RAM, and 6GB RAM for two affordable and two high-end models respectively.
The Cupertino-based company will release a 5.4" OLED model, two 6.1" OLED models, and finally, a 6.7" OLED model with dual and triple-camera setups and up to 512GB of storage. Stay tuned here on True-Tech to know more updates about the upcoming iPhone 12 series.
You might also like
---
More from iOS
---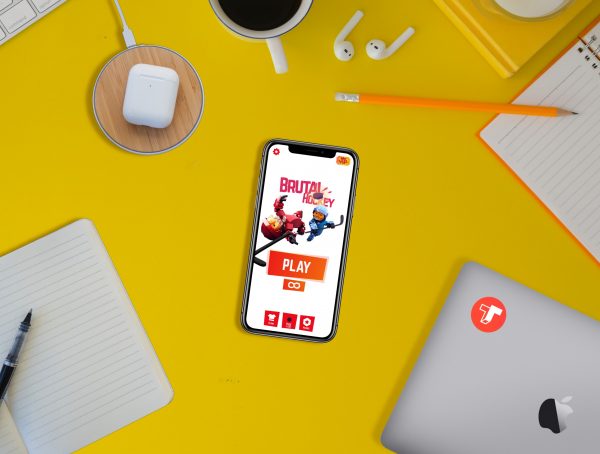 Games on the iOS App Store ensure that no matter what, your entertainment is taken care of. May it be …
Mobile games have come a long way in just a few years. The graphics of recent releases can rival the …
Apple has announced the iOS 14, macOS Big Sur, and some of its other software updates during its WWDC 2020 …
Editor Picks
---